Popular Crypto Exchange Gemini Relists XRP Following the Consequential Court Decision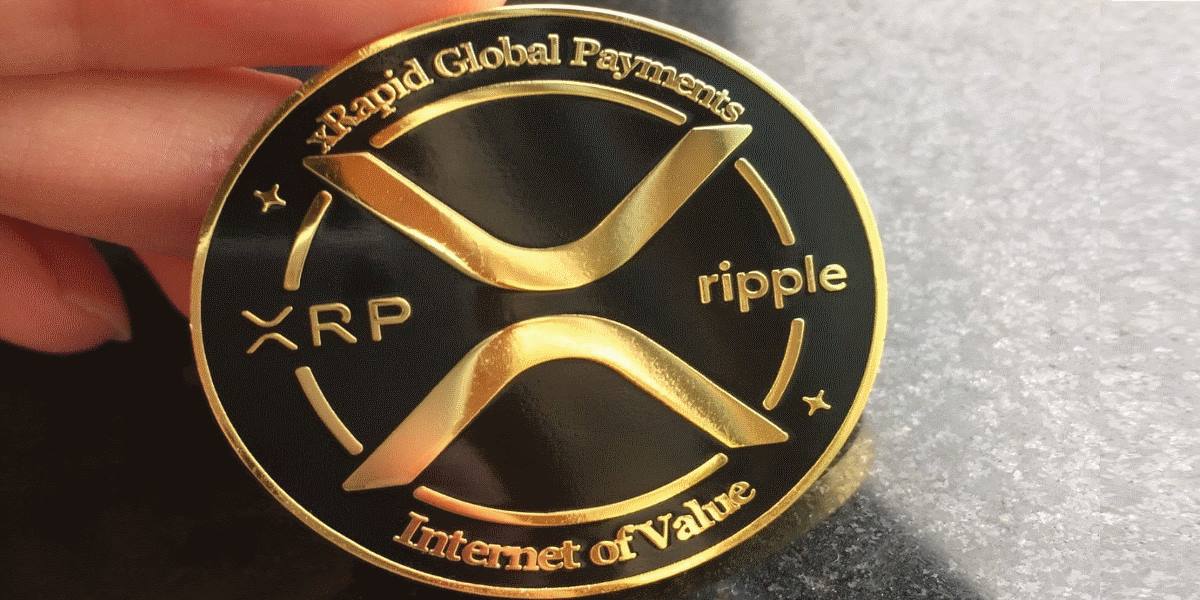 Following Ripple's Consequential victory in the summary judgment, Gemini, a popular crypto exchange, have relisted the firm's native token XRP.
XRP Relisted on Gemini
Earlier XRP community member @RipplePandaXRP tweeted a screenshot of the Gemini platform where the token was already listed and trading was about to be commenced.
BREAKING! 🚀🚀🚀@Gemini has listed #XRP!!!!!

Trading will commence soon!#XRPCommunity#XRPTheStandard pic.twitter.com/7HH7FVkD6g

— 🐼PandaRippleXRP🐼 (@RipplePandaXRP) August 10, 2023
This came after Ripple emerged victorious in the summary judgment announced by Judge Analissa Torres. In the judgment Torres decided that XRP's sales in the secondary market were not the security sales and that the token in itself can not also be considered a security asset.
Days after the judgment was announced, it was speculated on the social media that would not appeal against the summary judgment. However, on the contrary, the SEC did file the so-called 'interlocutory appeal' just yesterday.
SEC Files the Interlocutory Appeal:
Ripple's lead counsel Stuart Alderoty took to twitter to clarify that the appeal filed by the SEC is interlocutory as the agency does not have a right to file the actual appeal at the moment, considering that the lawsuit is not decided to eventually yet. An interlocutory appeal is a party's application to an appellate court challenging a non-final trial court order that decides an issue but does not result in final judgment.
On the other hand the SEC recently published a list of digital assets that it considers to be security assets. The list featured some notable cryptocurrencies namely BNB and ADA. Fortunately for  XRP, it was not included in the list.
It is obvious that the recent court decision must have deterred the SEC from taking any such step with regards to XRP.
Moreover, another cryptocurrency that the SEC may deem to be a security asset in the future is Ethereum. Notably, in a recent statement SEC Chairman Gary Gensler has stated that ETH's status is not clear yet.