Popular Crypto Trader Is Optimistic About 3 Altcoins After ETH Hit Its All-Time High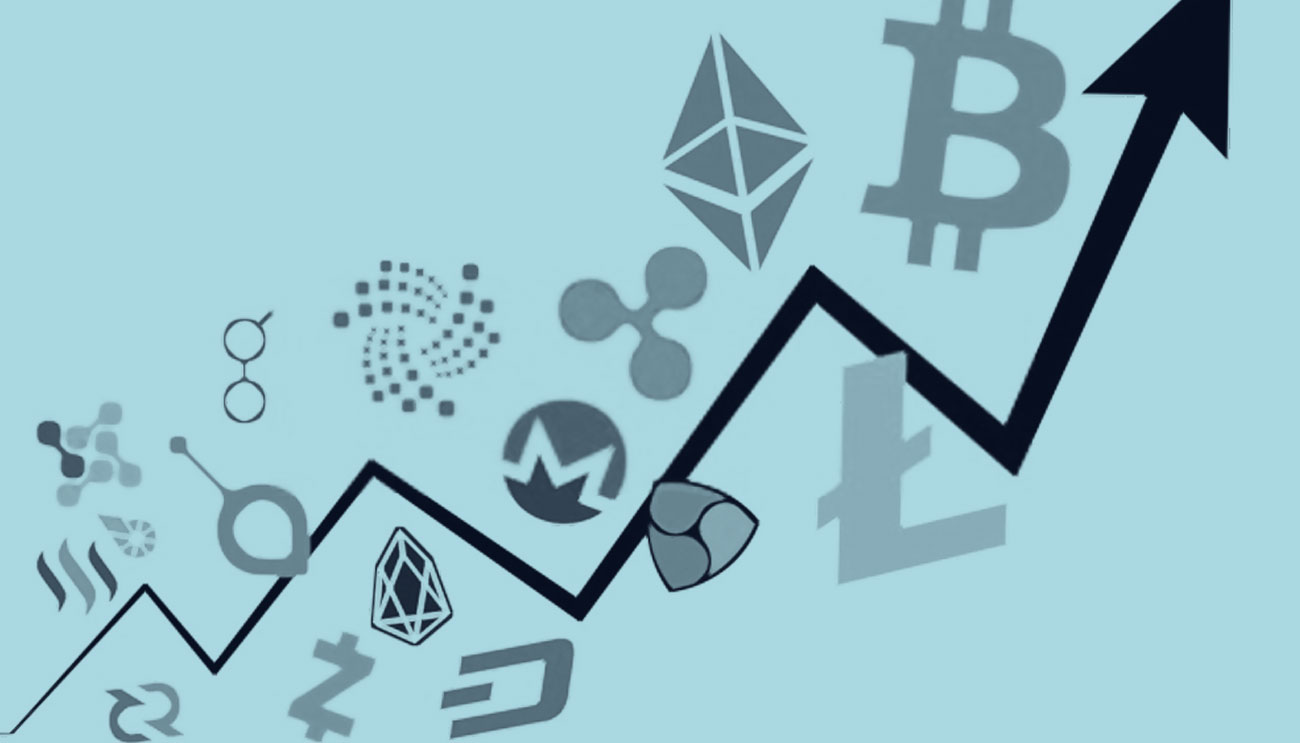 Following Ethereum's rally towards its all-time high, a famous cryptocurrency trader has started analyzing the cryptocurrency market. He is eying on three altcoins in the market which he thinks are going to go bullish. One of these three altcoins is Chainlink (LINK) which was the top-performing asset in the previous year.
Three Altcoins Are Ready To Follow ETH's Breakout
Smart Contracter, the cryptocurrency strategist and top trader who predicted the bear market of the world's largest digital currency bitcoin (BTC) back in the year 2018 and it proved accurate, has now revealed that he is bullish on three altcoins.
The famous decentralized lending platform Aave's native cryptocurrency is one of these altcoins. He considers AAVE one of the promising digital currencies in the market and says that he is bullish on all of its three trading pairs that are BTC, ETH, and USD. As he said:
"Aave is my financial freedom bag, bullish on all three USD, ETH, and BTC pairs."
On Wednesday, the price value of AAVE hit the milestone of $436, which is the new all-time high value for the coin. According to the cryptocurrency trader, this altcoin is going to follow the bullish breakout of Ethereum.
The second altcoin about which the crypto strategist is bullish is LINK which is the native digital currency of the decentralized oracle network Chainlink. Based on his analysis, the trader says that LINK is also all set to follow the footprints of Ether's bullish rally and will go ballistic in terms of a price value in the short-term trend.
Apart from these two, the third altcoin is Ren (REN). The crypto trader says that he is "Giga bullish" on this cryptocurrency and said:
"$REN looks giga bullish tbh. im just charting everything against eth atm because thats what im most bullish on where majors are concerned and ren looks to me like its put in a major low against eth."
$REN looks giga bullish tbh.

im just charting everything against eth atm because thats what im most bullish on where majors are concerned and ren looks to me like its put in a major low against eth pic.twitter.com/of3clQAaJS

— 👨‍🌾Bluntz👨‍🌾 (@SmartContracter) February 2, 2021