Popular Privacy-focused Browser Brave Makes its Websites and Browser accessible on TOR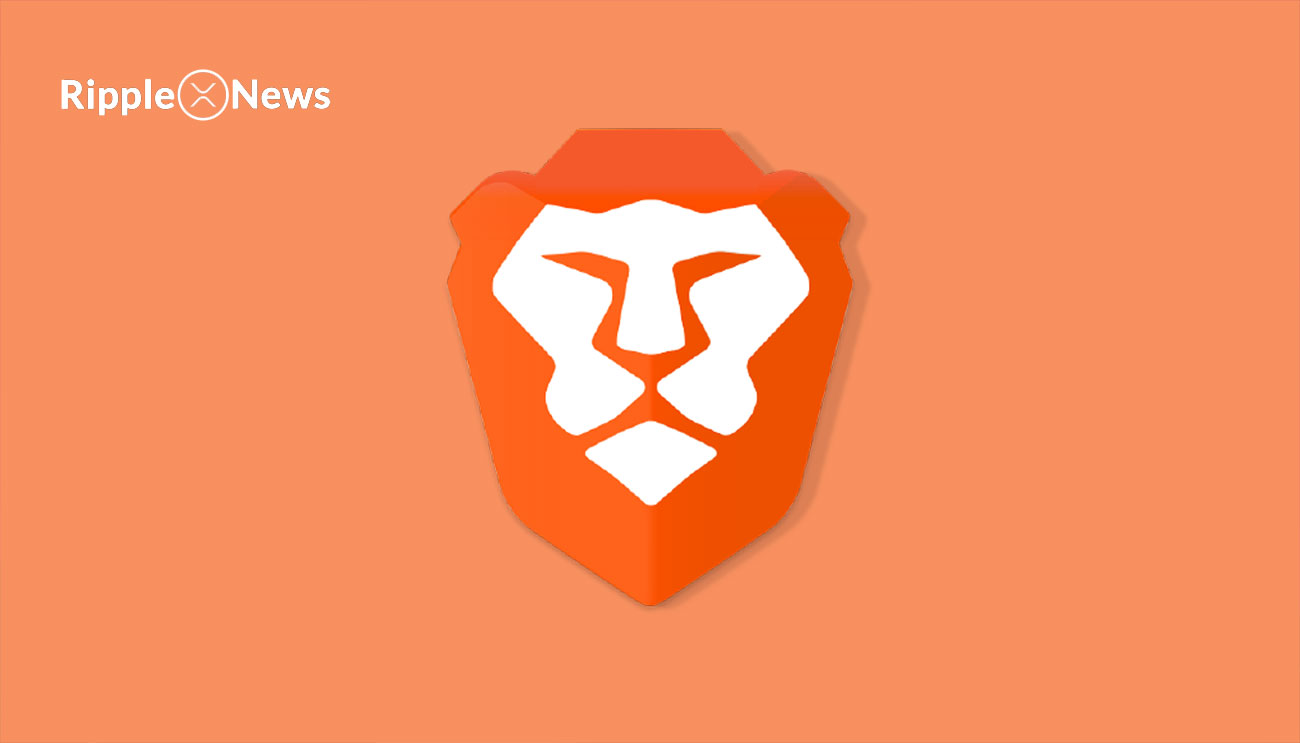 The team at the famous open-source web browser Brave has revealed in an announcement that its websites and browsers are now available on TOR, free software that enables anonymous communication. By increasing integration with the routing network TOR, the company behind the Brave browser wants to provide users with secure access to Brave.
Brave now has onion service of TOR
As per the announcement made on October 5, 2020, the famous privacy-focused software Brave will now allow its users to develop their own onion service as the company has integrated with another project of TOR known as Onion Service.
For this, the company has said that it is making its websites and browser available on TOR. Users can easily access the company's website on TOR and will be able to download its browser on there as well. By acquiring onion services, the company wants to ensure more privacy and security as these services will help the company in protecting metadata of users such as their location.
Regarding this the company said in an announcement blog post:
"We are, and always have been, hugely thankful for the work and mission that the Tor team brings to the world. To continue our support, we wanted to make our website and browser download accessible to Tor users by creating Tor onion services for Brave websites. These services are a way to protect users' metadata, such as their real location, and enhance the security of our already-encrypted traffic."
Firstly, TOR was integrated into the browser of Brave in the year 2018. Brave made this integration in an attempt to provide its users with a "new browsing mode that helps protect their privacy not only on device but over the network." Now this integration has been further strengthened by the company for ensuring more privacy and security for users.