Prediction: XRP to Explode by 50% as the SEC-Ripple Lawsuit Nears Conclusion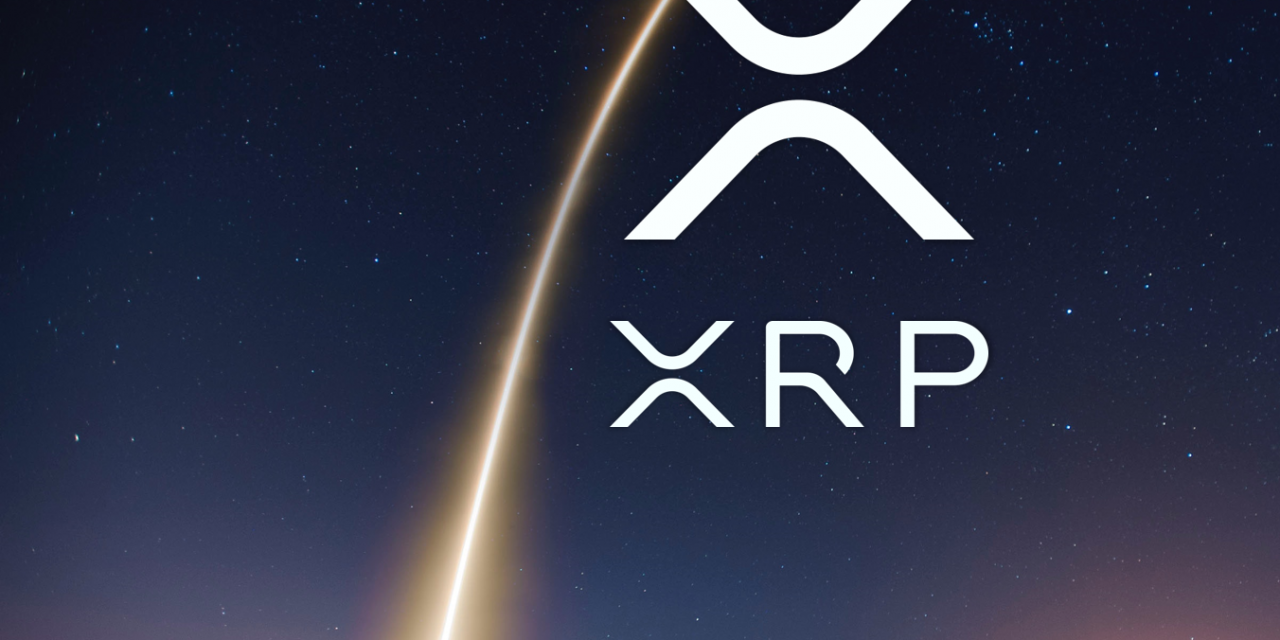 As the ongoing SEC-Ripple lawsuit nears conclusion analysts believe XRP could explode by at least 50%.
With the motions for summary judgment being already filed by both the parties, the SEC-Ripple lawsuit, it seems like, is nearing its end. Besides, since the motions for the summary judgment are filed during the third week of Sep, Ripple has gained further ground in the case.
On September 29th, US District-Court Judge Analisa Torres ruled against the SEC as the Judge rejected the agency's objection with regards to the release of documents concerning William Hinman's 2018 Yahoo Finance speech. Notably, the US Magistrate-Court Judge Sara Netburn had previously ordered the SEC to produce the documents relating to William Hinman's 2018 speech.
It is to be reminded that in the concerning speech SEC's then director of the corporation finance division had stated that Ethereum is not a security. Now, the Ripple argues whether the grounds considering which Hinman declared Ethereum not a security, are relevant to XRP or not. For that purpose, Ripple wants to look into the documents relating to that speech. As the documents may contain information that will prove that on grounds Ethereum is not a security are relevant to XRP as well.
In a recent thread, part of Ripple's legal team, former federal prosecutor, James K. Filan stated that there are multiple ways through which the SEC could try to delay the lawsuit. Firstly, Filan stated the SEC could ask the Judge to reconsider her decision. Secondly 'they could skip the motion for reconsideration and just ask her to certify an appeal of the decision she issued today'. Lastly, the SEC could also directly go to the court of appeals with a so-called petition for writ of Mandamus.
#XRPCommunity #SECGov v. #Ripple #XRP 1/4 Some thoughts on the next steps in the quest for the Hinman documents. The SEC has a number of procedural cards they can play to try to further delay complying with the order to produce the Hinman documents.

— James K. Filan 🇺🇸🇮🇪 118k (beware of imposters) (@FilanLaw) September 30, 2022
Filan stated that though the SEC may try to delay the case for 2 to 3 months, it won't affect the schedule for summary judgment.
Moreover, considering all the aspects relating to the lawsuit, crypto analyst DonAlt stated that if the Ripple somehow loses the case it may see a decline of 50% and if the Ripple emerges as the victor it may explode by 50%.
$XRP is basically a court case play

Yesterdays pump was due to "news" relating to the case

If they win the whole case $XRP giga pumps, if they lose it'll be a nice -50% candle

Also, an $XRP loss would make other cryptos more vulnerable to attack so you better cheer them on

— DonAlt (@CryptoDonAlt) September 30, 2022