President Nayib Bukele, Suggests US Fed to Stop Printing Money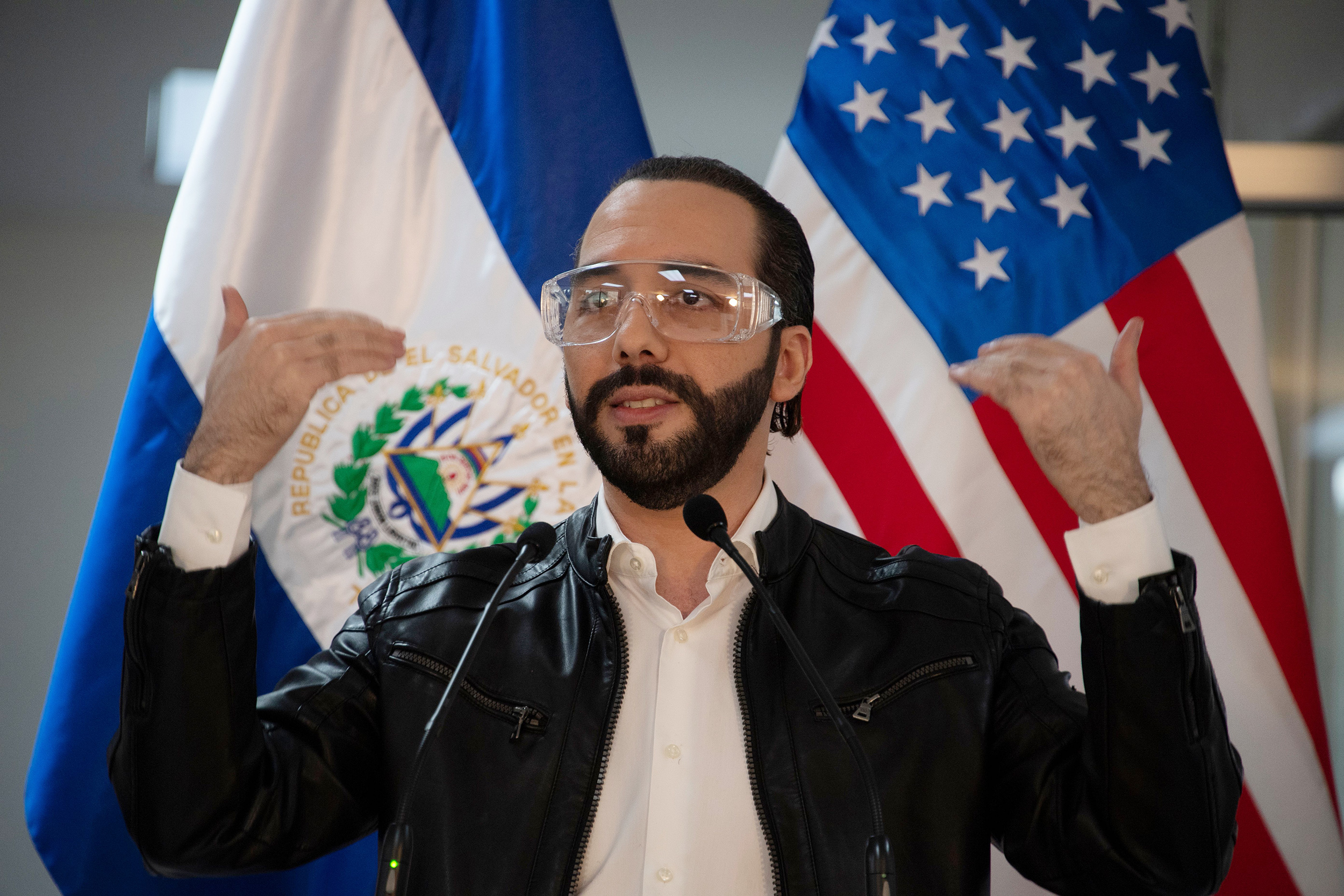 El Salvador's President Nayib Bukele takes a dig at the US Fed as he suggests to stop printing money.
In his recent retweet Bukele quoted on bloomberg's report "Can you guys just stop printing more money? You're just going to make things worse. Really. It's a no brainer."
It's time to retire the word transitory on describing inflation, says Fed Chair Jerome Powell during Senate testimony on the economy https://t.co/DxfjyS7Jpr pic.twitter.com/WzW2rzqt1B

— Bloomberg (@business) November 30, 2021
Yesterday Bloomberg reported on Fed Chairman Jerome Powell's comment before senate Committee on baking matters. In the meeting senate Committee members, both Republicans and Democrats, showed concerns over increasingly high inflation rate. The report observed that, rather notably, Chairman Powell refrained from using the word "transitory" to explain high inflation, which have been a worry for ordinary Americans for some time now.
Chairman Powell coincided that the Fed should have started to taper the bond purchasing before the scheduled mid-2022 target.
What he actually means is that they were a little late in starting to gradually decrease their bonds and securities purchasing. US Central Back have been printing huge money to purchase securities and bonds from the market to lower the interest rates. Now though the a low interest rate causes economy to grow as individuals and investors feel comfortable in borrowing money which also increases the overall spending, the way it is done, presents a big problem. As when the money circulation exceeds a certain level it leads to  inflation as the value for money decreases.
At the moment, while the interest rate is $0.25%, the inflation is alarmingly high. According to a research from Federal Reserve Bank of St. Louis (FRED), the current inflation rate is highest during the two decades. As a consequence of which Core CPI, which calculates the average cost of goods less food and energy is at an all time high.
President Nayib Bukele suggestion does not seem be flawed except, for economies as the big as the US' it is not that simple to make changes, which may seem rater obvious to others.