Price Analysis: Polkadot (DOT), Ripple (XRP), Tezos (XTZ)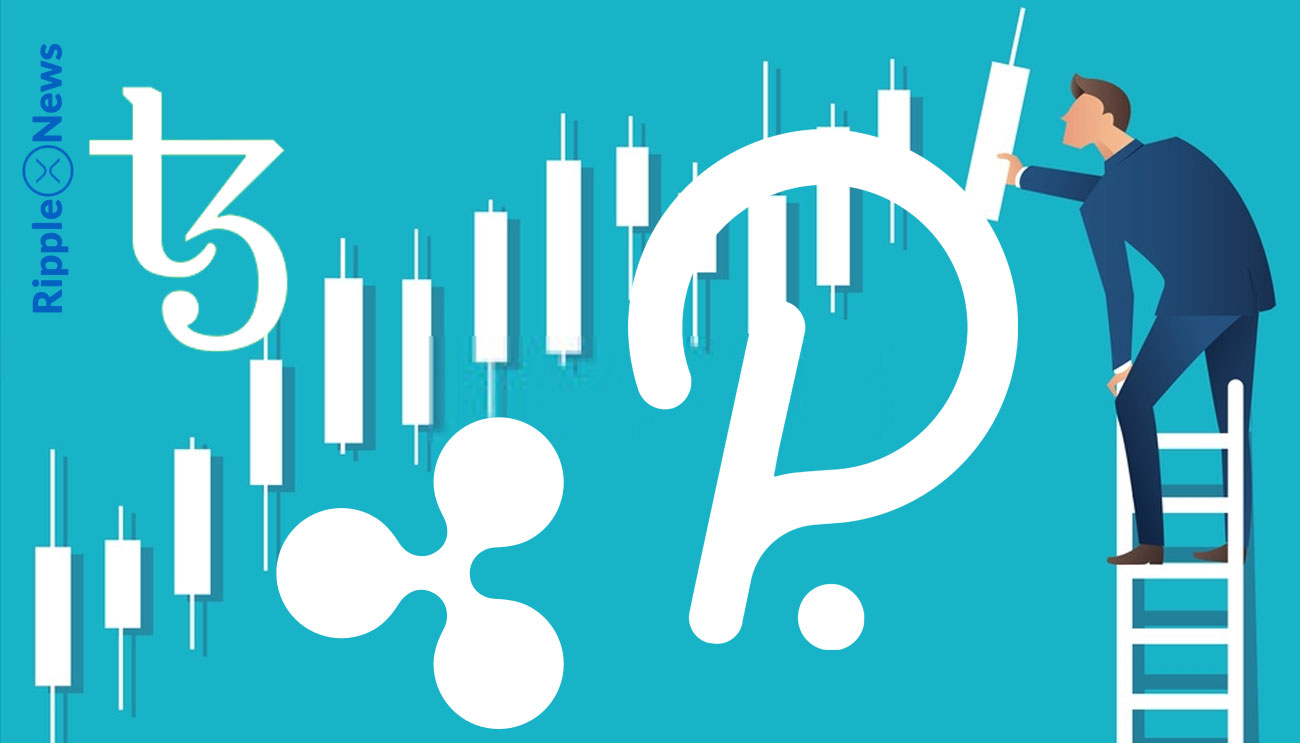 Polkadot's DOT, Ripple's XRP, and Tezos (XTZ) remained one of the top-performing altcoins in the past year especially in the last quarter of the previous year in which the whole cryptocurrency market entered into the bullish cycle. These cryptocurrencies have started off well the year 2021 as well except XRP, the native digital currency of the cross-border remittance payments company Ripple, which became the victim of a $1.3 billion lawsuit currently going on between Ripple Labs and the United States Securities and Exchange Commission (SEC).
Let's have a look at the price performance of these digital assets:
Polkadot (DOT) Price Analysis
The popular decentralized protocol Polkadot's native governance token DOT is one of those digital assets that took no time to get fame in the cryptocurrency industry. With its amazing performance, it became the fourth-largest digital currency in terms of market capitalization after it outshined Ripple's native cryptocurrency XRP. DOT's market cap is currently standing at around $15,546,201,194.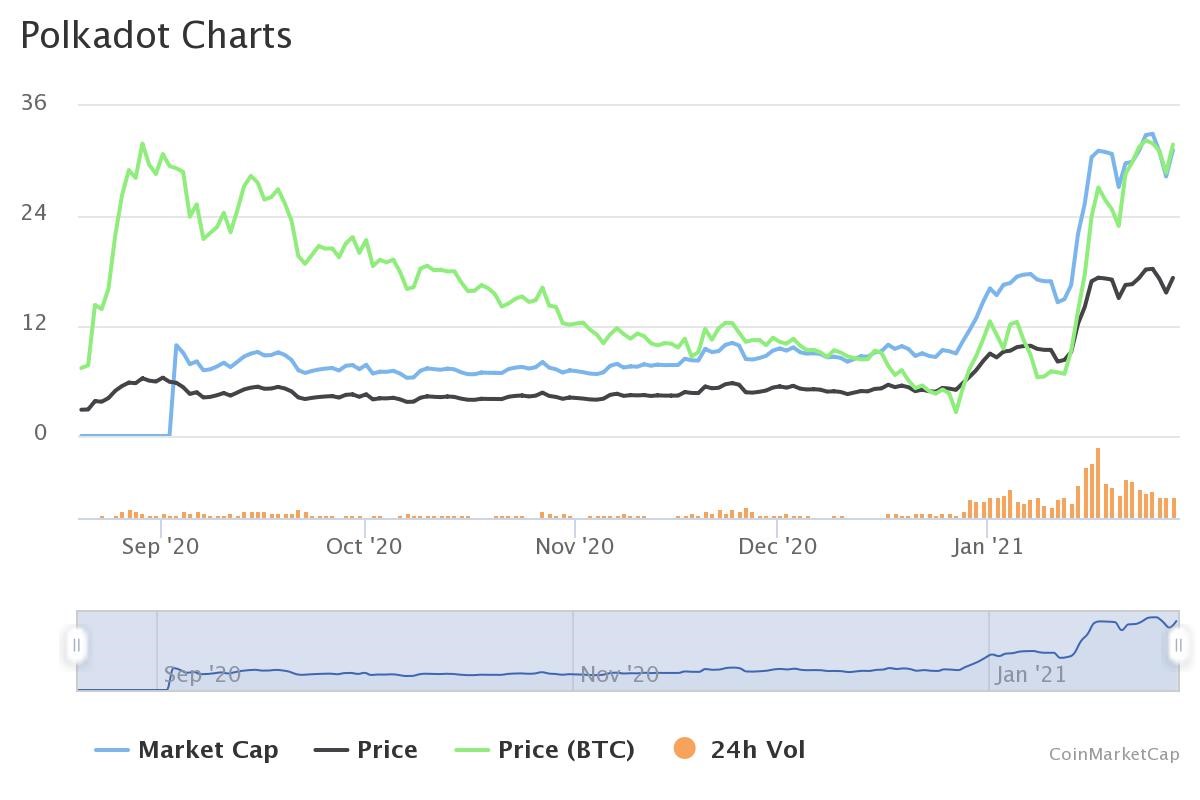 If we analyze the price performance of DOT, we see that it is trading highly positive at the moment. Its price value is trading up by more than 8% while holding at around $17.28, at the time of writing.
Ripple (XRP) Price Analysis
Unlike DOT, Ripple's XRP cryptocurrency has not been so good so far. Since the beginning of the current year, it has been trading in the bearish zone for the most of time. As of now, it is still slightly bearish as the price is trading down by 0.21% while standing at around $0.25. It is once again facing heavy resistance at its psychological level of $0.30 and needs to get crucial support at $0.27 in the next few days to get out of its bearish momentum.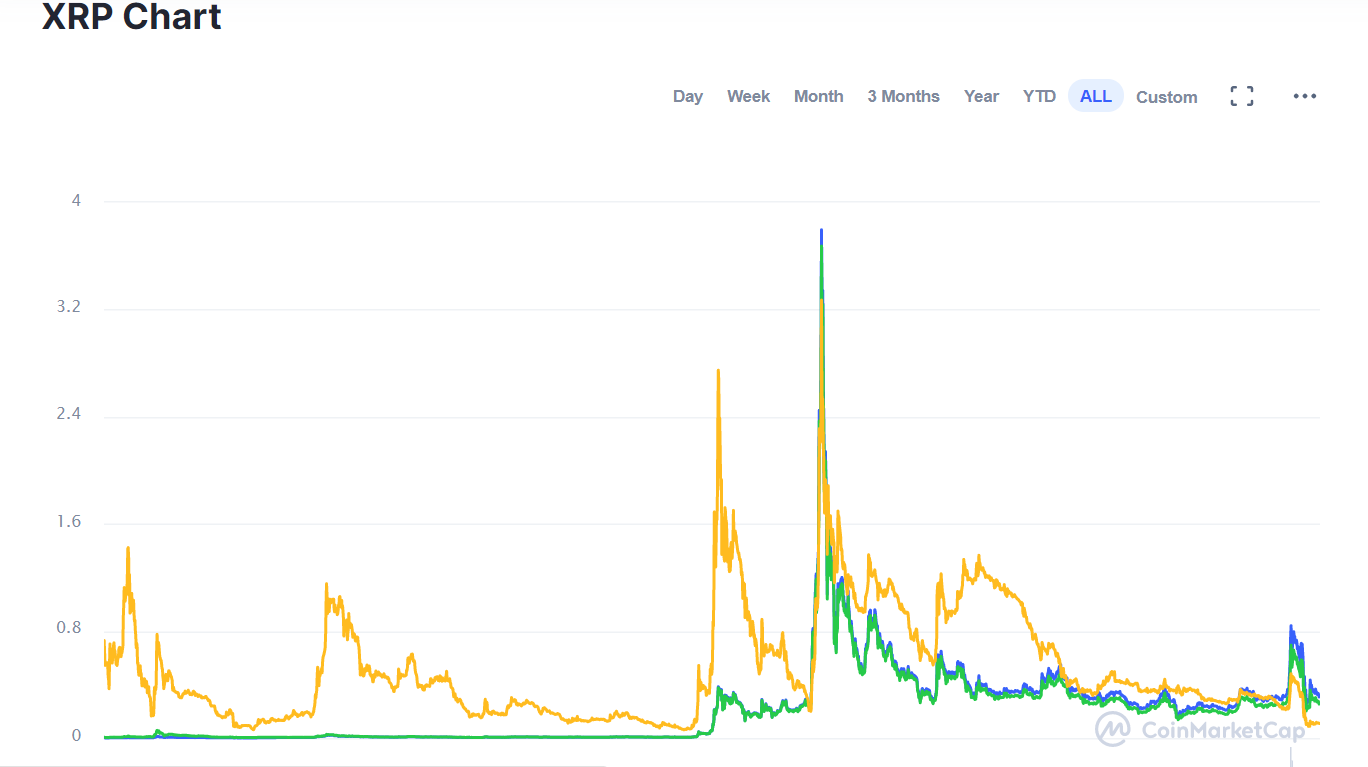 Its market cap is revolving around $11,706,751,137 and is holding the fifth spot, as per the data from CoinMarketCap. The 24-hour trading volume of the coin is up by over 13 percent and is standing at $2,929,013,717.
Tezos (XTZ) Price Analysis
In the past 24 hours, the price performance of Tezos's ZTZ has been satisfying as it succeeded in breaking above the figure of $3.00. It is currently trying to hold above this price mark. At the press time, its price value is up by 4.62% in the last 24 hours.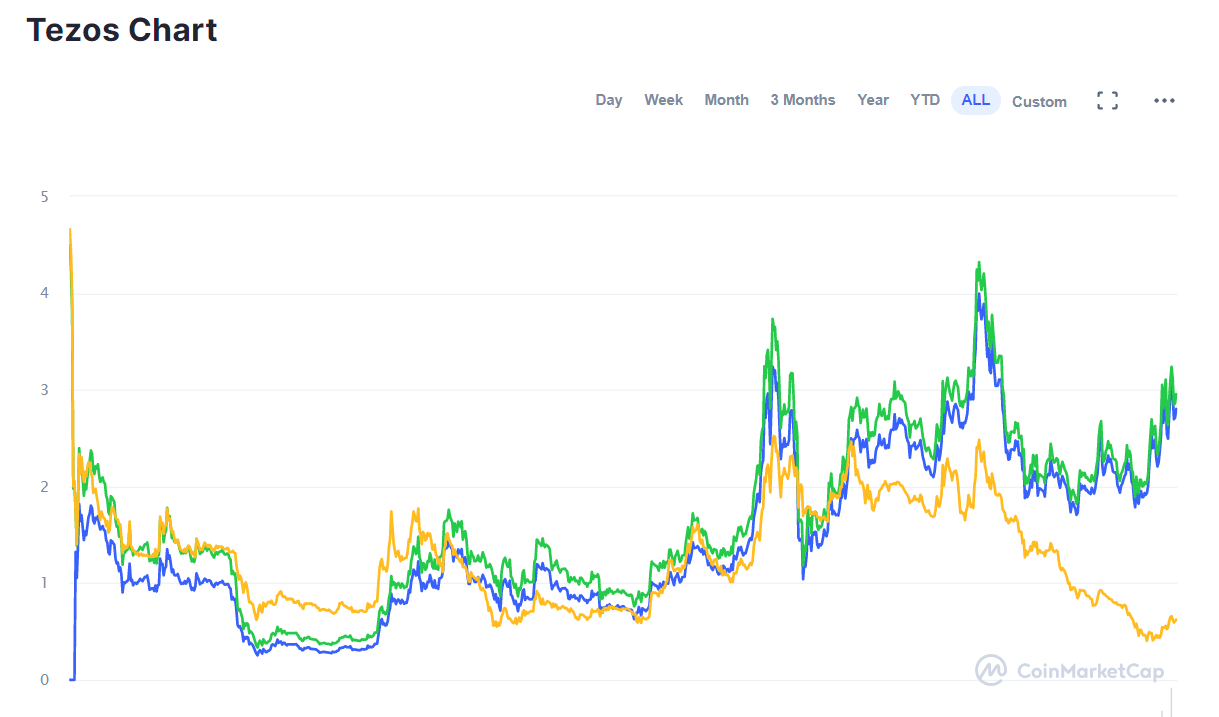 The market cap of XTZ is $2,248,297,723. And with this market cap, it is ranked at the 19th position.