Price Prediction: XRP to Reach $5 in the Next Bull Run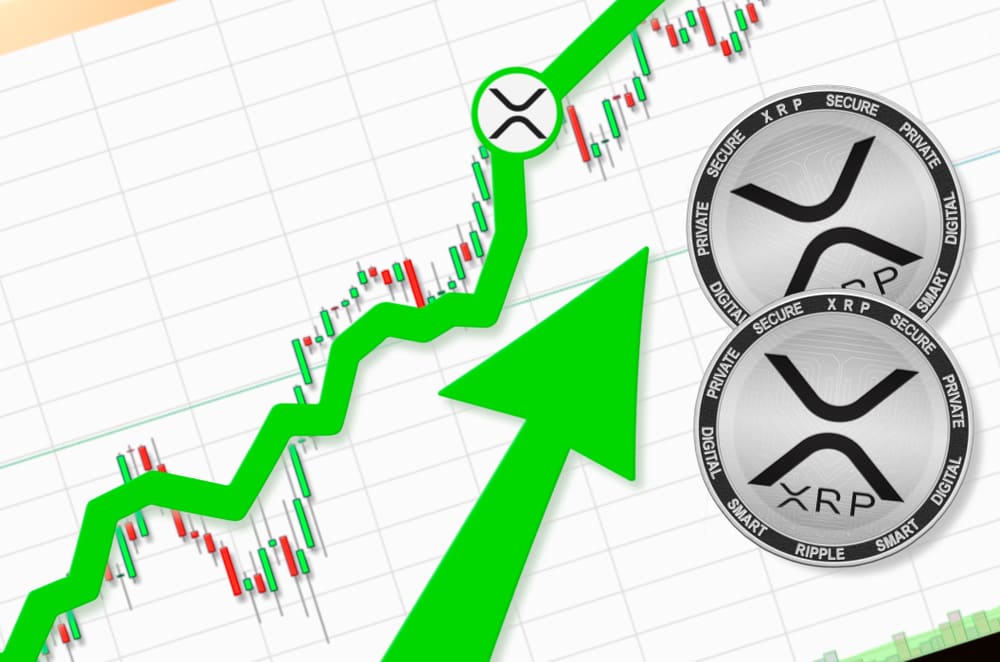 Following the New York District Court presided by Judge Analissa Torres issued the summary judgment in the SEC-Ripple lawsuit, XRP is onto a roller coaster ride.
Within hours after the summary judgment was issued on July 13th, Ripple's native skyrocketed to $0.92 from the low of $0.47, a whopping rise of over 75%. Since then, XRP has gone down by 23%.
Currently trading at $0.62, XRP is down 2% in the past 7 days. The 2% change shows that XRP's price has remained stagnant in the meantime. Many notable analysts are of the view that XRP is currently going through the consolidation phase and will make an upwards move once it is over.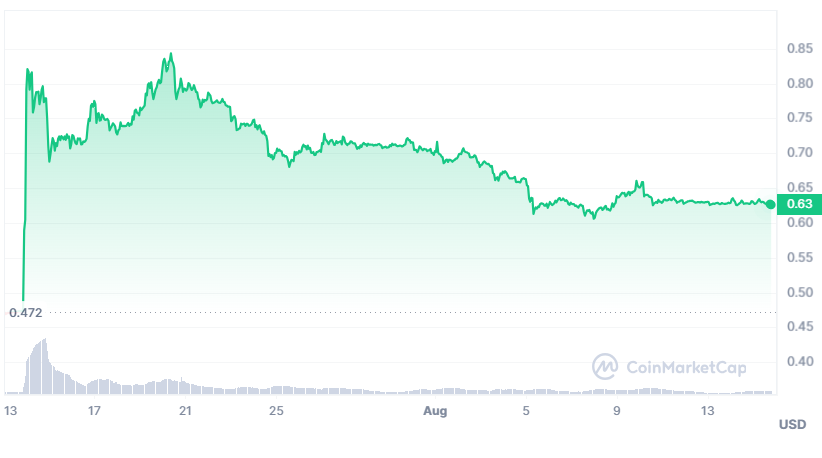 XRP to $5
Moreover, as the market is gearing up for the impending bull market, crypto enthusiasts are wondering what price level XRP would achieve in the near future. Considering that during the last bull market, most of the altcoins had set new all time highs. So, it is highly likely that XRP will cross the all time high of $3.84.
It is notable that it was at the beginning of the bull run that XRP's parent company Ripple was struck with the SEC lawsuit. As a consequence when virtually all the cryptocurrencies skyrocketed, XRP crashed down to historic lows.
Now that the SEC lawsuit is not a major concern, especially considering the recent summary judgment that clearly favors Ripple, XRP is likely to have a strong bull run.
It is not far-fetched to project that in the meantime XRP may cross the $5. $5 is a very realistic price target as XRP has strong fundamentals. Further, Ripple's continuous expansion in all directions would also contribute immensely to XRP's value.