Qatar's Central Bank to Digitalise the Country as it Plans to Launch CBDC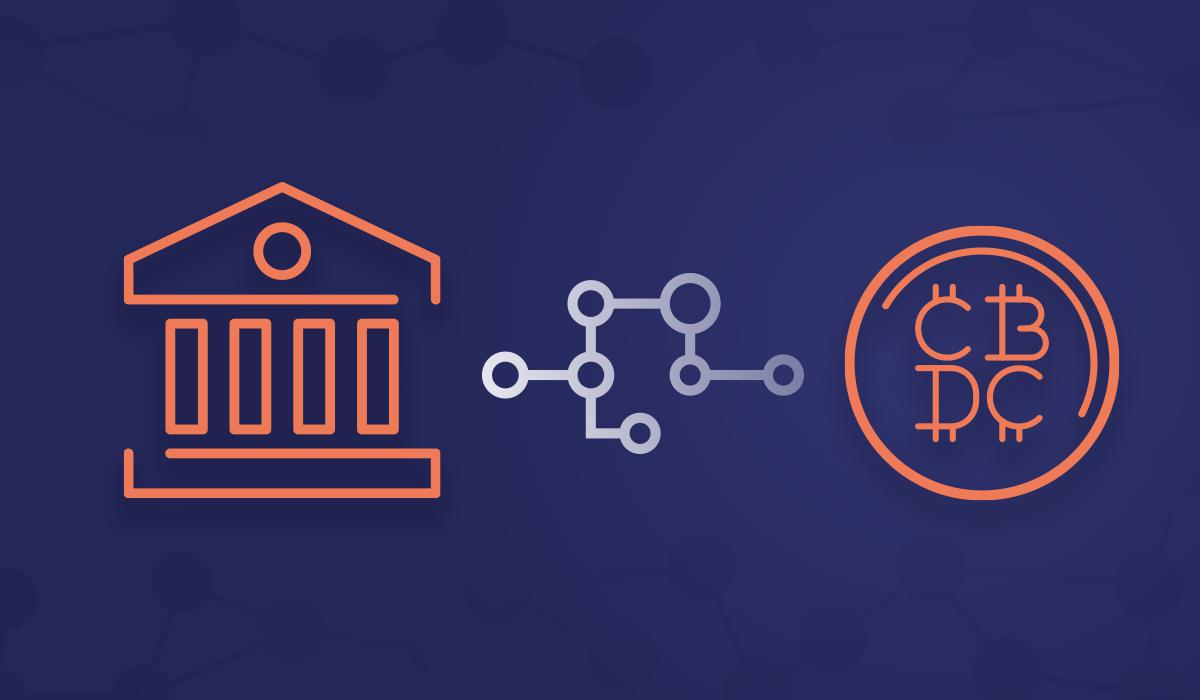 Qatar Central Bank plans to digitalise the country as it plans to launch CBDC and digital bank licences.
QCB to Digitalise Qatar
Head of Fintech at QCB, Alanood Abdullah Al Muftah, recently spoke at the 8th Doha Islamic Finance Conference. He shed light on many topics including the country's digitalisation. Alanood said the Central Bank is trying to set a direction as it currently explores different aspects and dimensions of Fintech. He asserted that every Central Bank should study digital banking considering the growth it is having across the globe.
He added that, like other banks around the world, QCB is starting to move towards CBDC. However, Alanood noted, the bank is still far away from an eventual launch of CBDC as the concept is still in the research phase as they are studying its potential impact on Qatar's economic landscape.
Speaking at the conference, COO and Digital Officer at Dukhan Bank, Narayanan Srinivasan, stated that their bank is aiming to launch a digital bank in Qatar and they are also interested in employing blockchain technology in the country.
CBDC Around the World
At the moment China is leading the global CBDC race, as the Country has recently launched a pilot run of digital yuan and wallet. Further, while India is expected to launch CBDC by the end of 2022, Canada is collaborating with MIT to research the pros and cons of CBDC. Caribbean country Jamaica is another one travelling the road to CBDC, as the government has recently announced airdrop of $16 worth of CBDC to the first 100,000 citizens who set up the digital wallet by April 1st.
At the moment, the US is lagging behind as the Fed is still skeptical of what Crypto could bring to the country's economy. Although, the recent executive order is an indication of a policy shift.