Real Estate Transactions to XRPL as Portuguese ProprHome Partners with Ripple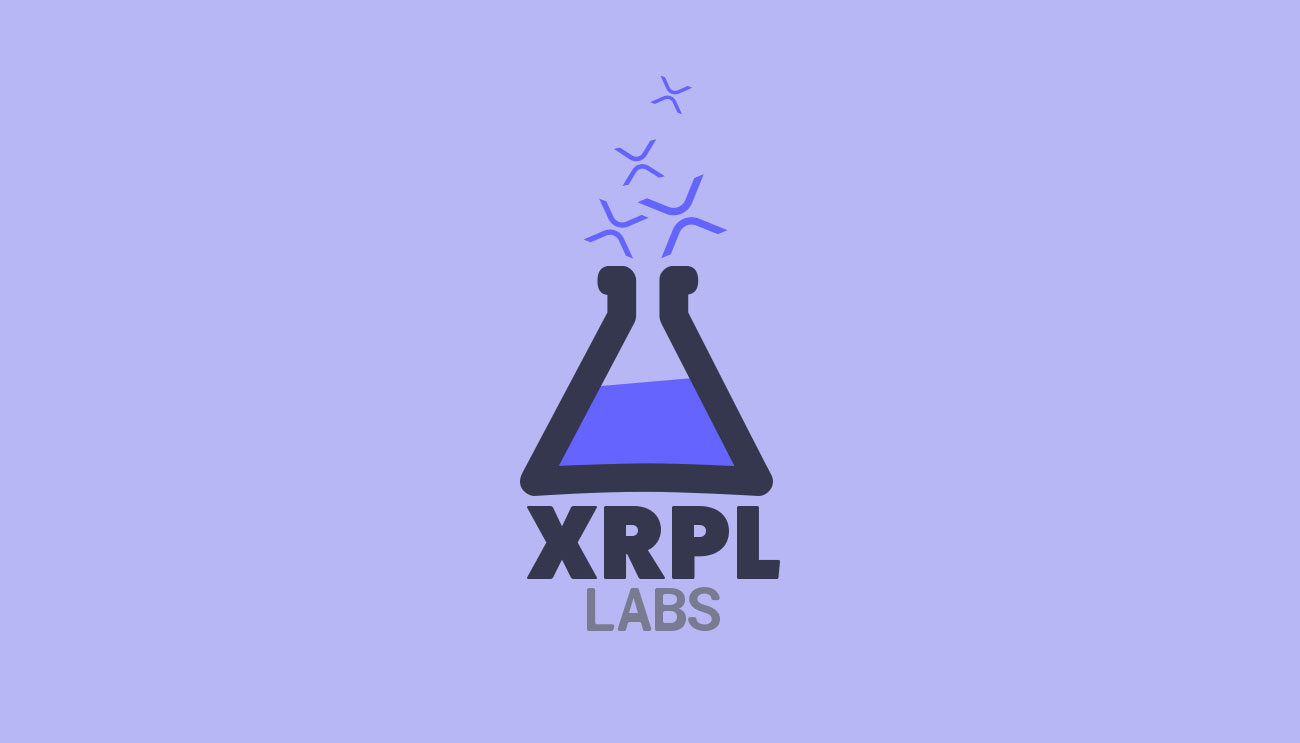 Real Estate marketplace ProprHome partners with Ripple to leverage the firm's public ledger, XRPL.
Over the past couple of years it has been Ripple's great success that besides a few major troubles, the firm has been able continue with its vision. If anything, the SEC's lawsuit has only done good to Ripple. Most significantly it has brought much needed validity to the platform. As many major businesses have joined hands with Ripple, businesses ranging from crypto space to the real estate market.
Most recent of Ripple's partnerships is with Portuguese real estate marketplace ProprHome. Under the partnership ProprHome will leverage XRP Ledger to create and distribute Non-Fungible Tokens that will represent asset ownership. The partnership will make transactions between the market participants faster, more reliable, and more energy-efficient.
The CEO of ProprHome, John McCoy, stated in an interview that their native token Propr (PRP) will provide credibility to the market agents' reputation and will be the measure of agents' reputation as he noted that while the number of agents per 100,000 properties in Portugal is 580, the number is 136 across Europe.
When retailers publish their listings with proper graphics, prices are being kept fair, detailed analysis provided, and they answer users' questions in time, and produce content that demonstrates growth in the market, they will earn Propr (PRP) tokens, that could be used to pay for advertisements on the platform. However, the retailers could also advertise by making direct payments, McCoy stated.
The CEO further stated that ProprHome and Ripple both believe in tokenization of assets with functional utility, as he added:
"We see the potential of an online real estate market that leverages blockchain technology to dramatically improve real estate interactions".
Moreover, currently there is bloodbath in the market as a consequence of which Ripple's native XRP is down 21.5% over the week as it stands at $0.35.