Remitly Payment Company Bullish on Ripple, CEO Hints To Integrate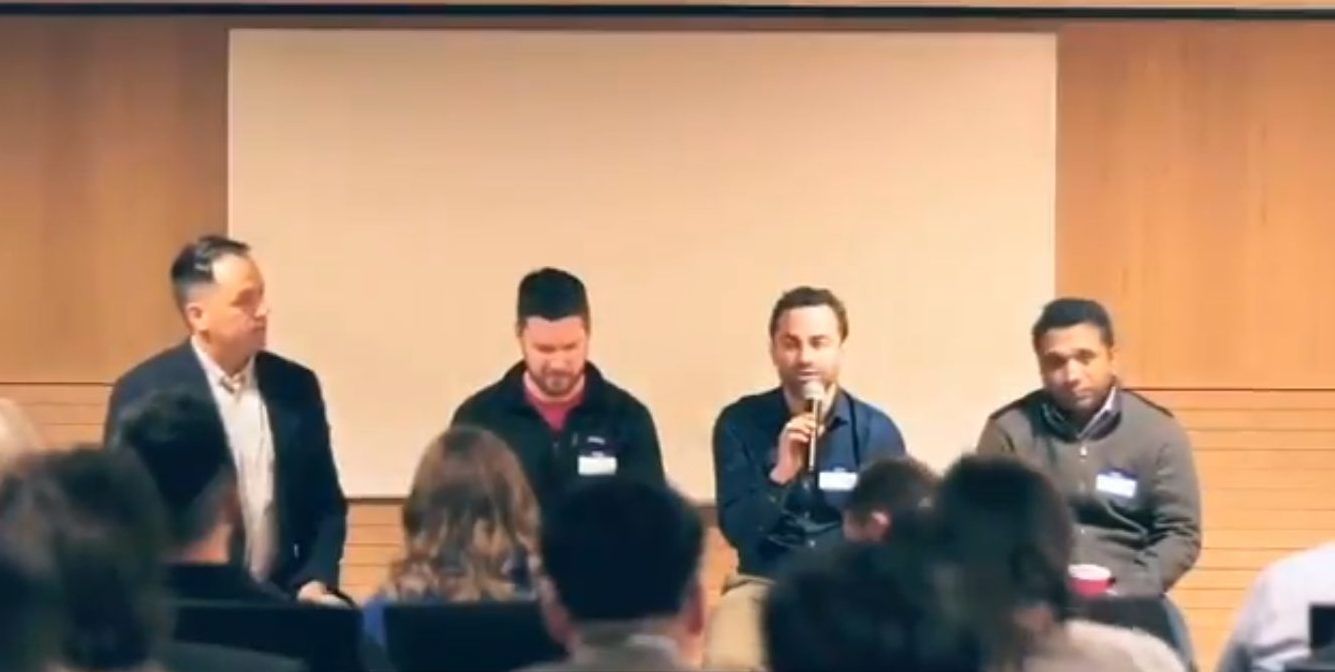 Global industries, especially fintech enterprises find Ripple's underlying products as an effective solution. Indeed, the core mission is to drive down cost as well as to streamline the payment service. As such, another international payment firm, Remitly is talking bullishly on Ripple's technology.
In a video leaked by an XRP enthusiast, Steven Diep on Twitter, on Feb 15, 2019, states that Matthew Oppenheimer, CEO of Remitly is optimistic to integrate with Ripple. The firm serves global customers who tend to be immigrants and who live in places like Mexico, India, and the Philippines. While speaking about blockchain for financial institutions, Mr.Matthew says;
"When I thought a lot about Bitcoin, especially as I was building the business, I was like, I always come back to the customers and say, what is the customer value. The customers could be someone like us, like Ripple could be an example, we could integrate with Ripple, that's the one that we pay a lot of attention to, or the customer could be an end consumer."
He further seeks to determine the best ways to leverage blockchain technology to help Remitly cut down the cost and enable payment service less expensive for the customer. Matthew while addressing the audience further notes that 'Or I see to faster to your ACH point'
I'm seeing more on how can financial services institutions like us, integrate with blockchain technologies to drive down our costs and therefore make it less expensive for customers. Matthew continued; That's where I'd love to learn from you all in this room, around whether blockchain technologies you're seeing, that financial services companies can use.
Although Remitly CEO is optimistic about blockchain technology, on the other hand, he is less bullish on digital currency.
I'm less bullish on any digital currency, he said. When it comes to financial services, shifting consumer behavior pattern is very hard, So, in general, but with a very open mind, I' m more bullish on blockchain around, how can it help the enterprise. 
Remitly is an international payment company similar to Western Union and Money Gram. Per the statement of CEO, Remitly presently sends over $6billion a year in terms of scale and size and ranks close to 20 million in equity.