Replacing XRP with an Alternative could Certainly be an Option says, Ripple CEO Garlinghouse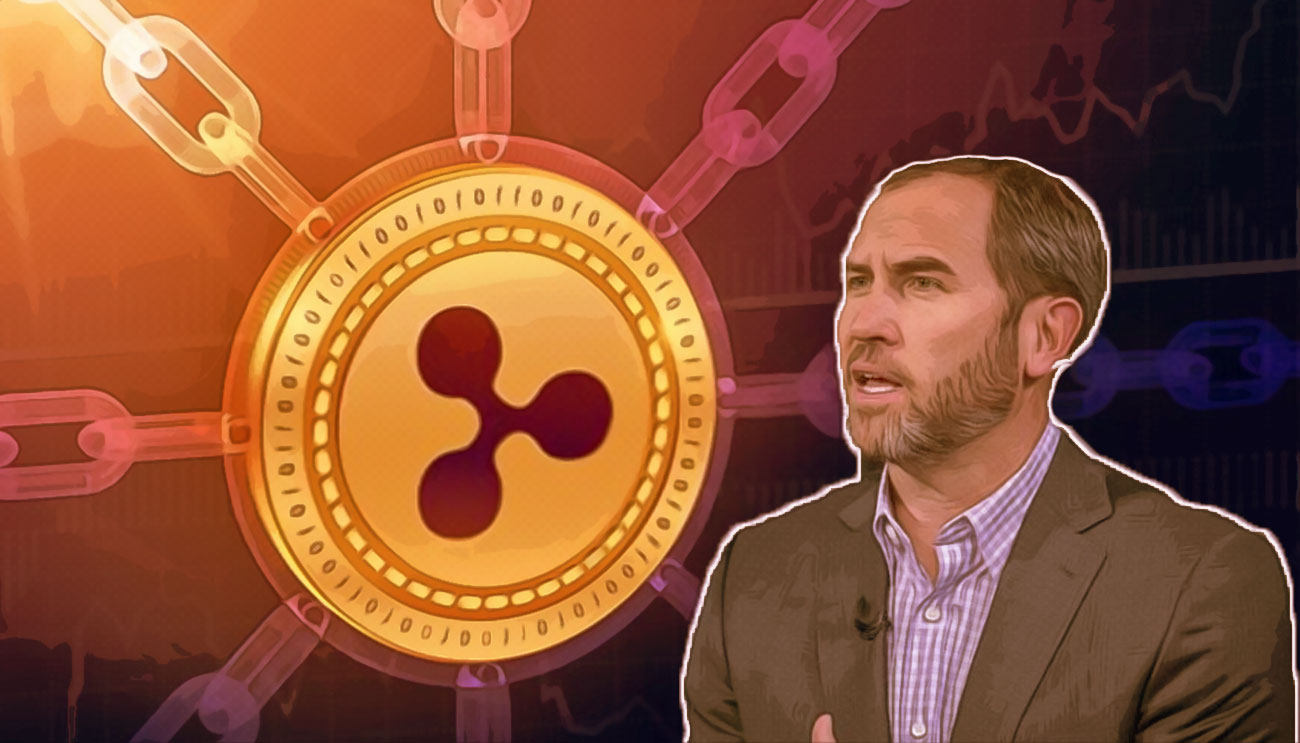 Recently Ripple CEO, Brad Garlinghouse gave an interview to CNN's Julia Chatterley. The interview largely discussed the Ripple-SEC saga.
When asked about Ripple's "contingency plans", Garlinghouse stated that Replacement of XRP with an alternative could certainly be an option.
He, for one more time, alleged SEC of picking the winner as he stated:
"That certainly could be part of the solution. I think there is certain strangeness that XRP has kind of picked winners here: it said that Bitcoin is not a security, it said that Ether is not a security, but really everything else, I think, is kind of at risk. Particularly, given what they have done in the lawsuit against Ripple. But, you know, we could do that."
SEC Lawsuit: "@Ripple and I have been more transparent than anyone else in the #crypto industry about our activity."

CEO @bgarlinghouse says the #SEC is wrong on the facts & on the law.

"I find a certain irony with bringing a lawsuit against us personally." / PART 1 pic.twitter.com/d0dN8IdqQA

— Julia Chatterley (@jchatterleyCNN) April 1, 2021
Garlinghouse also commented on the transparency standards of Ripple and himself as he proudly said that they have been most transparent in their dealings and everybody in the crypto industry should observe the standards that they have been abiding by.
Further, when asked about the SEC allegations of him fetching $150 million through the sale of millions of XRP's he said that he has been avoiding answering the question as he is "looking forward to the facts coming out in the court case."  He stated that it is important that the facts do come out.
He was also asked about the DeFi industry which is said to be inducing insecurities to the crypto coins i.e. XRP, in response he denied that DeFi or stablecoins are actually threatening Ripple as he stated that Ripple is largely "solving a cross-border payment problem"
Lastly, though he is convinced that Bitcoin is going nowhere he does seem concerned about Bitcoin consuming energy to an insufficient extent as he added that the XRP is 100,000 times efficient on per transaction basis.