Report: German Savings Banks Planning to Develop Bitcoin Offering Platform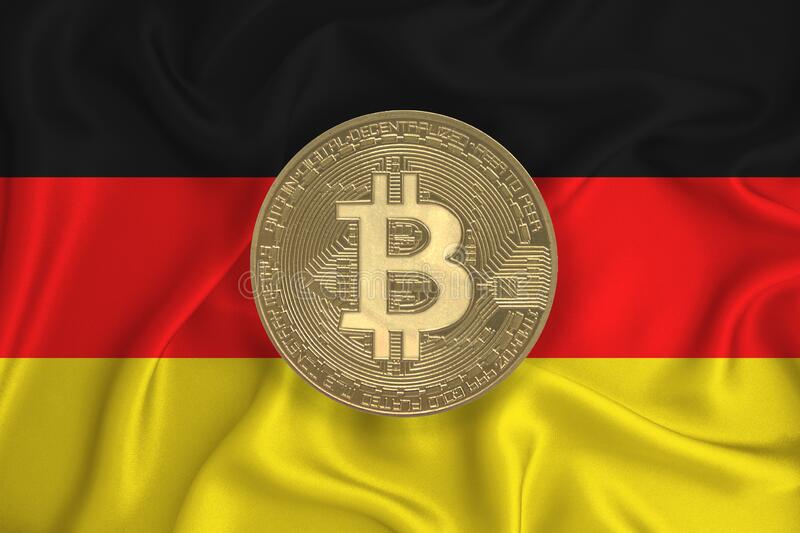 The Federal Financial Supervisory Authority granted Coinbase's Germany arm a crypto custody business license earlier this year, establishing Germany as one of the world's most crypto-friendly countries. Deutsche Boerse, a German stock exchange operator, has added more than 20 crypto exchange-traded products to its digital exchange, Xetra.
Among German financial institutions, savings banks are the market leaders. Because no other large banks have entered the nascent Bitcoin market, their entry would allow a broader target group to trade BTC.
Germany's market leaders are working on a bitcoin trading feature. Sparkassen are decentralized savings banks that operate in German-speaking countries. Savings banks are said to have 1 trillion euros in total assets, with roughly 50 million users.
Bitcoin Trading
Sparkasse, a German savings bank, is planning to offer bitcoin trading to its 50 million customers. Sparkasse committees must approve the trial project early next year, with the banking association aiming to establish associated services by the beginning of 2022.
According to reports, the project's concept is being developed by an expert group from German IT service company S-Payment. A similar pilot project should begin with individual savings banks, with each of the 370 Sparkassen determining whether or not to launch crypto trading on their own.
A number of banks have already showed interest in the crypto platform, according to Capital's sources. The offering would eliminate the need for middlemen such as bitcoin exchanges and would not necessitate additional verification procedures or transactions.
Customers of Sparkasse would be able to trade bitcoin directly from their checking accounts, according to reports.