Report Shows MENA as the Fastest Growing Crypto Market in the World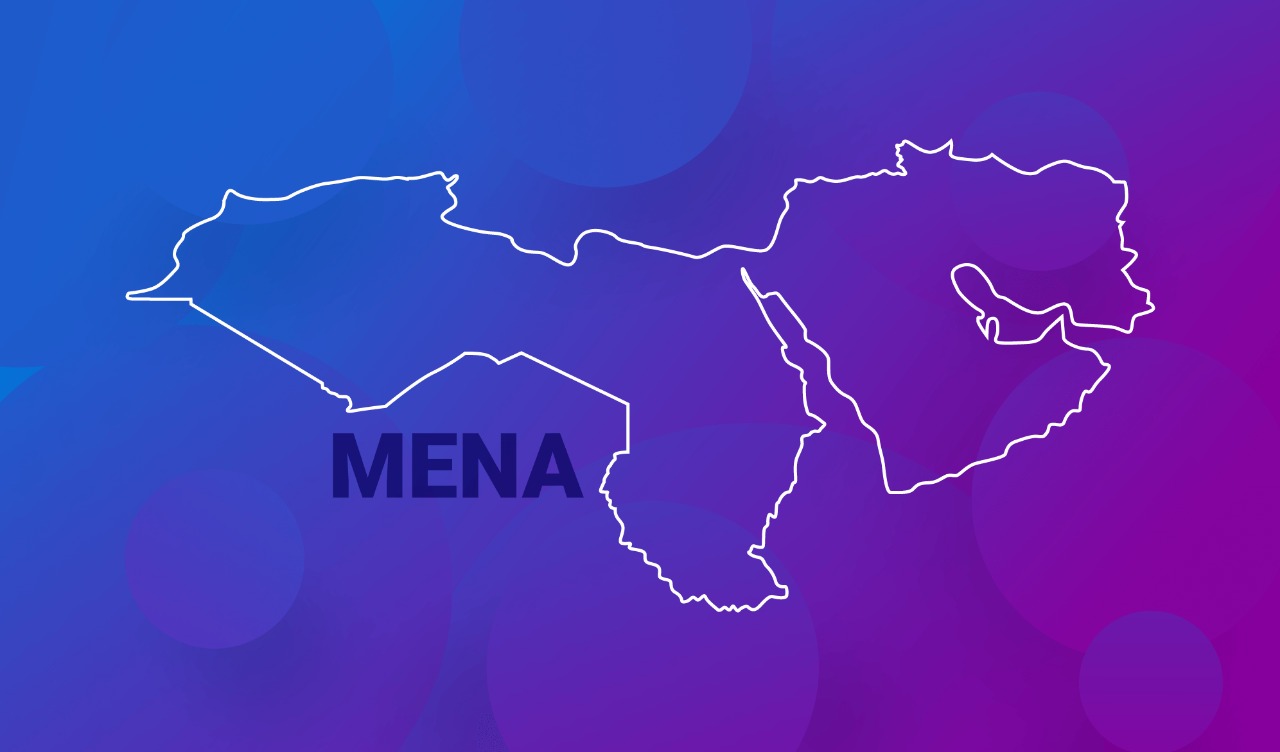 MENA (Middle East and North Africa) emerges as the fastest growing crypto market region.
According to a recently published report by Chainalysis, despite being one of the smaller regions as far as the crypto adoption index is concerned, Mena has emerged as the fastest growing crypto market in the world. During the period between July 2021 to June 2022, with an increase of 48% year-on-year, the region recorded an inflow of a whopping $566 billion in crypto.
The index is followed by Latin America, North America, Central and Southern Asia, Eastern Europe, Sub-Saharan Africa, Western Europe and Eastern Asia. Mentioned regions recorded an increase of 40%, 36% ,35%, 22%, 16%, 15%, and 4%, respectively.
As per the report the top countries in the Mena region are Turkey, Egypt and Morocco. Report stated:
'Use cases around savings preservation and remittance payments as well as increasingly permissive crypto regulations help explain why'.
Notably, it was also highlighted that the devaluation of Egyptian and Turkish currency may have contributed to the growth of crypto in the region. Over the past 12-months Egyptian Pound has depleted by 13.5%, whereas, the Turkish Lira has plummeted by 80.5% in the meantime.
Report stated that 8% of Egypt's GDP comes from remittances. Considering that the government has recently begun a project under which a crypto-based remittance corridor will be developed between Egypt and UAE, where a huge number of Egyptians are employed.
Further, it was also mentioned that crypto transaction volume in Egypt grew by 221.7% year-on-year. The second and the third on the graph are Saudi Arabia and Lebanon. The countries recorded an increase in crypto transaction volume of 194.8 and 120.9% respectively.
Lastly, the report also shed some light on the Taliban's crackdown on crypto in Afghanistan.