Report Suggests Nigeria is the Most Crypto Obsessed Country in the World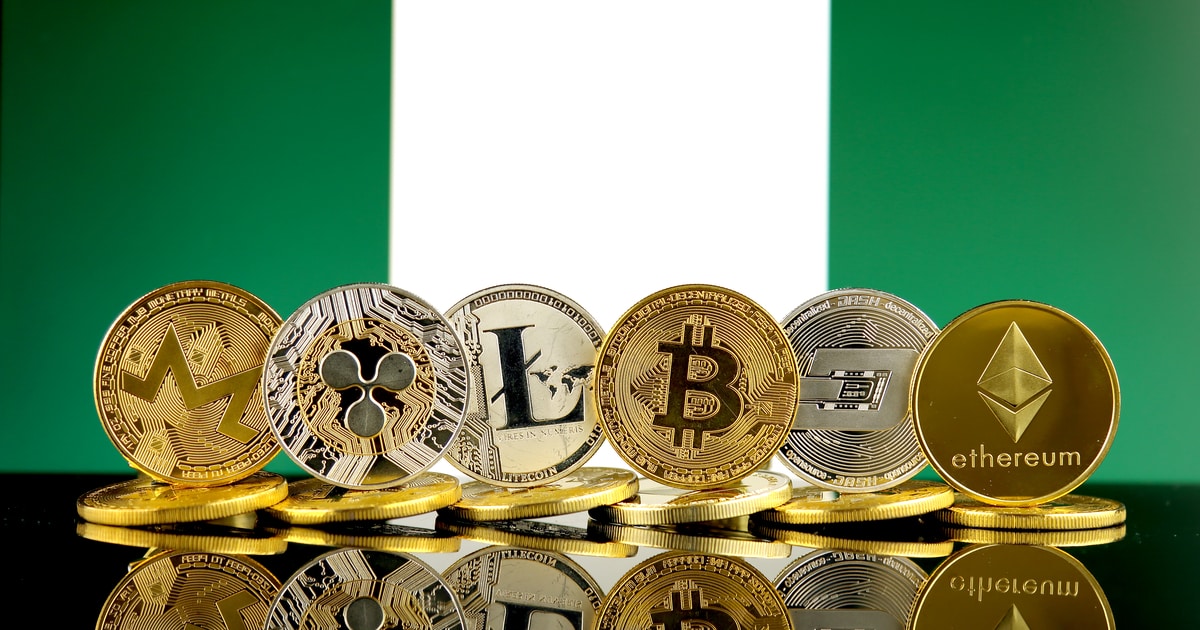 Report suggests Nigerians are the most curious nation about crypto.
According to a recently published report by CoinGecko, Nigeria has emerged as the nation that searches terms involving crypto the most. The report, based on Google search analytics, showed that the cryptocurrency,' 'invest in crypto', and 'buy crypto.' are the most searched crypto terms around the globe.
This is despite the ongoing crypto winter. As an impact of stagnation in the market the overall volume of searches for the term 'investment in crypto' has dropped. It is notable that over the years crypto has grown famous in poor African countries, including Nigeria, because of the lack of adequate investment opportunities.
Contrary to the other forms of investment, the barrier to entry into crypto is much lower, which makes crypto a top choice for investors. It is incredible that at the moment 35% of Nigerians have their money invested into crypto.
Another encouraging factor is that with 50% of the investors being women, they are at par with men. The report showed that 53% of investors believe that crypto is 'reliable value-storage and payment means'. While 50% of the investors hopes that crypto with get them high return on investment in the long run, 40% of them are considering opening their own crypto business to improve living standards. The report further stated:
"36% invest for an additional source of income to their salaries, 34% strive to achieve financial independence, and 26% hope to rely on cryptocurrencies as their main source of income without having to work additionally."
As per the report UAE ranks second on the list. This is mainly because of UAE's crypto friendly policies. However, countries' low level of taxes certainly will have contributed to the trend.
Third on the list is Singapore. Singapore is actually one of the global hubs of blockchain and crypto research. The country continuously makes to all crypto related lists.