Residents of The City of Jackson, Will Now have an Option to Convert their Payrolls into Crypto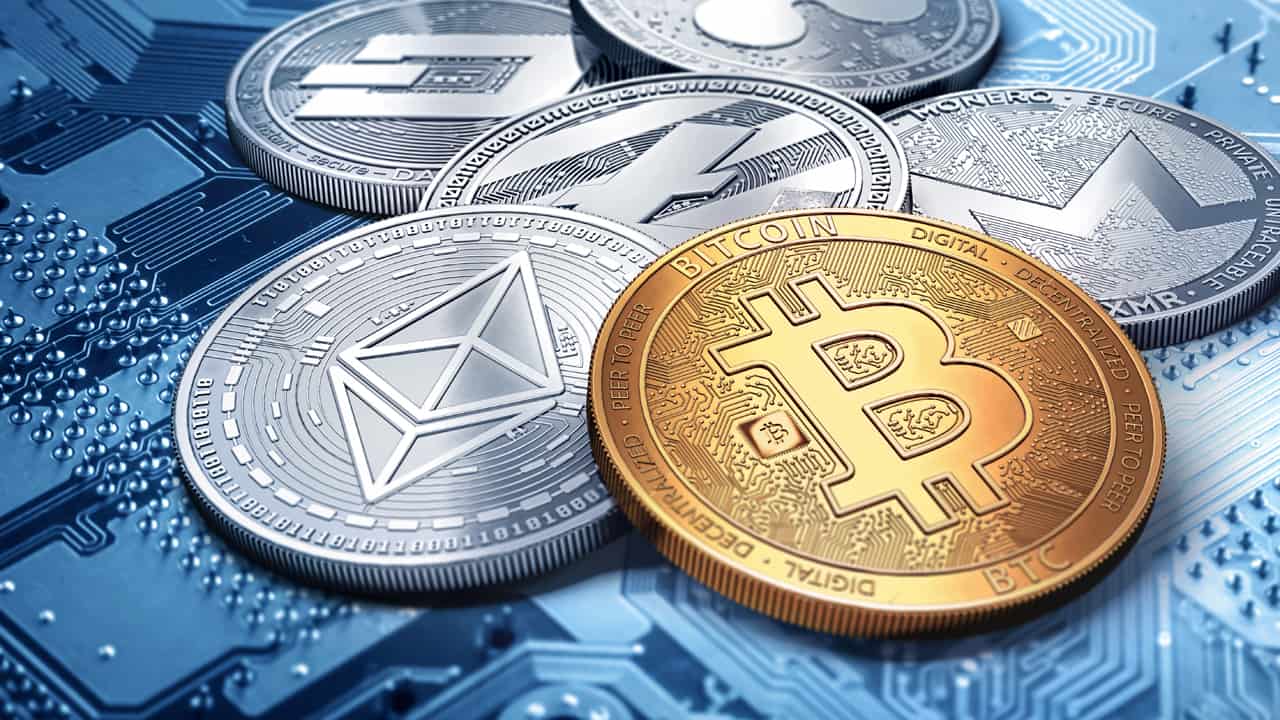 Large scale adoption continues as another US City Mayor plans to integrate crypto into the financial system.
Taking a route similar to that of Mayor Miami Francis X. Suarez and Mayor NY City Bill De Blasio, now Scott Conger, Mayor Jackson City, has explicated his ambitions in relation to crypto.
As reported by local media outlet "Jacksonsun", the city Government is now exploring ideas to offer the residents an option to convert their payrolls in crypto.
The Gov had already called the bids, from crypto processing companies. While the actual bidding process will begin on Dec 22, it is planned to be concluded by Feb. During the month of Feb, the bids will be analysed by a relevant committee:
"They'll probably make a recommendation to the council in February."
The city mayor noted, because of some legal restrictions the Gov can not hold Bitcoin in their balance sheet. On account of which paying residents directly in crypto is technically not possible. To eliminate this complication, a third party will hold the Bitcoin for the City Gov, that will eventually convert residents' payrolls into crypto.
Conger stated it is rather good to see City Gov discussing ways of arranging finance other than asking people to pay more taxes and charging them with additional fees. He affirmed, if the finances could be arranged from means other than from people, they would go for the former. Conger asserted:
"We offer our employees a deferred compensation opportunity for their retirement already. Why not add more options?"
Conger first announced his crypto plans in April. Just last month the mayor declared that he would convert his salary into BTC. It is to be noted Conger is not the only statesman who has made a similar statement, rather the list includes, not limited to, Frances X. Suarez, Mayor Miami, Bill De Blasio, Mayor NY City, Tampa Mayor Jane Castor.