Revolut, the Digital Payments Start up Going to Add Ripple XRP in Less than a Week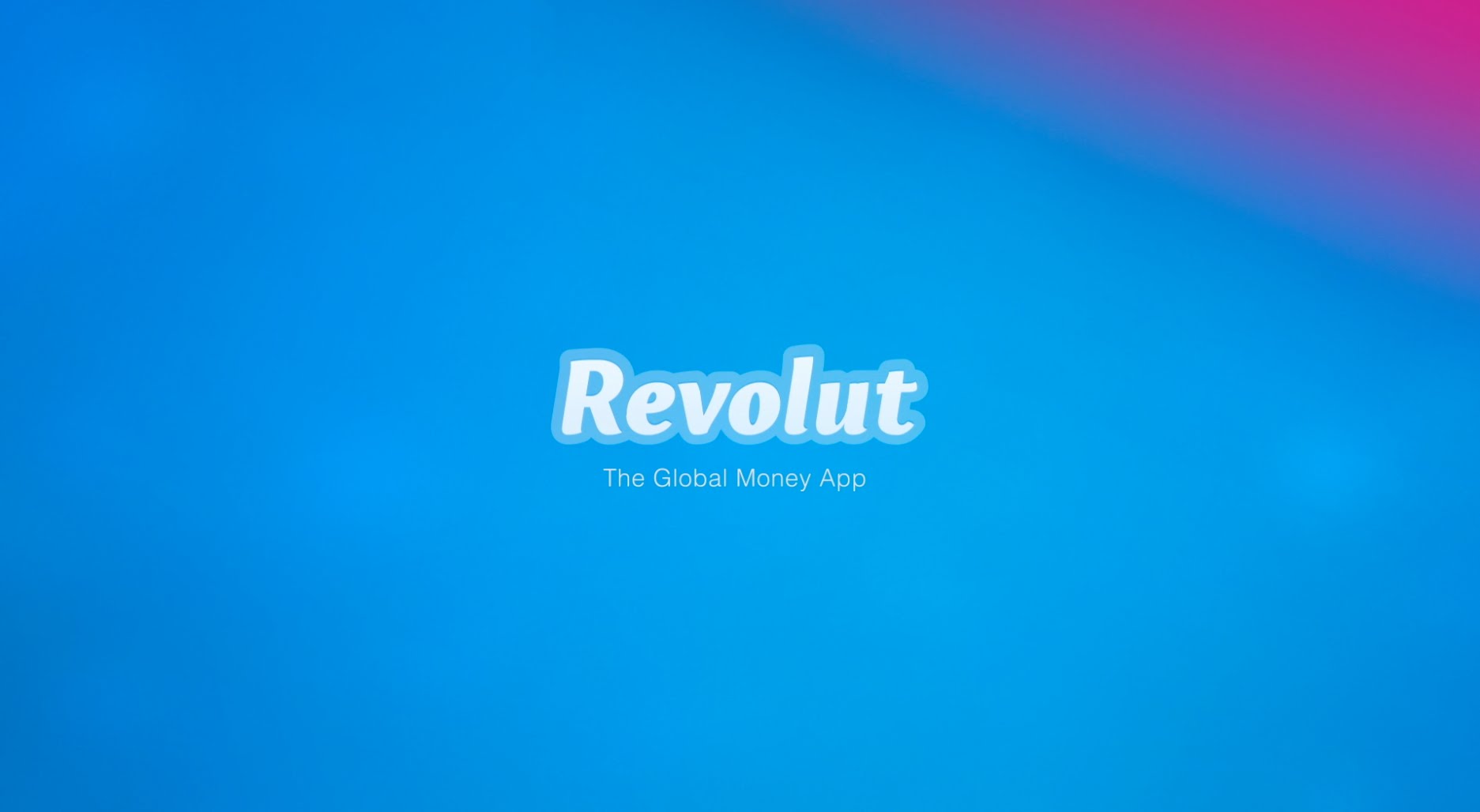 Revolut is a UK based digital payments platform established in 2015. It has announced to add Ripple XRP to its digital payments platform. Earlier, it is offering trading in Bitcoin, Ethereum, and Litecoin. The company had announced its plans to add Ripple XRP in March. Now, it has confirmed to officially release this new addition before the end of April 2018. An official tweet from the company states that the customers will soon be able to buy Ripple XRP in seconds.
That moment you realise you'll soon be able to buy #XRP in seconds with @RevolutApp pic.twitter.com/0GTqUcOWcB

— Revolut (@RevolutApp) March 21, 2018
It is worth mentioning that Revolut is the digital payments company that aims to bridge the gap between traditional banking and cryptocurrency. As the world is going digital and adopting cryptocurrencies trading, Revolut is also going to play its part in facilitating the customers to trade between digital and fiat currencies.
Revolut helps customers to buy and sell cryptocurrencies by linking their bank accounts with the company. The users can also convert their cryptocurrencies to 25 fiat currencies to use these. The transactions can be carried out through prepaid debit cards, either Master card or VISA. Earlier, the platform was offering the buying and selling facility of Bitcoin, Ethereum, and Litecoin. Now, it has fulfilled the desire of its customers by adding Ripple XRP to its trading platform.
Here, it is important to mention that this use of Ripple's technology by Revolut is a lot different from Santander's use of Ripple's blockchain. Earlier, Santander had released Ripple's blockchain based app OnePay FX to facilitate global transactions. But, this announcement from Revolut is exclusive for Ripple.
Revolut is also offering free global money transfers. It is also going to facilitate the customers to spend money at interbank exchange rates all across the world.