Ripple Adds South Korea's Two Largest Banks in a List of its Customers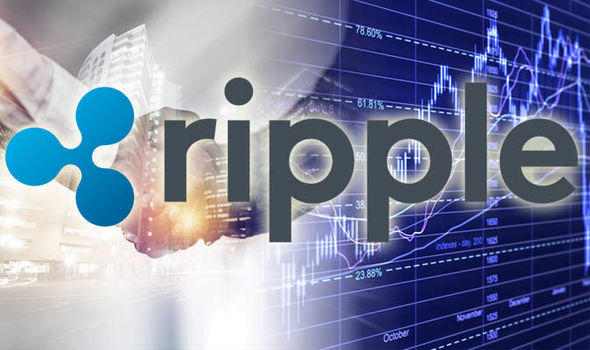 Shinhan Bank and Woori Bank the South Korea's largest banks are reportedly working with Ripple which was revealed during the presentation of Sagar Sarabhai, the Head of Government & Regulatory Affairs at Ripple in the Asia Pacific region.
Ripple continued its effort of broadening its blockchain products across the various banks and financial institutions around the world. As per the latest report, South Korea's Shinhan Bank and Woori bank is among the lengthy list of RippleNet customers. However, it was first captured by well-known XRP community member, XRP Research Center (name as per Twitter account) who tweeted that Ripple expands to two largest banks in South Korea; Shinhan Bank which is the second-largest bank and Woori Bank which is the fifth-largest in the country.
Presentation by Sagar Sarbhai shows @ShinhanBankENG (second largest Korean bank) as a @Ripple customer.

This means that the two of the largest banks in South Korea are now Ripple customers:

1) @ShinhanBankENG (2nd largest)
2) @Wooribank (5th largest)https://t.co/cGPJBz4jCf pic.twitter.com/aUKLS4O28z

— XRP Research Center (@XrpCenter) September 25, 2019
It's worth reminding that the Shinhan Bank ran a trial with Ripple in 2017 but failed to confirm whether or not they employed Ripple's technology. With Ripple's presentation, it's pretty clear that these banks are on-boarded blockchain products backed by Ripple in their payment and other financial mechanisms.
The other players that recently joined Ripple as a potential partner include– UAE based National Bank of Fujairah, Pakistan's Faysal Bank, Interbank and Vitesse. Notably, Ripple's effort towards onboarding new banks seems no end, on the contrary, its native token XRP is constantly plummeting without a sign of recovery anytime soon.
At the time of reporting, XRP trades at $0.24 against USD which followed a quick surge of 3.59 percent within the past 24 Hrs. While community alleges Ripple's attempt of selling XRP quarter over quarter is the reason behind XRP's crash, the company refutes the claim and adds the token is completely decentralized.
Having said that,Ripple is on a mission to revolutionize the payment industry via its blockchain-based payment products. Moreover, the firm has invested in over 20 blockchain products via its investment arm, Xpring – few of those are Bitcoin ATM Network Coinome, blockchain gaming platform Forte.