Ripple and Qatar National Bank Partnership Aims to Launch a Remittance Platform on RippleNet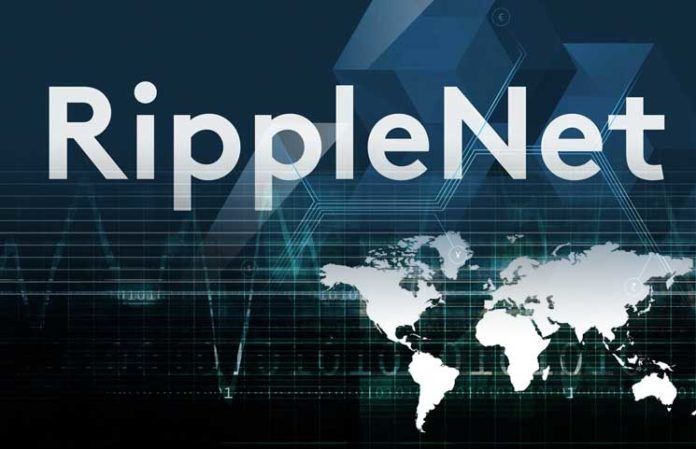 QNB, the largest financial institution in the Middle East and Africa, revealed its global plan for cross-border payments on 4 October 2021 in Doha, with the launch of a remittance service designed in collaboration with Ripple, the leading developer of corporate blockchain solutions.
Agreement Signed by Both Sides
Qatar's central bank is Africa's and the Middle East's largest banking organization. It has recently started working with Ripple, a San Francisco-based fintech company, on a global strategy to improve cross-border payments and launch a new remittance platform based on Ripple technology.
QNB and Ripple partner to enhance Global Cross-Border payments. Did some digging and there's more to this story. Video incoming when I find the time. https://t.co/gbbWgCzqGy pic.twitter.com/XxURMQjEHO

— Leonidas (@LeoHadjiloizou) October 5, 2021
QNB will initially pilot Ripple's global financial network technology, RippleNet, with QNB Finansbank in Turkey as part of a group rollout, with ambitions to expand to additional significant remittance corridors in the future, according to the agreement signed by both sides.
QNB intends to leverage RippleNet to improve cross-border payments and expand its remittance business across multiple countries. This relationship will enable near real-time payments to QNB clients, giving them a unique and differentiated experience.
We're excited to be a strategic partner with Qatar National Bank (QNB), bringing together banking and Fintech innovations to improve the cross-border payments experience and eventually scale QNB's remittance service on RippleNet into new markets, said Navin Gupta, Ripple's Managing Director for South Asia and the Middle East and North Africa.
QNB's network of affiliate companies operate in over 30 countries across three continents. Heba Al Tamimi, General Manager Group Retail Banking at QNB, stated that QNB is always innovating to provide the finest service to its customers. This relationship is another Fintech endeavor of the bank to expand the product offerings for our customers.