Ripple and SBI Group's Long-Standing Partnership Takes a Leap Forward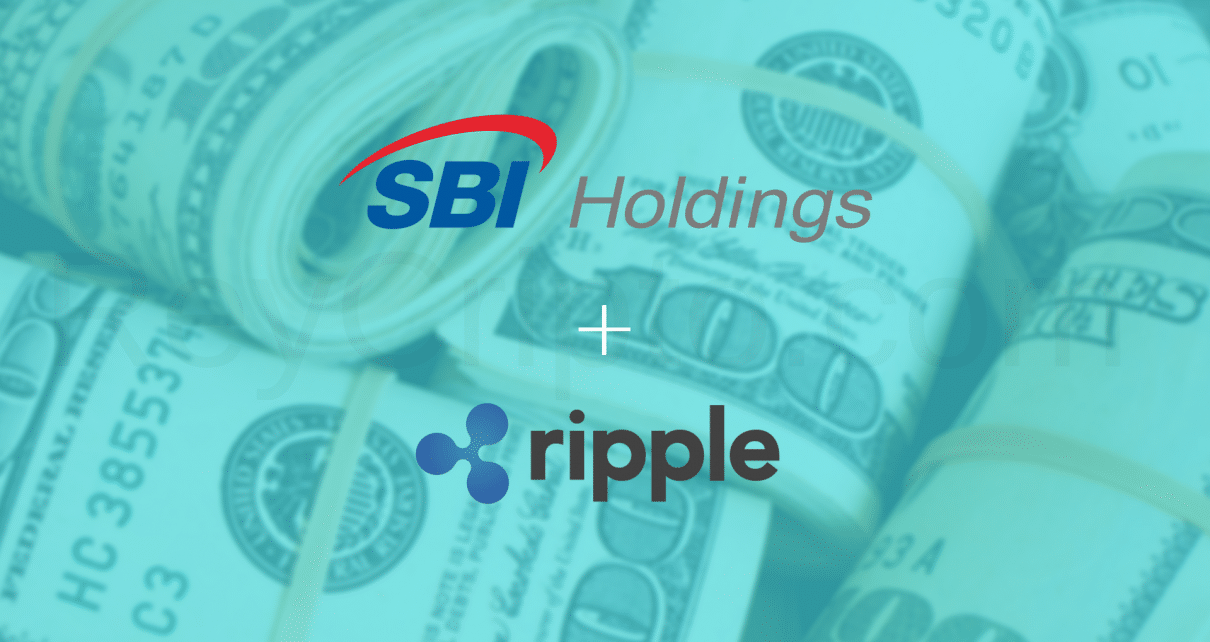 With another major collaboration between Ripple and one of Japan's largest financial services providers, SBI Group, the blockchain firm's footprint in Asia expands.
According to a recent announcement made by SBI VC Trade (one of SBI's many subsidiaries), the behemoth Japanese financial services provider has partnered with Ripple to provide better remittance services to expats from Vietnam, Indonesia, and Philippines working in Japan.
XRPを活用するRippleの送金ソリューションを用いた国際送金サービスをフィリピン・ベトナム・インドネシア向けに順次拡大🌏

【XRPのブリッジ通貨利用】
✅スピーディかつ低コストで送金
✅拡張性あり(世界中のRipple提携先へ容易に送金可)
⇒国際送金事業における競争力強化https://t.co/2mwo33cn4q pic.twitter.com/vaOKwlC79y

— SBI VC Trade (SBI VCトレード) (@sbivc_official) September 6, 2023
The joint venture also includes Tranglo, a remittance company operating across the Southeast Asia region. Under the collaboration, Ripple will provide SBI and Tranglo with tools that will enable them in making real-time remittance transfers between Japan and Vietnam, Indonesia, and Philippines.
Transactions made using RippleNet, Ripple's cross-border payment Settlement solution, will not only be swift but cheaper and much more secure as well. Notably, to execute transactions between the parties RippleNet uses XRP; firm's native token.
In addition to the advantages of using RippleNet mentioned above, the solution also removes the need for a remittance company to hold a large amount of capital in the country they intend to transfer funds to.
The relationship between Ripple and the SBI Group goes back to 2017. In 2021, SBI had become the first ever remittance services provider in Japan that used XRP as the intermediary currency to transfer remittance funds from Japan to Philippines.
The companies share a strong working relationship between them. In 2020, following the SEC filed the lawsuit against Ripple, SBI Group stood firm while other major partners abandoned the firm.
Moreover, currently trading at $0.50, XRP is down 5.4% during the day. In the meantime XRP has just been able to trade above the key support level of $0.50. If XRP breaches the support level, the coin may dip down to $0.47.