Ripple And SEC Are Unlikely To Settle Prior To Landmark Securities Violations Trial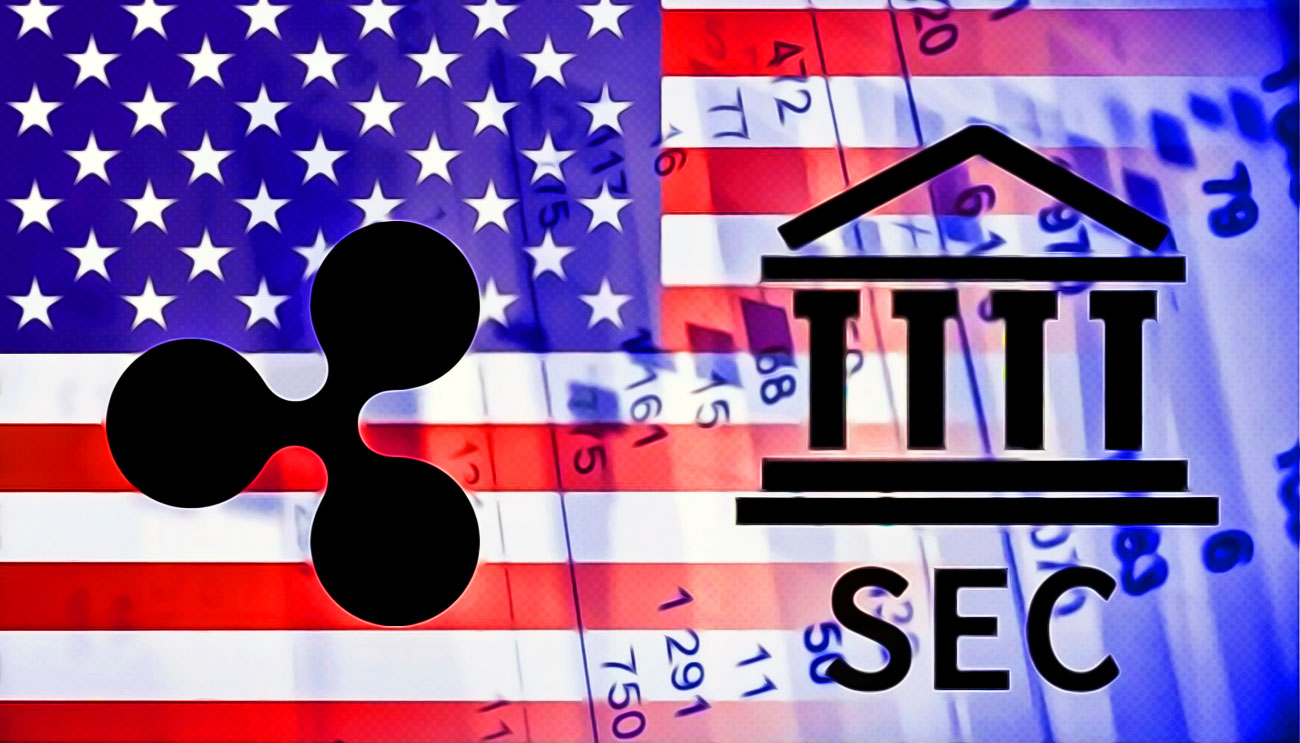 Ripple, the San Francisco-based blockchain payments giant, and the United States Securities and Exchange Commission (SEC) are expected to rule out the settlement between them ahead of the coming landmark securities violations trial. Both of these two parties have claimed in a new filing made with a court in New York that each of them has got a good chance to win this legal battle.
On the 15th of February, a discovery letter was given by these two parties to the Southern District of New York. The US independent agency SEC claims that the remittance payments firm Ripple Labs, its Chief Executive Officer (CEO) Brad Garlinghouse, and the company's co-founder Chris Larsen have sold unregistered securities and made profits worth $1.3 billion.
While on the other hand, the defendants have refused to accept these allegations of the SEC saying:
"This case raises the question whether Ripple's distributions of XRP are "offers" and "sales" of "investment contracts," and therefore of "securities," that require registration. They are not. XRP is a digital currency."
The Case Is Going To Proceed To Trial
Both the SEC and Ripple have clearly stated that there is unlikely a chance that this settlement between these two will occur prior to the coming trial. In the past, SEC has made settlements with various cryptocurrency firms. But this time, it is seemingly not going to happen.
The discovery letter reveals that the case of Ripple is going to proceed to the legal trial in the court as the letter states:
"Counsel for the parties have met and conferred and, having previously discussed settlement, do not believe there is a prospect for settlement at this time. However, the parties will promptly notify the Court if any settlement in principle is reached as to any Defendant."
This legal battle started back in the month of December in 2020 when the SEC filed a lawsuit against Ripple alleging the company for securities violations. It brought a lot of trouble for both Ripple as well as its native digital currency. But now things appear to have cooled down.