Ripple and VPN: a true combination for payment security?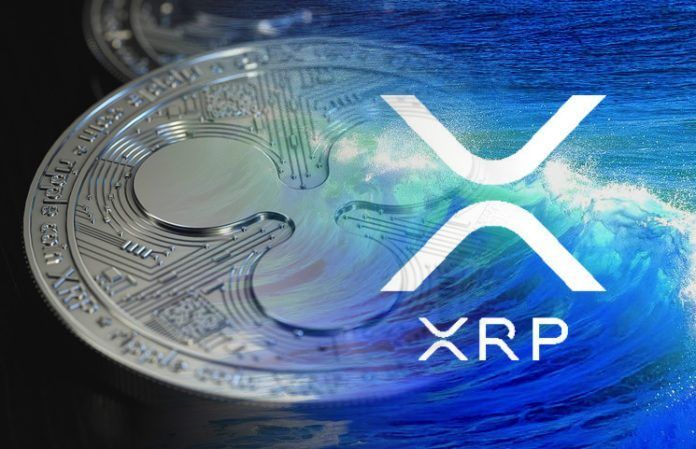 The number of online payments and bank transfers is extremely increasing nowadays. The question that has to be answered is how to ensure payment networks with security and privacy for all network members?
Let's find out how banks and online payment providers can combine cryptocurrency and VPN technologies for these matters. 
Why does Ripple make payment networks more secure?
Though Ripple is quite different from Bitcoins and other major cryptocurrencies, it is the second largest cryptocurrency in the world. Still, Ripple differs a lot from the other major cryptocurrencies.
Why?
Actually, XRP is not mined like bitcoins, it is produced by Ripple. Its number is limited and primarily used in online payment systems. Ripple itself is the technology aimed at making cross-border transactions fast and simple. Currently, a lot of US and UK banks use Ripple to execute bank transactions between the two countries. Moreover, recently American Express and Santander have partnered with Ripple. 
Moreover, Ripple is an advanced encrypted protocol for money transactions, which makes them secure. If you really understand how Ripple's system works, you'll understand that such transactions are not only fast but also safer than we used to have. 
Let me explain how Ripple works in plain words: 
A user has a money deposit in one of the preferred Ripple gateways. He or she can log on to it and send instructions to another user to release funds to a third person. As you can see money is not transferred physically. 
How to combine Virtual Private Network and Ripple for greater security? 
The first combination that can jump to mind is paying for a VPN with Ripple to be anonymous on the network. But as far as bank transactions are concerned, there is other food for thought. It is privacy, and, unfortunately, it can be invaded.
Though transactions via Ripple's network are secure, they are performed on the Internet, which means you may be still vulnerable to data thefts. 
That's why VPN is helpful for users to avoid being interfered in their personal information which is transferred online.
What VPN to use: free or paid? It really matters a lot for banks and online payment services such as American Express. I'm not going to discuss the pros and cons of free and paid virtual private networks, but you can read the in-depth article at cooltechzone.com that will make things clear. 
So how does VPN make bank transactions via Ripple more secure? 
VPN connections are encoded with a strong encryption key (256-bit and higher). Thus, data passed through the network is hidden from prying eyes and even if it is intercepted, hackers will fail to access it as it's necessary to decrypt it.
Without any doubt, secure bank networks and online transactions are vital for both sides: users and banks themselves. That's why a combination of Ripple and VPN can be a reasonable investment in online safety. 
What do you think of it? Let us know by leaving a comment.