Ripple and XRP are Inherently Decentralized says Ripple's CTO David Schwartz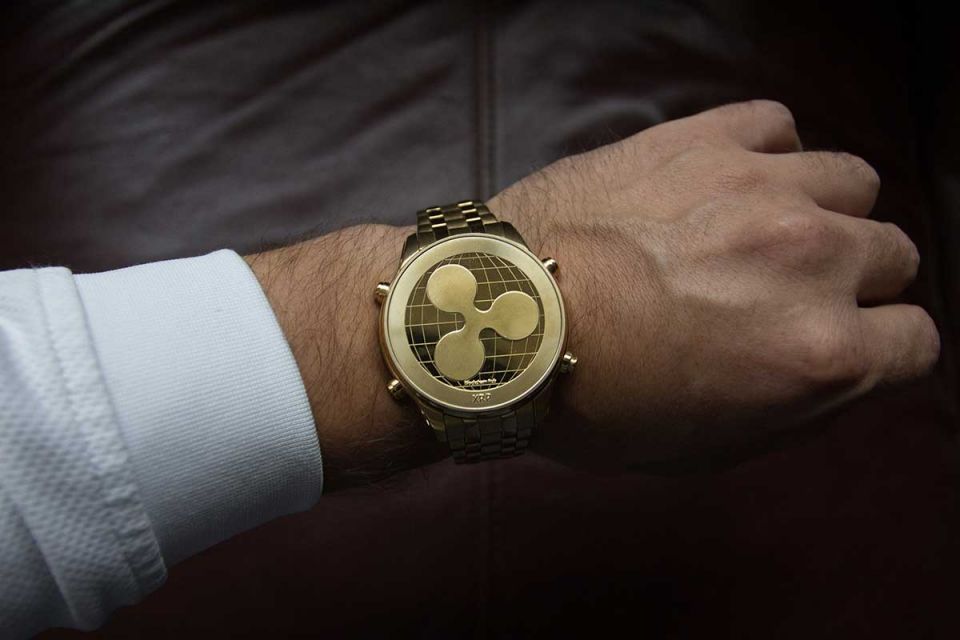 That XRP is decentralized are claims that are not new in the cryptocurrency space. It's along this line of defense that David Schwartz-who was recently promoted to be Ripple's Chief Technical Officer-stands on elaborating to their audience that the topic of decentralization is fuzzy, nuanced and often misunderstood. And it's not hard to see why there is a lot of misunderstanding in this evolving wing of finance. According to main street definition, decentralization is said to be about dispersion of power or function such that there is no one single entity or person that can influence the final decision or product.
XRP is Inherently Decentralized
In a report authored by David Swartz titled "The Inherently Decentralized Nature of XRP Ledger", he tries to clear up the air and help pundits understand that the working of RTXP is completely controlled by the community through Validators spread throughout the world. By itself, Ripple took a different approach from other high volume and popular cryptocurrencies as Bitcoin or Ethereum. Instead of using Proof of Work consensus algorithms for transaction verification, the Ripple RTXP protocol depends on Validators who are distributed though out the globe for transaction verification. Uniquely, these transaction verifiers are more of volunteers because unlike Bitcoin or Ethereum's miners, there is no compensation for their efforts.
Decentralization Strategy Has Been Successful
Their distributed nature and global reach is what makes the Ripple network. Besides, in recent times, the network has been on decentralization campaign which begun on May 2017 and so far, it has proven successful.  Thus far, the number of Ripple's controlled Validators has shrunk to 10 translating to 48 percent total control of the total Validators in their Unique Node List. The other 11 are controlled by third party Validators.
Ripple takes decentralization seriously and should the US Securities and Exchange Commission (SEC) declare XRP a security token, it's value might tank because it means XRP meets all the criteria of the Howey Test must be regulated by the SEC.