Ripple Announces Line of Credit that enables Instant Cross-border Payments From RippleNet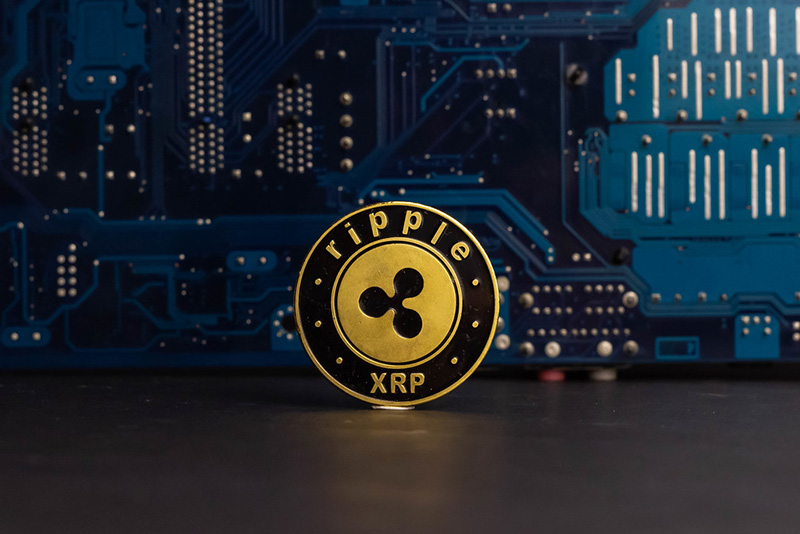 Ripple (XRP), the San Francisco-based blockchain payments technology giant has introduced a new service that enables instant cross-border payments from RippleNet. Known as Line of Credit, this newly-launched beta service allows customers to fund instant cross-border payments from RippleNet, Ripple's global payments network.
The Snapshot of the Ripple (XRP) Ledger for the Spark distribution will be taken on Dec 12
The company announced the launch of this service on the 8th of October. The Line of Credit service lets financial institutions present on the global payments network RippleNet to use On-Demand Liquidity (ODL) for making fast cross-border payments. The service will allow users to pay back the company later.
The service is beneficial for those fin-techs and small-to-medium-sized enterprises (SMEs) who do not have sufficient resources and capital to make their business scale quickly. Stating this problem of small-sized companies, the company said, "Limited access to working capital is one of the biggest barriers to growth for many companies."
Adding more to it, the company said:
"Many fintechs and small and medium-sized enterprises (SMEs) lack the capital and resources to compete. Faced with stalled growth, customers turn to creating bespoke credit arrangements – with each partner, in each destination market. Each arrangement requires additional overhead and management, making it a slow, burdensome and an ultimately inefficient process."
Ripple claimed in the blog post that its new Line of Credit service is capable of solving this issue of smaller sized fin-techs. Through this service, they will be able to access financial solutions that help in scaling and accelerating the performance of a business. Also, they will have access to upfront capital as well.
Ripple gets sued over allegations of copyright violation by NPPA
Commenting on this, the General Manager of RippleNet Asheesh Birla said that on this beta version of Line of Credit, customers' response and feedback is good which means that the service is proving to be helpful for them.