Ripple-backed Omni is Winding Down Operations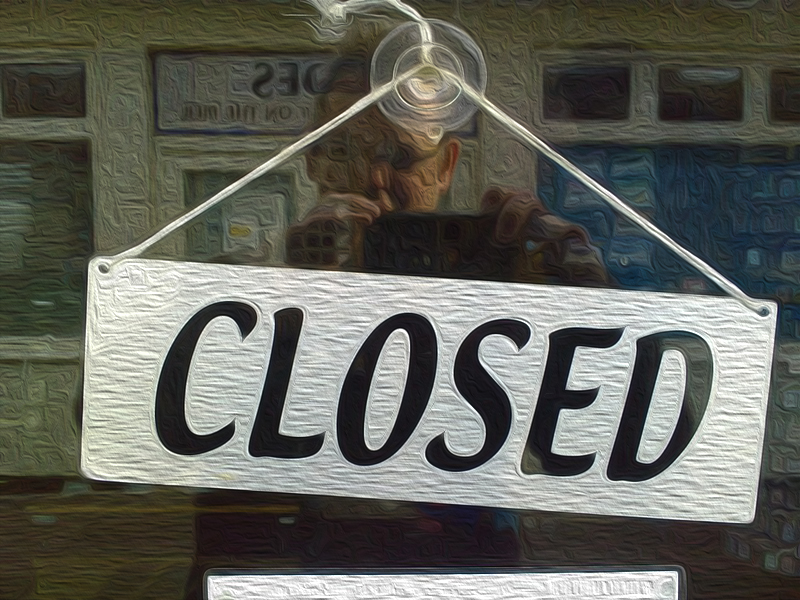 Per the earlier reports, Coinbase crypto exchange was in talks to acquire Omni's engineering team and the latest reports reveal that the company is unable to make it's business model work henceforth winding down operations.
Omni is a physical rental startup that was backed by $35 million funding but the startup has failed to make profits from the equipment rentals and physical storage services. Consequently, the firm is shutting its operation by the end of this year, Omni spokesperson reported.
"We are proud of what we built and incredibly thankful for everyone who supported our vision over the past five and a half years", said the company's spokesperson.
Moreover, the firm itself hasn't officially announced its closure on Twitter or on its blog. However, the reports in the past unveiled that the largest exchange Coinbase was acquiring its engineering team for its educational project Coinbase Earn. Notably, the exchange has finally taken on the development team, as per the spokesperson. This was followed by the firm's intention to lay off its operation team members.
"Coinbase has reached an agreement with Omni to hire members of its engineering team. We're always looking for top-tier engineering talent and look forward to welcoming these new team members to Coinbase, the exchange's spokesperson said.
It's worth noting that the company has raised $35million by Ripple executives Stefan Thomas and Chris Larsen who invested directly with the XRP, the third-largest cryptocurrency in terms of market capitalization. As a rental firm, the firm engaged in serving items on a rental basis from one user to another and also holding them in a warehouse until the demand for such items show up. The business model looks much similar to Uber but Omni failed to make a substantial income.