Ripple Brought Back $200 Million Worth of Series C Shares as the Company is Now Valued to be Worth $15 Billion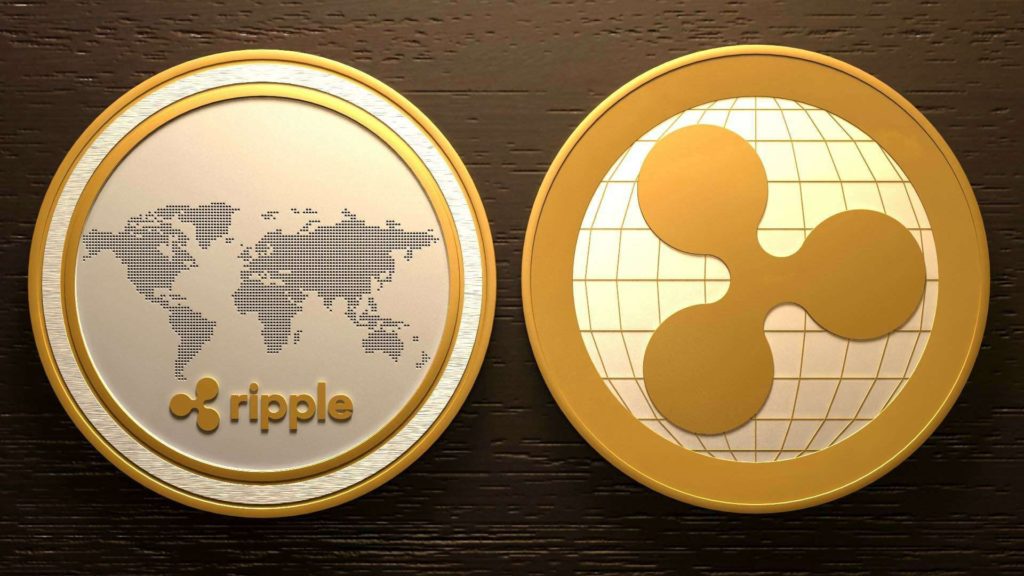 In an attempt to further solidify its financial position, Ripple buybacks $200 million worth of Series C shares.
Through a tweet, CEO Ripple Brad Garlinghouse announced a redemption of $200 million worth of Series C shares from lead investor Tetragon Financial Group , a UK-based investment firm, SBI Holdings and Route 66 Ventures. With the buyback Ripple is now worth $15 Billion, a record high.
RippleX – full speed ahead on establishing a multitude of capabilities to the XRP Ledger – NFTs, CBDCs, interoperability bridges, sidechains and so much more – working hand in hand with devs and partners around the world. It's a multichain world after all 😁 4/4

— Brad Garlinghouse (@bgarlinghouse) January 26, 2022
For context, in December 2019 Ripple had raised $200 million through the sale of Series C shares to Tetragon Financial Group together with SBI Holdings and Route 66 Ventures. As a consequence of a $1.3 billion SEC Lawsuit, Tetragon, in Dec 2021 sued Ripple. Tetragon argued that the defendant is under contractual obligation to Buyback the shares.
Later in April, the lawsuit was dismissed against the plaintiff and the dispute was settled.
Now after a 9-month period the shares are being voluntarily brought back by Ripple. Now the buyback shows two things, one that Ripple is acting to further strengthen its balance sheet and the other is they are very confident of their current position. In the buyback announcement CEO Ripple Brad Garlinghouse stated:
"Even with 2021's headwinds, it was our best year on record," he stated, revealing that the company's $1-billion bank balance makes it the "strongest we've ever been."
Further, Garlinghouse also expressed his hopes for 2022. He specifically mentioned network's future diversification as he stated that the company is in full flow to bring a wide range of capabilities on the XRP Ledger as they are working in cohesion with devs and partners spread around the globe.
Moreover, he also wrote about Ripple's recent hiring as he hoped to continue it in the year 2022.