Ripple CEO and Co-Founder Publishes "Open Letter to Congress"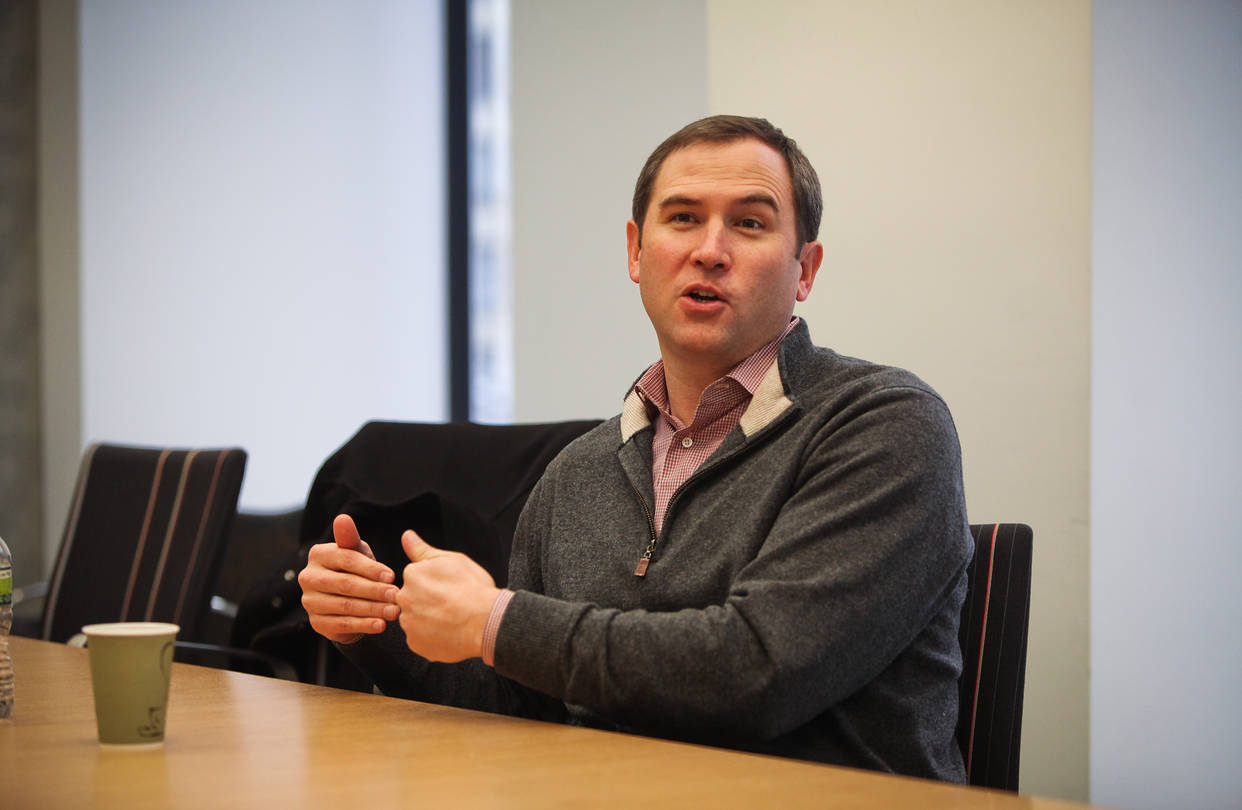 Crypto and Blockchain technology are gaining mainstream attention as global regulators are on their way best to either regulate or ban this revolution.
Ahead of US Senate hearing, scheduled for July 31, 2019, Ripple CEO, Brad Garlinghouse and Executive Chairman and Co-founder, Chris Larsen send "Open Letter to Congress" on July 28, 2019. The letter intends Govt to encourage the innovation, employment, and growth opportunity that Blockchain and crypto industry can bring.
While addressing Congress, CEO Garlinghouse & Cofounder Larsen write that "Please do not paint us with a broad brush". However, the hearing is still two days away from today and the outcome of the hearing is a matter of time – Ripple's letter sounds their inconvenience from Govt's harsh rules for the crypto industry. This letter comes in a wake of Trump Department of Justice (DOJ) suing BTC-e Exchange on illicit Bitcoin dealing.
The letter claims that Ripple as a company in the blockchain and crypto industry – is a responsible actor to the US and international law. Garlinghouse & Larsen say in a letter;
We don't take for granted the vital role of central banks in issuing currencies and setting monetary policy in concert with the complex dynamics of economies around the world. For centuries, governments have been well suited for the job because paramount to the acceptance of any currency is trust.
Although the United States represents a lot of higher-income customers and features Silicon Valley, it has not encouraged the crypto industry yet. Referring to a similar statement, the letter states that;
As it did with the internet, the U.S. has the chance to lead the way, nurturing this economic opportunity while continuing to protect privacy and stability.
In a nutshell, he requests Govt to issue the regulations that don't harm US companies using these "technologies to innovate responsibly". Also, he urges the classification of digital currency than painting them with a broad brush.
Without regulatory clarity, we risk pushing the innovation, tax revenue and jobs that these new technologies create overseas, reads the letter. You have the world's attention. Let's come together and seize the moment.