Ripple CEO Asks US Congress to Intervene to Provide Regulatory Clarity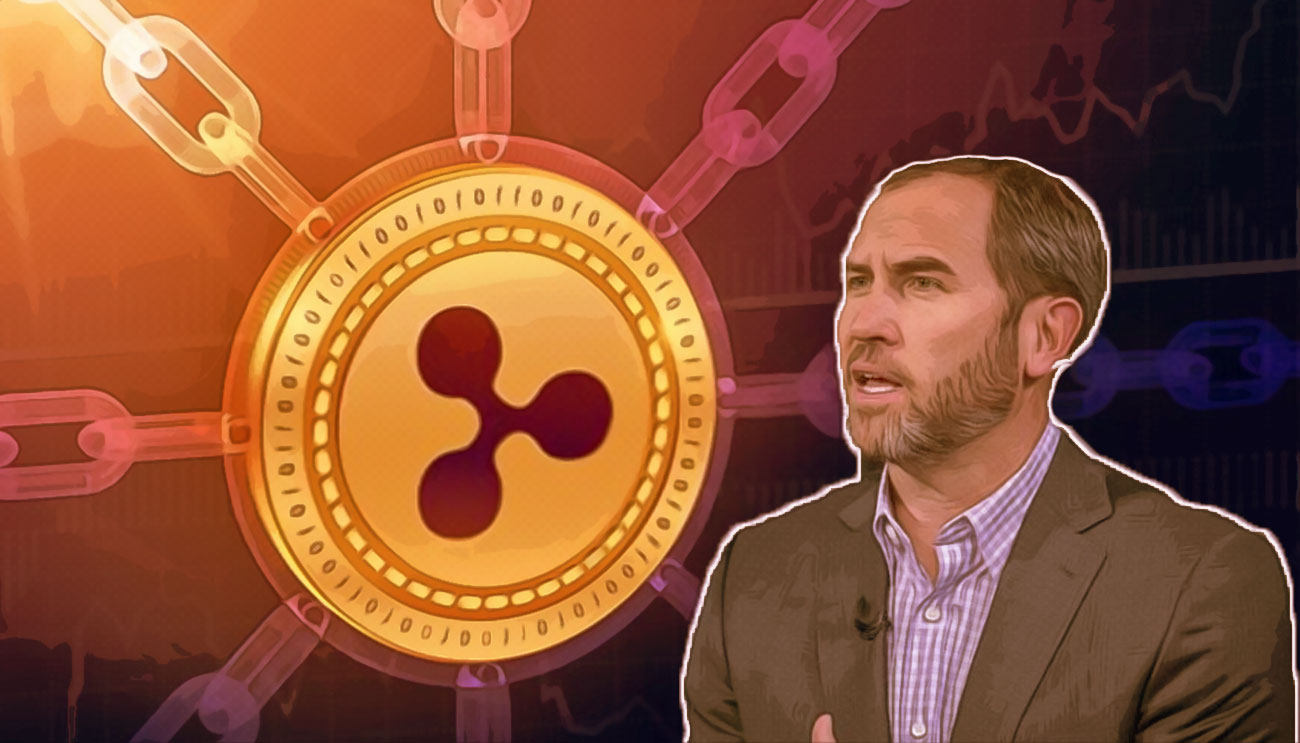 While countries around the world are taking a more positive approach towards crypto, home to the world's biggest economy, the United States is still reluctant.
SEC Lawsuit and US Regulatory Environment
It has been a long while since crypto enthusiasts and executives are calling for regularity clarity as they allege government institutions of creating a regulatory morass. Lack of regularity clarity in the country was not talk of the town until US securities watchdog the SEC filed an ill prepared lawsuit against San-Francisco based crypto company Ripple.
SEC alleged Ripple and its executives, CEO Brad Garlinghouse and Co-founder Chris Larsen, of making sales of $1.38 billion worth of XRPs as securities. The case is still in its discovery phase which is now extended to Jan 15th, 2022. With the recent extension in discovery phase, the lawsuit is projected to last until the end of the next year. Moreover, while most of the stakeholders have chosen sides, there still remains a lot to be unearthed.
Future of Crypto Regulations in the US
In a recent development, commenting on Chris Brummer's nytimes article that mostly discussed Fed regulations for stablecoins, CEO Ripple Brad Garlinghouse stated that because there is a lot at stake, the US Congress should step in to provide regulatory clarity for not only stablecoins but for crypto broadly, as recommended by PWG report.
Further, Ripple Council and head of firms legal team Start Alderoty, stated, affirming Garlinghouse:
This shouldn't be a partisan issue, and some in Congress are seeking to take on the mantle.
He added, while, unfortunately, the United States flounders other economic powers are seizing advantage.
Though the Ripple-SEC lawsuit is still in its preliminary stages, most of the market stakeholders are expecting it to produce regulatory guidelines for the crypto community in the US.