Ripple CEO Brad Garlinghouse Believes Facebook's Libra launch is a 'Record Week for Ripple'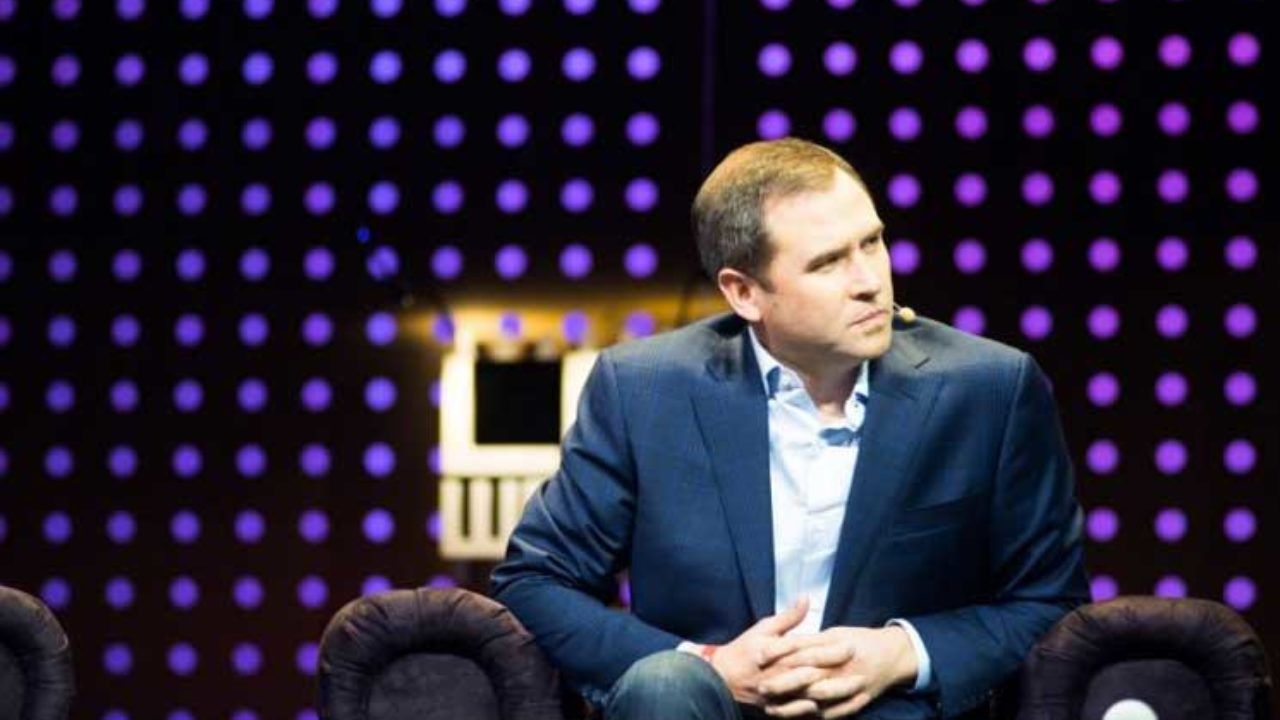 During the Fortune's Brainstorm Finance conference in Montauk, New York, Ripple CEO Brad Garlinghouse shared his insights on Facebook's Libra launch. He has open views on Libra's entry and believes that this will have huge exposure of big businesses for his banking software and crypto startup.
During the discussion, he adds;
"This is going to be a record week for Ripple,"
Libra announcement by Facebook comes on the same day when Ripple announces its strategic partnership with MoneyGram. However, according to Mr.Garlinghouse, Libra's launch announcement led many banking & finance entities to seriously involve with an xCurrent product, powered by Ripple. He also adds that payment firms are on their way to associate XRP cryptocurrency with their money transferring system.
In his view 'Libra's announcement has been a call to action'. Moreover, according to Ripple's executive 'Community don't need Western Union anymore' -having said that in past, there were many reports claiming that banks are considering to wind-up relationship with SWIFT and steps ahead with Ripple's blockchain based payment products.
"[It] has absolutely catalyzed contract activity," Brad said. "I will send a case of champagne to David Marcus the guy who runs Libra," Garlinghouse addressed Facebook's blockchain chief David Marcus.
Moreover, while talking about MoneyGram partnership, XRP's value and Libra's launch, Garlinghouse adds that;
"I think it's really hard for people in these economies to say what is real and what is noise." He said "it was a big deal for Ripple," and over time, people will believe it was "bigger deal for the cryptocurrency markets overall."