Ripple CEO Brad Garlinghouse in Fintech Festival Singapore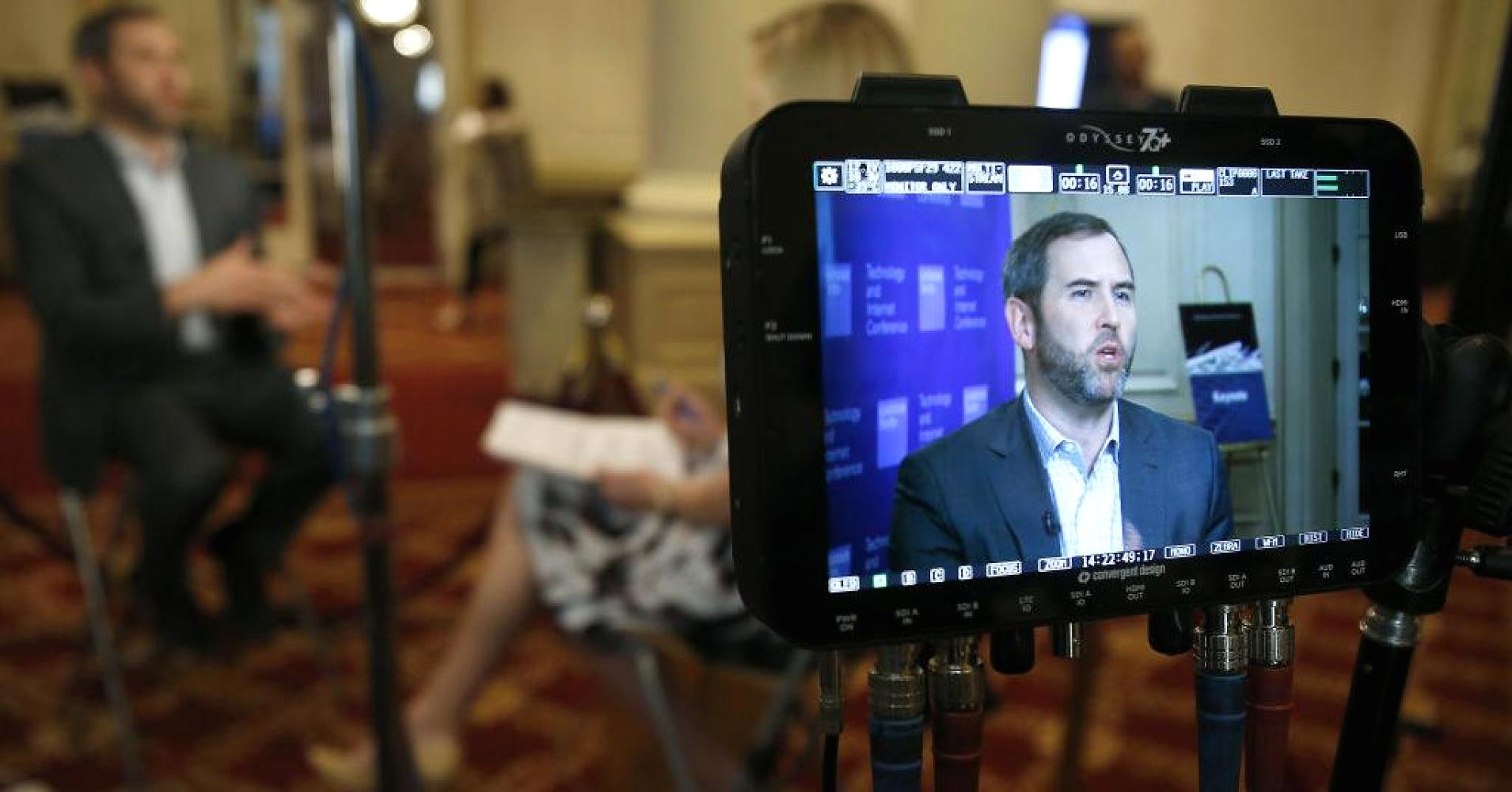 One of the hot topics being discussed everywhere is the cryptocurrencies and the technological drives behind these. There is no conference and meeting where the digital currencies are not discussed. This is because of their security, scalability, and fast transaction speed. With every passing day, more and more businesses, financial institutions, and individuals are attracted towards these currencies. The technology behind these currencies decreases the intermediaries in financial transactions and increases the speed of these. A transaction that took a day in clearance is now cleared in seconds.
Fintech Festival took place in Singapore between 13 and 17 November. A lot of financial experts, business heads and chiefs, and fintech market people gathered there. The main objective of this festival has been to discuss the new trends in various fintech markets with financial experts. Ripple Chief Executive Brad Garlinghouse also attended the festival. He said that the central banks across the world will also use Distributed Ledger Technology (DLT) within next five years. He said that the settlement of high value interbank transactions would not have been possible without this technology in future.
One of the most attractive things about this festival is that San Francisco startup Ripple also attended the meeting. This startup had already focused at blockchain based cross border payments and received some positive reviews from Ex Federal Reserve Chairman Ben Bernanke.
Talking to Bloomberg Ripple Chief said that central banks will use blockchain technology for settlement of interbank transactions in near future. He also added that once a central bank adopts this technology, the other banks will also follow fearing that they will miss out. The use of this technology will gain lot acceleration after the adoption of any of the central banks across the world. When asked about time frame whether this adoption will take one year or five, the answer was that it will take between one to five years for central banks to adopt this recent technology.
Here, it is quite clear that Brad Garlinghouse comments are not just speculations. This is because there are reports that a number of central banks are experimenting on the use of this technology for more than a year. The Bank of England is at the top of the list of central banks conducting experiments on the use of this technology. This proof-of-concept experiment was completed in July 2017 and the bank commented on the success of this experiment as "it was a useful exercise to develop the Bank's understanding of synchronization and possible technical solutions".
In this festival Ripple CEO Brad Garlinghouse also revealed about his decisions of leaving AOL and Yahoo. Talking with CNBC in fintech festival on Wednesday, he said that leaving AOL and Yahoo was a risky decision for me to make but I had seen some change and movement in this field of cryptocurrencies. And now, we can see that his expectations were quite true and he has become the CEO of the fourth largest digital currency XRP.
Talking about his past Garlinghouse said that he wanted to work for such a company that stood out from the crowd. He also said that he had been observing crypto markets minutely. He saw the change, the movement in this field of blockchain technology and crypto market. He also observed about various happenings in Ripple and made a mind that there is a space for further improvement in the payments field using blockchain.