Ripple CEO Garlinghouse is considering to Settle With SEC Ahead of XRP Suit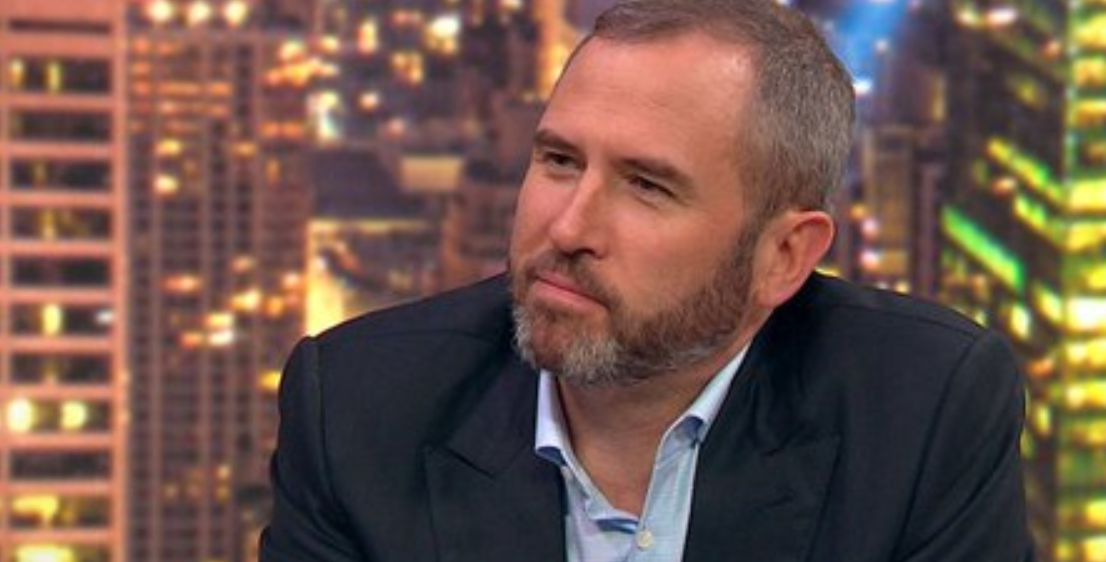 In a Tweet, Garlinghouse addressed what he described as five "key questions" about the SEC's suit against Ripple, though he warned that he was limited in what he could say as the case is ongoing.
I'm not going to litigate the SEC's unproven allegations on Twitter, and as you can imagine, there are new considerations to what can / should be said publicly after the litigation process starts. However, I would like to address 5 key questions I've seen. 1/10

— Brad Garlinghouse (@bgarlinghouse) January 7, 2021
Garlinghouse, along with Ripple General Counsel Stuart Alderoty, said the Ripple's response to the SEC suit is on its way. Ripple has publicly decried the SEC charges and has an initial hearing scheduled for later next month.
SEC vs Ripple
The SEC alleged that Ripple, Garlinghouse, and former CEO and current Chairman Chris Larsen has sold $1.3 billion worth of XRP in unregistered securities sales since 2013, in an "ongoing" violation of the law. The federal regulator claims that these raises were used to fund its operations.
SEC believes that ripple is the security (unlike BTC and ETH) that needs to be registered with the commission. The price value of the xrp dropped from $0.56 to $0.44 on the platform after this announcement and many popular crypto exchanges including Coinbase left ripple's native coin in a hot desert.
The charges came fresh off the SEC's victories against Telegram and Kik, two messaging platforms that the regulator alleged violated securities laws due to their initial coin offerings, or token presales, ahead of launching the gram and kin tokens, respectively.