Ripple CEO Precautions the Industry About the Consequences of SEC's Win in the Lawsuit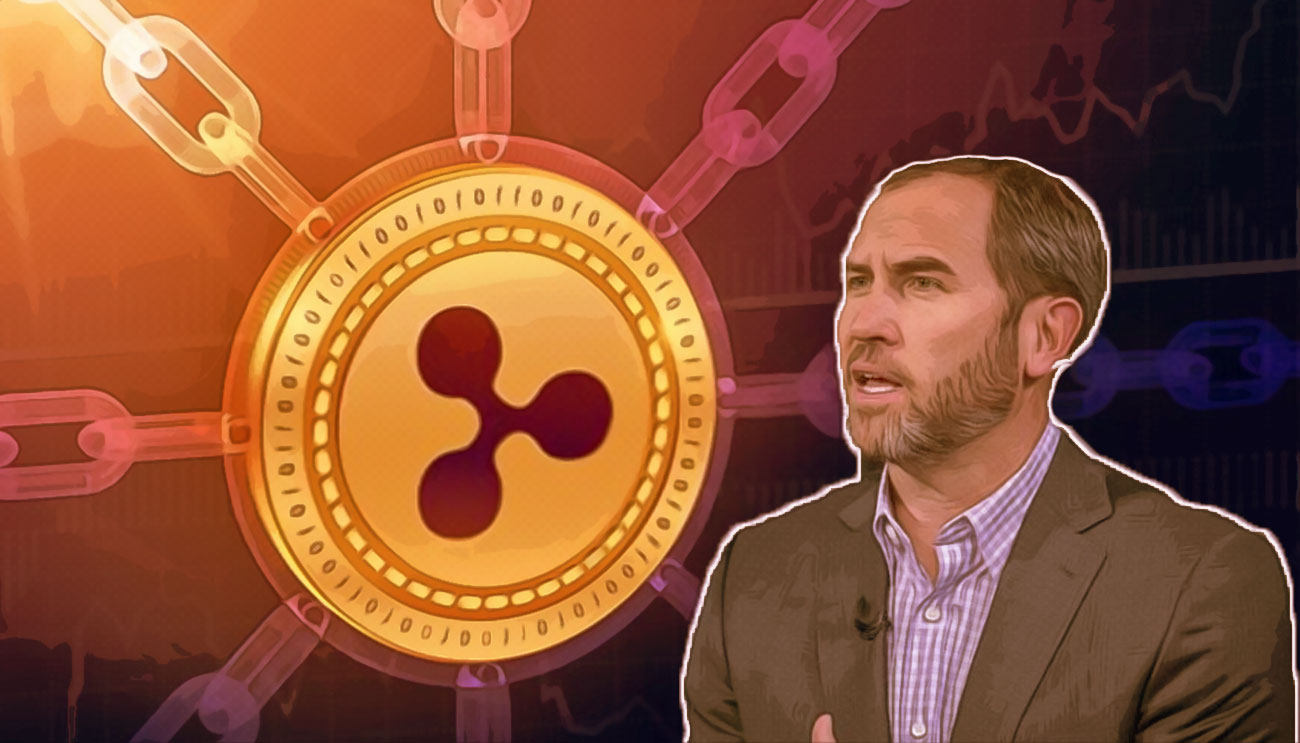 In a recent interview with Bloomberg, Ripple CEO Brad Garlinghouse warned the crypto community of consequences of SEC winning the lawsuit.
SEC's Enforcement Actions
CEO Ripple Brad Garlinghouse recently appeared in an interview with Bloomberg. In the interview he reiterated that SEC winning the lawsuit against Ripple would be devastating for the entire crypto market. The development would not validate SEC's contemporaneous enforcement actions but it would also encourage the agency to launch further anti crypto lawsuits.
Garlinghouse noted that the SEC's policy of regulating the market through enforcement is not an appropriate one as it makes the US an unfriendly country. Other countries, like Japa, Singapore, Australia Uk are Switzerland are engaging with the market in a way that ensures not only customer protection but also creates an environment where companies have a roadmap designed for them, that further allows them to grow.
US Falling in Crypto
On the other hand, in the Us, crypto firms are being striked down constantly. Notably, the SEC took action against Kraken exchange, for running a staking program. Another crypto firm Paxos was also attacked by the agency because of its Binance Stablecoin (BUSD). Garlinghouse stated that the SEC's similar actions are the reason the US is lagging behind the other countries.
He further went on to explain what caused the US to conquer the internet space. He stated that initially there were people who asked to ban the internet because of some illicit activities. The US Government, however, denied the noise and decided to build a framework under which the internet could be used securely and productively. The US created 'a framework that allowed entrepreneurs, that allowed investors to come in and look at the benefits to the United States on a geopolitical basis.'
The CEO noted that the US has a risk of falling behind in the era of new technology evolution that has crypto at its centre.