Ripple CEO Says Only US Does Not Consider XRP A Currency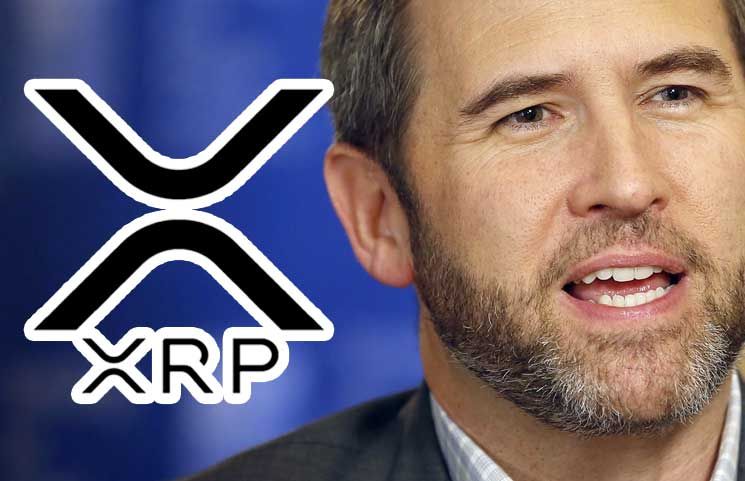 Brad Garlinghouse, the Chief Executive Officer (CEO) of the San Francisco-based blockchain payment giant Ripple, says that the regulation of cryptocurrencies is not clearly defined in the United States of America. While talking about the lack of clarity on the digital currency regulation in the United States, the CEO of Ripple said that it is the only country for now that considers Ripple's native cryptocurrency XRP "anything but a currency."
Lack of Clarity Regarding Cryptocurrency Regulation In USA Is Frustrating
Ripple's CEO has compared the United States of America with that of the Asian countries and openly says that the lack of clarity regarding the cryptocurrency regulation in the country is actually frustrating. When it comes to cryptocurrency regulation clarity, he said that the United States is behind Asia.
He also pointed out some of the major technology hubs present in the continent of Asia and said that the US is also likely going to catch up soon with these countries as well. He particularly mentioned the works being done in the countries Singapore and South Korea. He is of the view that the clarity of cryptocurrency regulation is clearly defined in both of these countries and that there are certain regulatory frameworks for digital assets in these two countries.
XRP is anything else, but it is not a currency
In an interview on the Squawk Box Asia show with CNBC, Ripple's chief executive officer stated that the United States is the only country in the world that thinks XRP, the fourth-ranked digital currency, could be anything but it is not a currency.
This claim made by the CEO of Ripple was actually in relation to the US Securities and Exchange Commission (SEC)'s lawsuit that it filed against Ripple back in the month of December, calling XRP unregistered security.