Ripple CEO Says US Dollar Works Fine But Facebook's Libra is a New Fiat Currency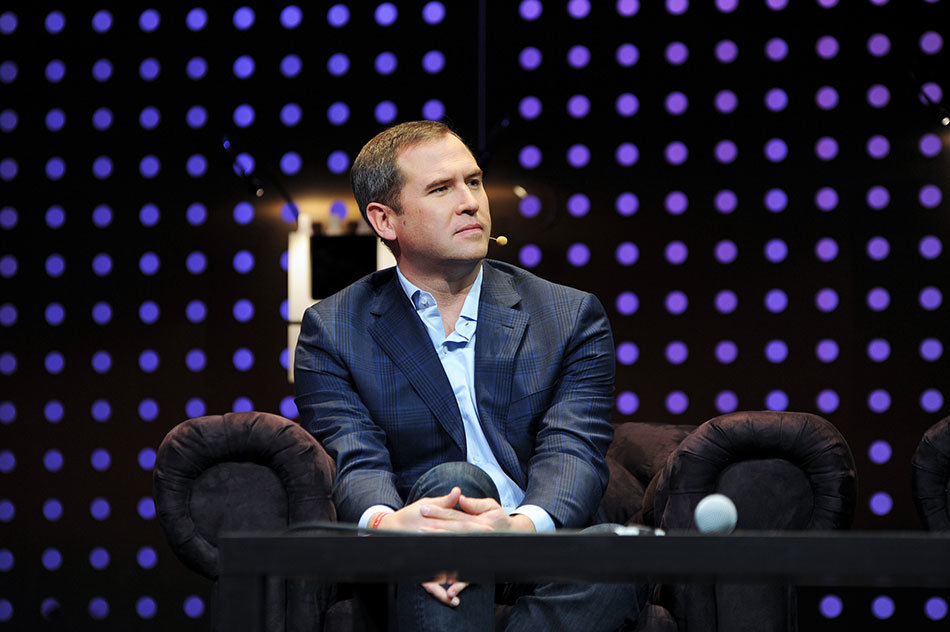 For the past few days, news about Facebook's Libra project has been around the corner. There's no doubt that Libra has been facing a lot of regulatory hurdles from the time of its revelation in May 2018.
We Don't Need a New Fiat Currency – Ripple CEO
In the latest interview with Bloomberg, Chief Executive Officer of Ripple, Brad Garlinghouse claims that Libra is trying to be a new fiat currency. He says we've got the US dollar, the GBP, the yen. He believes that there is no requirement for another fiat currency for the economy when the existence of the US dollar has proved to be working well.
"We don't need a new fiat currency we've got the US dollar, the GBP, the yen…there might be some smaller markets where the Argentinian peso and that might make sense but I think that's a long tail. I think the way they rolled out as we saw, they had a lot of turbulence, a lot of headwinds." Mr.Garlinghouse said to Bloomberg;
While Facebook is trying to solve a consumer problem, Ripple aims to provide financial institutions a reliable way to transfer money internationally with negligible fees and quick-time.
Without sugar-coating his words, the Ripple Chief has proclaimed that Facebook's Libra project is a foray to the system and extends his wish to develop and improve it by making good use of Ripple's advanced experience in the field.
Ripple Issues Open Letter to Congress
Besides this, Ripple CEO and a Chris Larsen, the executive chairman of Ripple, has issued a carefully planned open letter to the Congress on July 28, 2019. The letter seeks Congress members to not consider all digital currencies the same way by unfairly categorizing their company under a common perspective. The letter reads that;
"Many in the blockchain and digital currency industry are responsible actors. We are responsible for U.S. and international law. We are responsible for serving the greater good."
Although Facebook has received a series of pushbacks from international regulators and lawmakers, it continues to work on Libra's development. On the other hand, Ripple is encouraging US Govt to regulate cryptocurrency and blockchain industry in such a way that doesn't harm companies like Ripple.