Ripple CEO Says XRP Is Gonna Keep Trading Even If Ripple Goes Away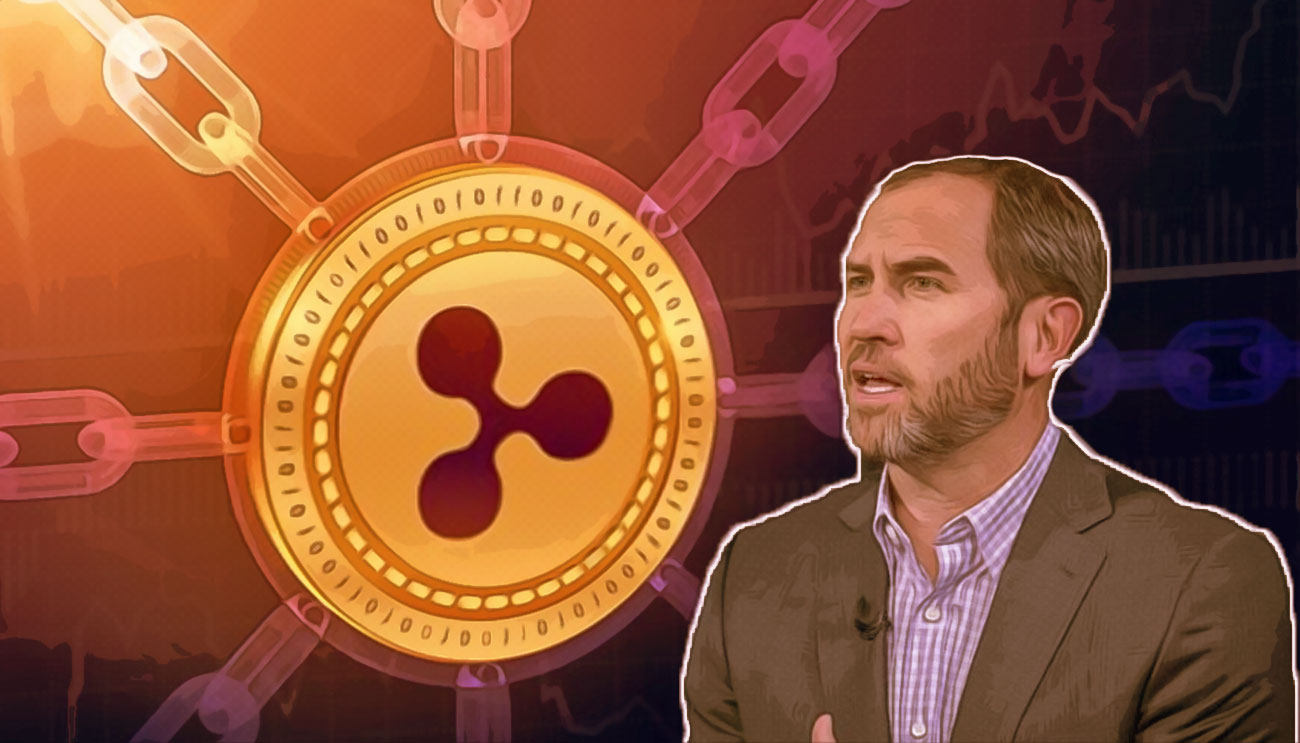 Brad Garlinghouse, the Chief Executive Officer (CEO) of the San Francisco-based blockchain payments behemoth Ripple, has said in his latest interview that the trading of XRP, the native cryptocurrency of Ripple, is not going to stop even its parent company goes away.
Ripple CEO appeared in documentary-news program Axios on HBO's new episode where he slammed the United States Securities and Exchange Commission (SEC)'s lawsuit. He stated that even though the blockchain payments company Ripple goes away amid its lawsuit fight with the SEC, the trading of XRP (the seventh-largest digital currency in the world in terms of market capitalization) will continue on exchange trading platforms.
He stated:
"If you own a security, it gives you ownership of a company, right? If Ripple goes away, XRP's gonna keep trading."
Adding more to his comments, the company's chief executive said that in the entire world, the United States (US) is the only country that has allegedly called Ripple's XRP security.
Back in the month of December, the blockchain payments behemoth had struck with a $1.3 billion lawsuit by the US SEC, which alleged that the company sold XRP as unlicensed security and made a profit out of its sale. Both of the company's executives, including Brad Garlinghouse and Chris Larsen, were also sued by the SEC.
Nevertheless, as per the new Tetragon ruling, the regulatory status of Ripple's XRP will be decided by the court.
This Is Bad For The Entire Cryptocurrency Industry
Garlinghouse then said that this lawsuit is not only bad for XRP's parent company but it is also really bad for the entire digital currency industry, and it will have influences on the entire industry. As he said:
"This isn't just bad for Ripple. It's bad for crypto broadly in the United States and it's driving that activity, it's driving that entrepreneurial activity outside of the United States. I think that definitely bodes poorly for the crypto industry at large."