Ripple CEO States 'Crypto is Here to Stay', as the Executive Order Welcomed Overwhelmingly across the Industry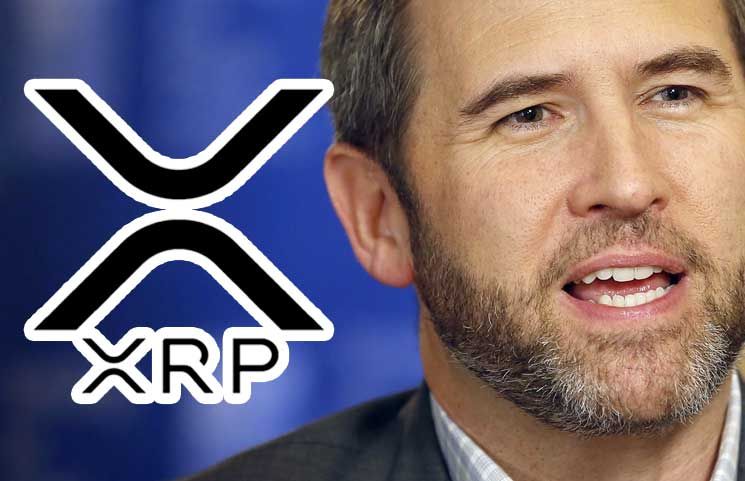 Long awaited executive order gains overwhelming appreciation from the crypto community as it asks US agencies to collaborate for development of the market.
Initially when the executive order was announced in October 2021, it was met with Some strong skepticism. On the basis of some adverse actions against crypto, the community was expecting very harsh policies from the Fed. The sentiment also had on its back the ban China imposed across the crypto market.
Now that the executive order has finally been issued, the entire crypto community has welcomed the order positively.
The order crucially authorized agencies to collaborate and develop a comprehensive framework to put halt on illicit crypto dealing, all with the reason of bolstering crypto innovation in the US as the country aims to cement "technological leadership in this rapidly growing space".
Jeremy Allaire, co-founder and CEO of blockchain company Circle, stated:
"whole-of-government approach to at once harness opportunities while controlling and mitigating inherent risks in responsible innovation is encouraging".
A statement is also issued by Ripple CEO Brad Garlinghouse. He noted the executive order is first and foremost an affirmation that crypto is here to stay. Sighting the government's comprehensive effort, he added the order could be a turning point.
Garlinghouse further asserted the government is finally acknowledging what the crypto community has been saying for some time that if the US wants to remain a 'tech leader' it must come up with a clear crypto regulatory framework.
3) Most fortunately, the EO doesn't ask the SEC to weigh in. SEC Chair Gensler has spent the past year intimidating crypto innovators and entrepreneurs with his unproductive regulation by public statement and enforcement action. His input is not critical.

— Tom Emmer (@RepTomEmmer) March 10, 2022
In a tweet congressmen, Tom Emmer, stated rather notably that the Fed did not seem to have weighed in the SEC's opinion as the EO does not mention the agency even once. Criticizing SEC's intimidating tactics, Emmer concluded the order suggests Chairman Gensler's opinion is not crucial.
With the executive order it seems like the US is not trying to curtail crypto growth anymore.