Ripple Claims Early Victory in $1.2 billion XRP Case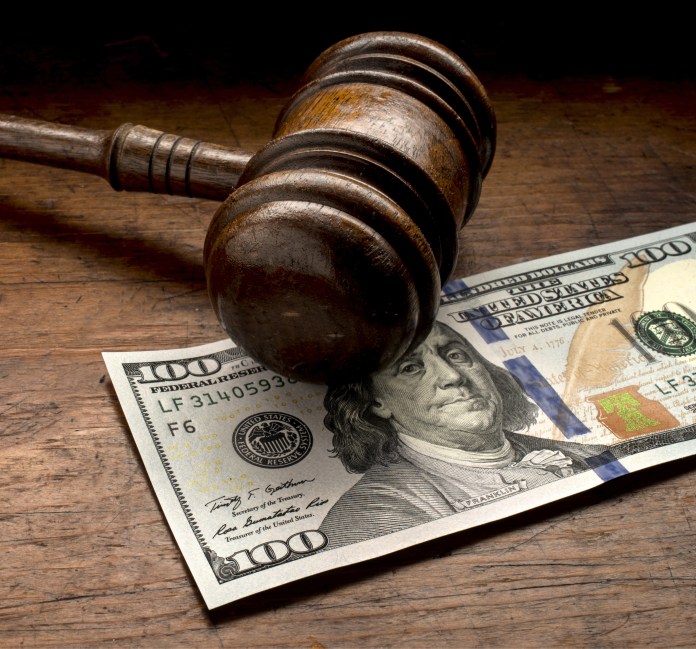 Ripple XRP is perhaps the most unique cryptocurrency of the top performers in crypto. One of many ways that it differs from its competitors is the way its token XRP was created and distributed among people. A total of 100 billion tokens were made available in the current setup and more than 80 billion were distributed in the massive initial mass contact.
Now all of these tokens come pre-mined and the remaining 20 billion of these were retained by the company as part of its strategic partnership incentive program and for the creators' purse as well. Now Ripple offered huge numbers of XRP in the beginning in the 80 billion initial launch and the remaining 20 billion as well to promote their new currency.
R3 was one of those companies that was promised a whopping 5 billion XRP and since Ripple hadn't allocated them the tokens as per agreement, they took the latter to court. 5 billion of XRP is worth a whopping $1.2 billion at the moment and so it was perhaps the first multi-billion dollar lawsuit against a coin company since the start of the cryptocurrency revolution. But, latest news suggest that Ripple has drawn first blood in the series of cases by R3 by getting the first petition thrown out by a judge.
Now R3 is a consortium of banks around the world who are aiming to build credible blockchain tools for money transfer around the world. They saw Ripple's XRP as a good currency to bet on for the future. They signed an agreement with Ripple that would allow them to purchase XRP at its bottom price of $0.0085 when right now it is at $0.24 and is expected to rise even further till 2019 when the deal is expected to mature.
Now Ripple wasn't going away with a fight and they countersued them in a Delaware court and others around USA  when they first got served by R3. This is where Ripple won the first legal battle and got the case thrown out of court. Ripple CEO and flamboyant crypto-man Brad Garlinghouse claimed the victory but the court just said that it doesn't have jurisdiction to hear that case. Similar cases are expected to continue in New York and we still have to wait and see how  they go! R3 has so far refused to comment on the matter but they won't back down that easily.
You can expect the Ripple XRP's worth to follow these cases against the parent company. So you should keep reading more news about them.