Ripple Claims To Have Produced 30300 Documents Pages Amid SEC Investigation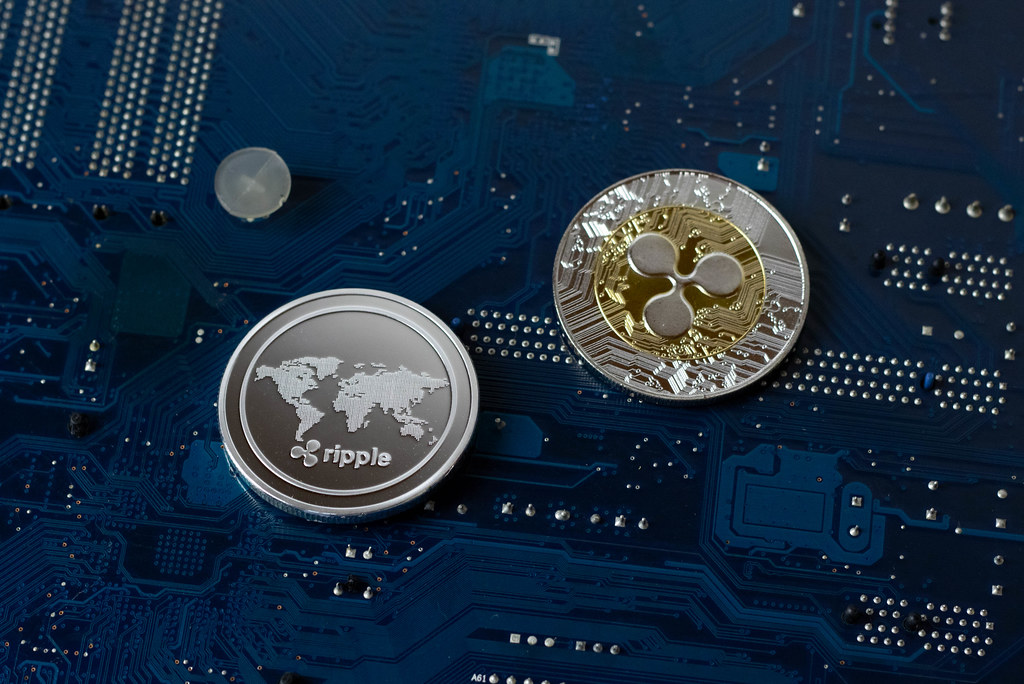 Back-to-back letters are being issued to Federal Judges by both of the entities Ripple and the United States Securities and Exchange Commission (SEC). The latest letter is issued by the San Francisco-based blockchain payments company Ripple, in which it has claimed that amid the SEC investigation, the company managed to produce30,300 pages of documents.
In the new letter which has been written to Magistrate Judge Sarah Netburn, the blockchain payments giant has countered to arguments of the US SEC, saying that BTC and ETH documents are indeed not related to the XRP case. However, Ripple said that it was able to produce 30,300 pages of the documents within the duration of the agency's investigation. And there are 75,000 documents that are currently being reviewed by the company as per the request of the SEC.
But the company also asserted that the SEC has only shown willingness for producing 153 documents only. Adding more to it, the company said in the letter:
"The burden of complying with Defendants' requests is hardly unusual for a critical issue in a case of this significance, particularly when compared to the discovery requests made by the SEC."
Recently, the independent agency of the United States said that the documents related to BTC and ETH are not relevant to the case of Ripple's XRP. It also mentioned previous major cases such as Kik and Telegram.
However, the company Ripple is still looking to get the evidence as it believes that there is a contribution of the agency in the market confusion about Ripple's native digital currency XRP. This is what the company stated regarding this:
"Defendants instead seek documents that reflect, either directly or using internal communications as a proxy, how XRP was viewed in the marketplace. The SEC cannot deny that the agency is a focal point for requests for regulatory guidance as to whether XRP was a security."
The battle is still going on, and only time will tell where this lawsuit leads the fate of Ripple and XRP.