Ripple Collaborates with Chinese University's Joint Venture to launch Blockchain Research Scholarship Program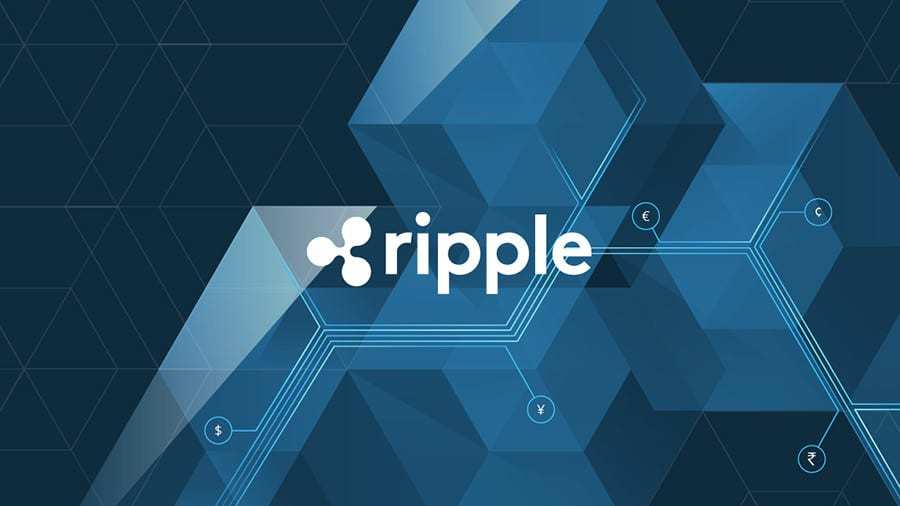 A Chinese media reports that a joint venture of China's Tsinghua University, THUIFR is partnering with Ripple to help spread awareness about international regulations on blockchain among Chinese young leaders.
Tsinghua University Institute of Financial Technology (THUIFR) is launching the Blockchain Technology Research Scholarship Program (BRSP) by partnering with Ripple. The program is meant to help Chinese graduate students understand the key aspects of Blockchain technology.
According to the official twitter handle of THUIFR, 'a seminar on a topic – 'Innovation and Development of Digital Currency and its Regulatory Path' have already been hosted. Tsinghua University is one of the Chinese top universities and THUIFTR is a joint venture initiated in 2017 by Institute for Interdisciplinary Information Sciences, PBC School of Finance, School of Software and Law School at Tsinghua University.
Research Center for Blockchain, THUIFR recently hosted a seminar themed "Innovation and Development of Digital Currency and its Regulatory Path". Scholars from Peking University made speeches on "Legal Regulation of Bitcoin" and "The Stability and Instability of Stablecoin". pic.twitter.com/nqisQtsYmP

— Tsinghua University Institute for Fintech Research (@THIFR3) January 18, 2019
By partnering with Ripple, THUIFR will launch the Blockchain research scholarship program for graduate students in China. It is primarily intended to educate students about the 'innovation and development of blockchain citing the international regulatory policies'. Per 'crowdfundinsider' report, Ivy Gao who is the Director of International Cooperation and Development at THUIFR asserted that the program will bring a clear view about international regulations on the blockchain. Gao further adds;
"Most importantly, I believe, this program will greatly help with their future research or career in the field of blockchain technology,"
Similarly, Ripple's SVP of Global Operation, Eric van Miltenburg also embrace the initiative THUIFR is taking up, he said;
"The program's goal – to provide students with opportunities in blockchain research – closely aligns with that of Ripple's University Blockchain Research Initiative. We're thrilled to support THUIFR in this endeavor and look forward to its launch."
Over the past year, Ripple has created a strong benchmark in the field of blockchain and payment system. Fintech and other industry players are quite impressive the way Ripple is trying to streamline the international remittance service. As such, Ripplecoinnews reported, one of the Texas credit financing firms, Catalyst Corporate is employing Ripple's underlying technology for international transaction to Mexico.
Catalyst Corporate Sings Strategic Partnership with #Ripple, Calls it a Leading Enterprise Blockchain https://t.co/XyPurIpMEe

— RippleCoinNews.com⚡️ (@RippleCoinNews) January 18, 2019
Moreover, Ripple's digital token, XRP is also hitting the mainstream adoption and attention. As such, at press time, XRP cryptocurrency stands second with an average market cap $$13,376,015,942.