Ripple Continues ODL Expansion in MENA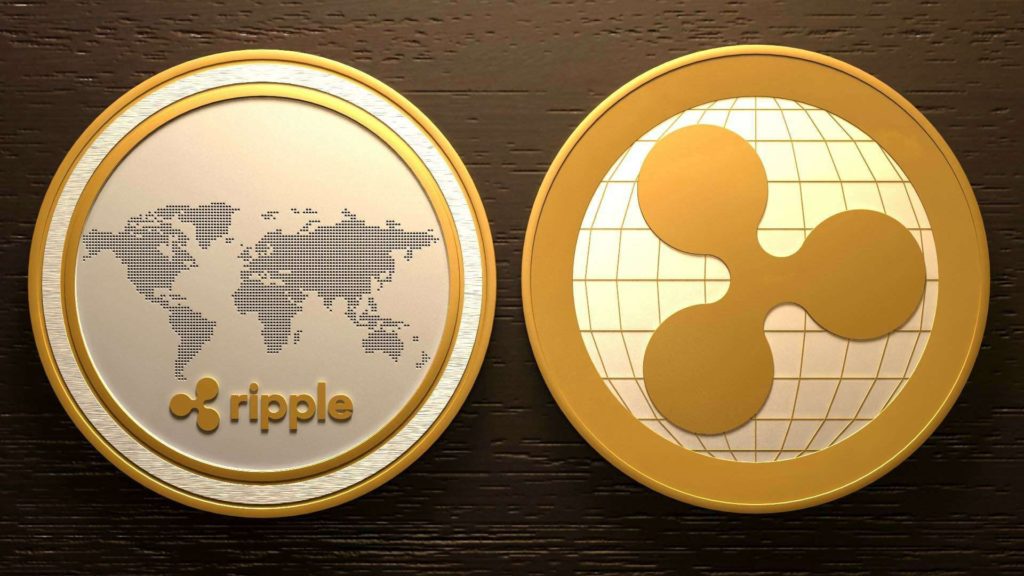 Blockchain and cryptocurrency solutions provider Ripple is expanding its services in the Middle East and North Africa (MENA) region by partnering with Dubai-based payment service provider Joyalukkas Exchange.
While the partnership has not been officially confirmed by Ripple, Joyalukkas Exchange's Managing Director, Punnoose Mathew, stated in a LinkedIn post that they had a meeting with Ripple employees to discuss how the XRP-based technology On-Demand Liquidity (ODL) can enable money transfer entities to scale up for affordable cross-border payments, instant settlement, and continuous liquidity access.
Joyalukkas Exchange, part of the Joyalukkas Group, aims to become one of the leading providers of foreign exchange services in the region and offers a wide range of remittance solutions to customers, partnering with Western Union, Transfast, Ezremit, and IME. It guarantees the best rates for customers and offers quick and easy transfers to any part of the world, either through cash withdrawal at various agencies or through account withdrawal in selected countries.
It also allows customers to send and receive money to more than 200,000 agent locations worldwide as one of the main agents of Western Union.
Positive Crypto Regulations in MENA
The partnership with Joyalukkas Exchange is one of Ripple's latest moves to expand its services in the MENA region, where crypto is seen as a promising innovation.
Ripple CEO Brad Garlinghouse has drawn attention to the progress of global regulations in the crypto industry, highlighting the headwinds the industry is facing in the United States. Despite these challenges, Ripple has already signed high-profile collaborations in the MENA region and is leveraging the potential of the XRP-based technology On-Demand Liquidity (ODL) to optimize cross-border payments.
The expansion in the MENA region signals a growing interest in blockchain and cryptocurrency solutions in the region, with more partnerships and collaborations expected in the near future.