Ripple CTO bashes UK financial regulators as Barclays Bank halts payments to Binance.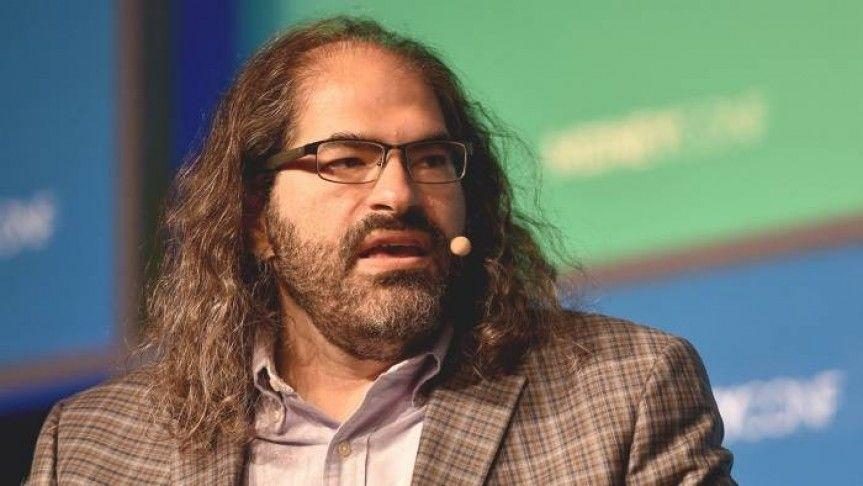 As an appalling crackdown on Binance by UK authorities and banking institutions continues crypto executives are calling for the freedom of choice.
Barclays Bank Halts Transactions to Binance:
United Kingdom's Barclays Bank, on July 6, tweeded that to help people protect their money, they are disallowing payments to Binance through debit/credit card.
Infuriated with the development, Ripple CTO David Schwartz tweeted "we are living in the world" where the people are "protected" by banks of sending their money to their intended place, "where banks keep your money safe from going where you want it to go"
We live in a world where banks "protect" people's money from being sent to the place they specifically asked to send it, where banks keep your money "safe" from going where you want it to go. 1/2 https://t.co/c3FzB1HN89

— David Schwartz (@JoelKatz) July 6, 2021
David further added, "Governments have policies" to make it difficult for the people to "avoid financial intermediaries whose policies dictate" the way people spend their own money.
FCA Consumer Waring:
Action the Barkleys Bank has taken is surely influenced, rather driven, by a recent consumer warning, Uk's Financial Conduct Authority (FCA) has circulated.
Issued on June 26, the consumer warning was directly targeted on Binance Group. It noted that because Binance's Subsidiary, operating in Uk, Binance Markets Limited (BML) is not authorized, licensed, or registered with FCA, the company is not permitted to "undertake any activities without consent" from the agency.
FCA's General Instructions Concerning Crypto:
The FCA further briefed consumers about the cons of investing in crypto. FCA noted that the people should thoroughly look into the asset they are investing in and should also verify the authenticity of the company they are investing through. Agency advised people of being warry of any investment opportunity that involves excessive persuasion and "sounds too good to be true"
FCA also mentioned that most of the companies, offering crypto are not regulated by the agency, and in case something goes wrong, the subject would not be eligible for any financial protection services.