Ripple CTO David Schwartz explains the future of Crypto in Cross-Border Payments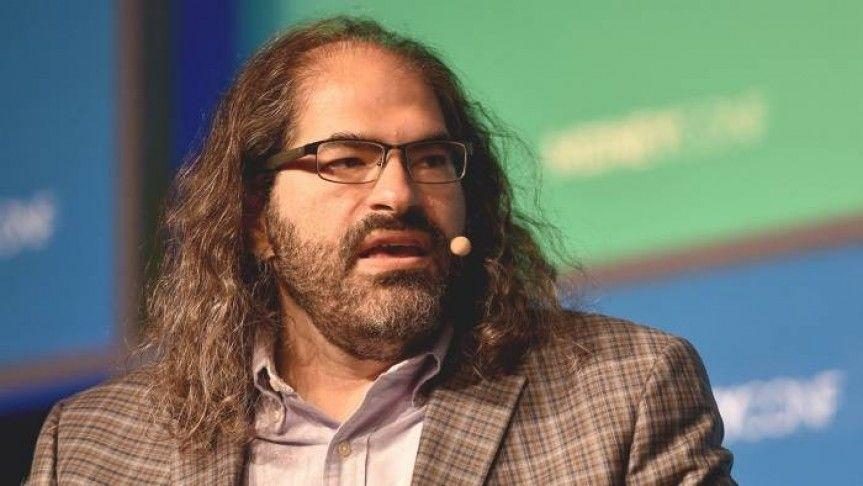 In an exclusive interview at Future Fintech, David Schwartz CTO at Ripple, reflected on the state of crypto today and what will be its future. He also discussed how cross-border payments fit in the world of crypto and blockchain.
In his discussion at Fintech, Schwartz said that Ripple is working on getting enterprise customers together to negotiate together and circumventing SWIFT and other traditional systems.
Being one the architects and lead developer of XRP network Schwartz remarked;
"Part of the problem is that payments systems are not capable of instantaneous settlement…payments companies are much more aggressive than banks."
As XRP is an open ecosystem for payments, one doesn't have to pay for the market makers. Thus it makes less expensive for the users to carry out the transactions. On the other hand, Schwartz said that Ripple owns a significant fraction of XRP and the users don't have to worry about digital scarcity. It is controlled by governance. Ownership of every product entity is identifiable as it will be stored in the blockchain.
"If the vision is an internet of money, collateralized stablecoins will be a part of that vision," he says. Further, Schwartz added, "I would say one of the biggest problems in making digital assets is this fear of governments turning around and saying this isn't legal."
One doesn't have to worry about digital assets as it is completely safe and reliable. As XRP uses blockchain for circulation, it has reliability fundamentally built in by design. A blockchain design naturally allows every participant who wishes to do so to ensure that every system state change complies with every system rule.  Moreover it is unstoppable and secure.
Schwartz shared his views on the future advancement of XRP using blockchain. He also stated that this payment system is totally safe to invest in. The concerns regarding XRP and other Ripple products should not be worried about. As an emerging firm, Ripple is turning out to be a promising organization by partnering with major finance players across the world.