Ripple CTO David Schwartz Says He Might be a Member of The Satoshi Group, But He is Not The Satoshi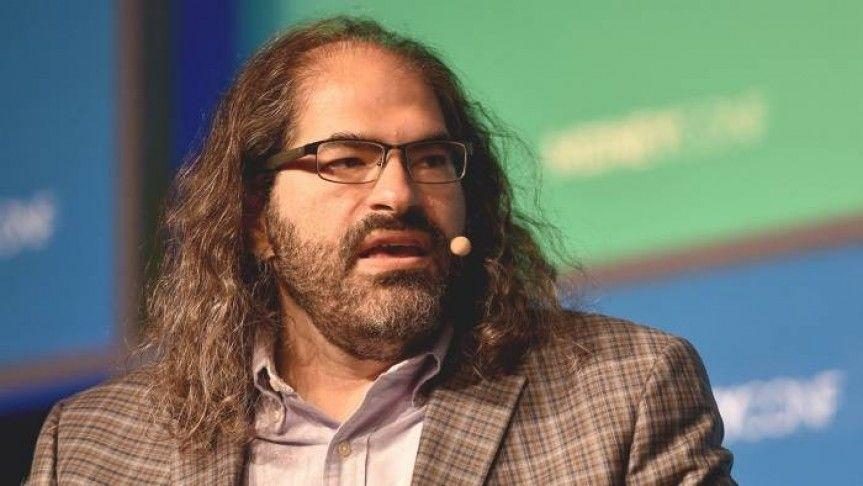 David Schwartz, Chief Technology Officer at Ripple, has recently said that while he is not The Satoshi, he may be part of it.
Pseudonymously named 'Satoshi Nakamoto, made Bitcoin ledger public on January 3rd and first coin was released 5 days after on January 9th. After that Satoshi remained active for almost 15 months, until April 26th 2011. Since then Satoshi has never been heard off, as he possibly went into shadow or if something happened to him, it is anybody's guess.
For years the real identity of Bitcoin's creator has remained very enigmatic. Though there are many individuals who could be identified as Satoshi, the world is certain of absolutely none.
David Schwartz, currently serving as Ripple's CTO, is also believed by many to be Satoshi. To a recent inquiry from a Twitter user on whether he is The Satoshi or not, Schwartz responded that while he has got all the capabilities The Bitcoin founder may have had be is not The Satoshi, however, Schwartz admitted, he might be part of the group Satoshi, as he stated:
"I certainly could have been part of Satoshi. Nearly everything Satoshi did is within my capabilities. But, sadly, I didn't find out about bitcoin until 2011".
While the debate on Schwartz's potential of being Satoshi was initially started in 2020, with the loss of lawsuit against, self-proclaimed Satoshi Craig Wright, it has re-emerged. On the lawsuit, Schwartz stated that in saying that Wright is not Satoshi, there is no defamation, as it is the same as saying Schwartz is not Satoshi.
There is nothing defamatory about saying that Craig Wright is not Satoshi, just as there is nothing defamatory about saying that I am not Satoshi. There is nothing inherently wrong with not being Satoshi. 1/4

— 𝙳𝚊𝚟𝚒𝚍 𝚂𝚌𝚑𝚠𝚊𝚛𝚝𝚣 (@JoelKatz) October 24, 2022
Notably, in the past week, Magnus Granath, often known on Twitter as "Hodlonaut," won a lawsuit against Craig Wright.
Earlier in another defamation lawsuit against podcast host McCormack, the court had ruled that Wright's evidence that he is Satoshi are false and he was given only a single pound in damages.