Ripple CTO Rejects XRP BuyBack Proposal as the Executive Calls the Idea a Scam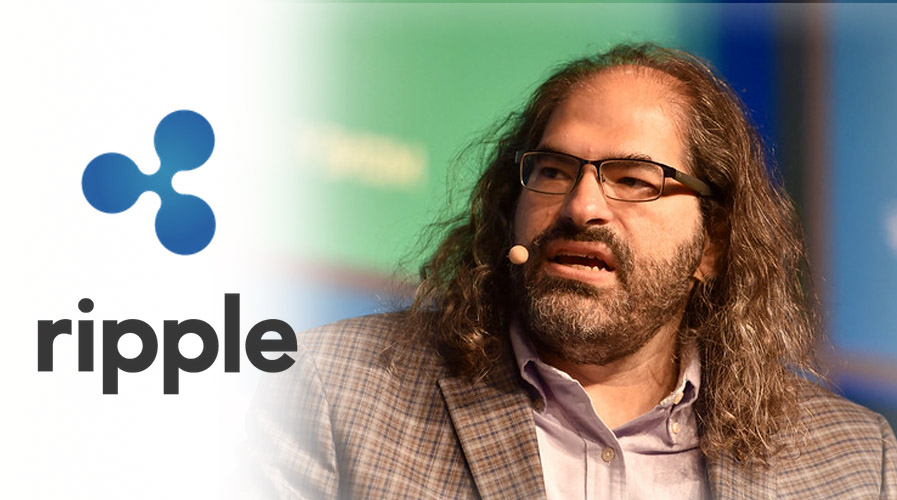 What is the XRP BuyBack Proposal?
In 2021, Jimmy Vallee of the Valhill Capital presented a proposal suggesting that XRP should become the world's reserve currency. Vallee argued that the international financial system needs a versatile digital asset to tackle the problem of high national debt, and that for this to occur, governments would have to acquire a substantial number of XRPs from retail buyers.
In a recent interview, Vallee hinted that the XRP buyback could be a possibility if the SEC lawsuit against Ripple turns out in their favour.
However, not everyone shared Vallee's optimistic view. Matt Hamilton, formerly a director of developer relations at Ripple, harshly criticised the buyback theory and accused Jimmy Vallee of engaging in bribery.
Ripple CTO Clarifies the Air about the XRP BuyBack Proposal
Recently Ripple CTO David Schwartz responded to the query from a XRP community member about what the executives think of XRP buyback proposal. Schwartz responded that though he has not looked at it closely, it does seem like a scam to him. Schwartz stated that what the community should learn from 2012 and 2022 is that if somebody is promising high returns with low risk he is probably going to rob you.
I haven't looked at it very closely. But what I have seen looks an awful lot like a scam to me. If we've learned anything from 2012 and 2022 it's that anyone promising high returns with low risk is almost certainly going to rob you.

— David "JoelKatz" Schwartz (@JoelKatz) February 5, 2023
What is remarkable is that a huge lot of people actually want this proposal to go forward as it may increase XRP's value exponentially. However, the proposal does seem to go any further, at least for the time being.
As for the market reaction to the development, not much has changed. Currently trading at $0.397, XRP is down merely by 0.09%. Further it is also notable that over the past 30-days period XRP has underperformed. Over the month XRP has gone up by 15%, while the Bitcoin has surged by 35% in the meantime.