Ripple CTO Wants XRP at $1 by Christmas –XRP Community Cheering Up Again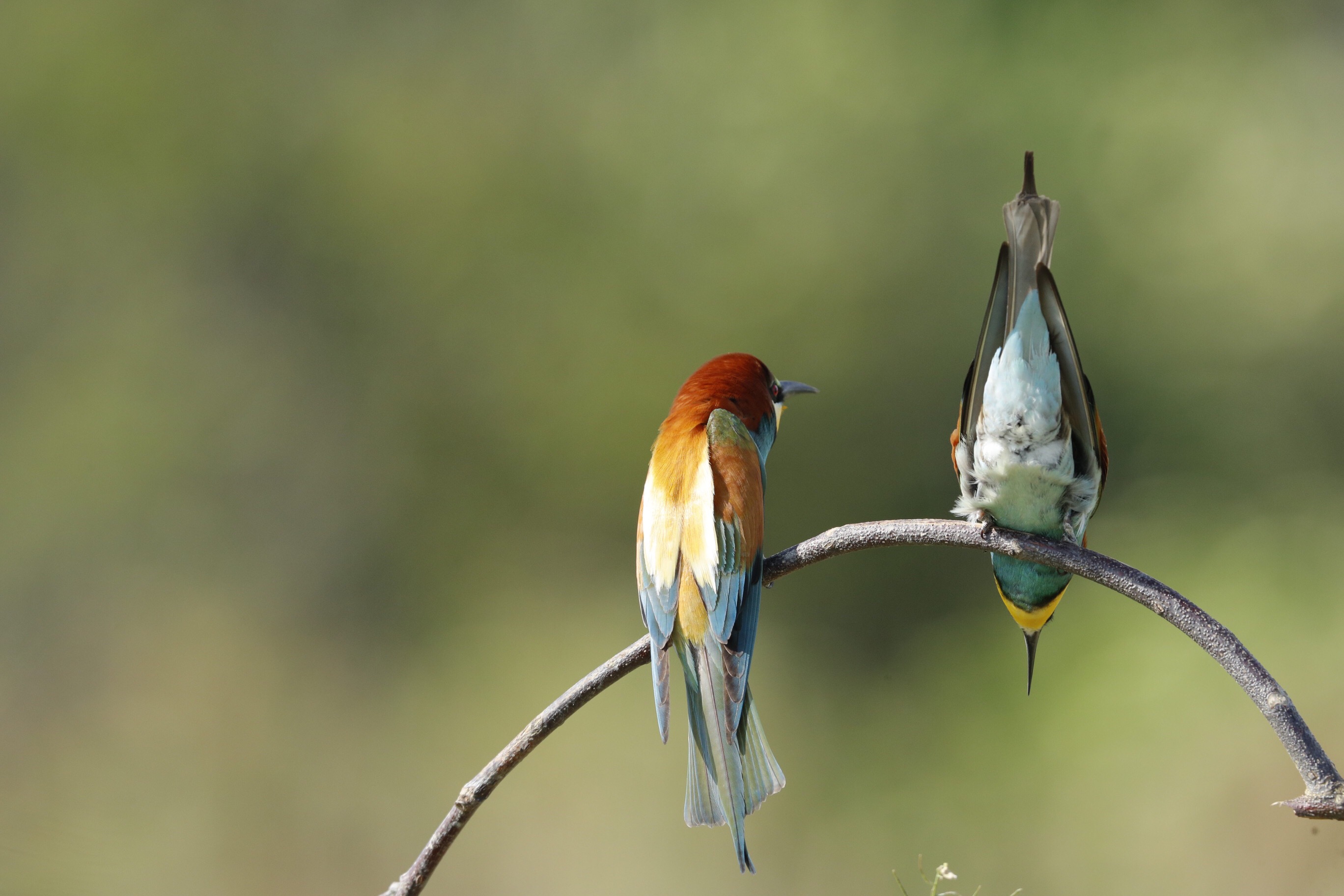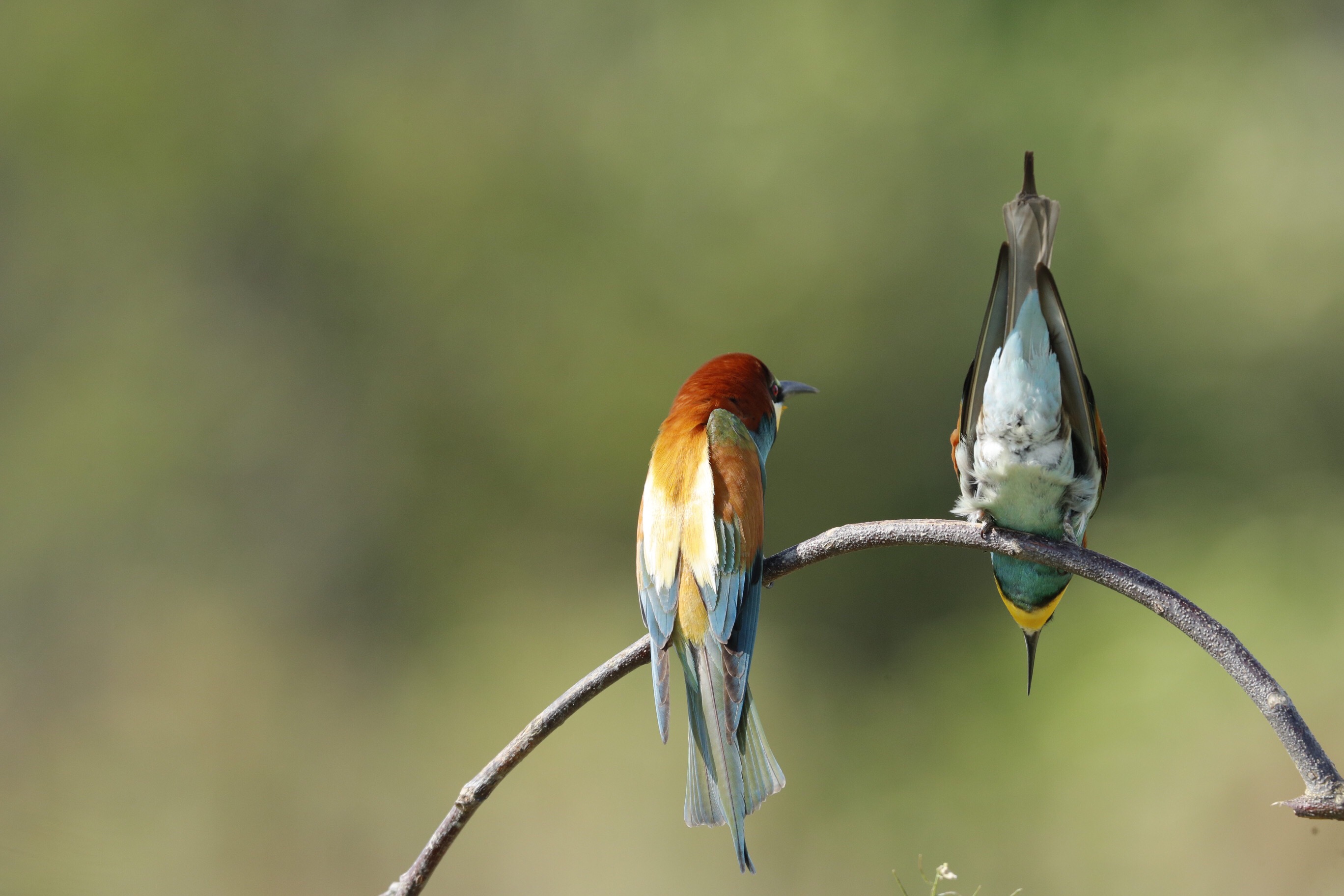 Instead of swelling during Swell 2019, XRP was selling hard but the community is still bullish as Ripple CTO David Schwartz in his casual conversation said, he expects XRP to reach $1 by Christmas.
A popular XRP community member who goes by name "HODL" took to Twitter and went live by recording the conversation with David. When asked what he wants for Christmas, David responded saying "he would expect XRP at $1". He went on to say; "Nobody builds something up, by tearing something down…"
Looking at the trading sentiments around XRP from the past couple of months, whether or not XRP reaches $1 by next month remains suspicious. Undoubtedly, this cryptocurrency is among the most talked-about assets on social media. XRP witnessed a peak of over $3.60 in early 2018 before it lost 90% of its value in 2019 – notably, this token caught as the worst performer in 2019, failing to show any sentiment of recovery so far. In the past few months, the XRP cryptocurrency has been held down below $0.30.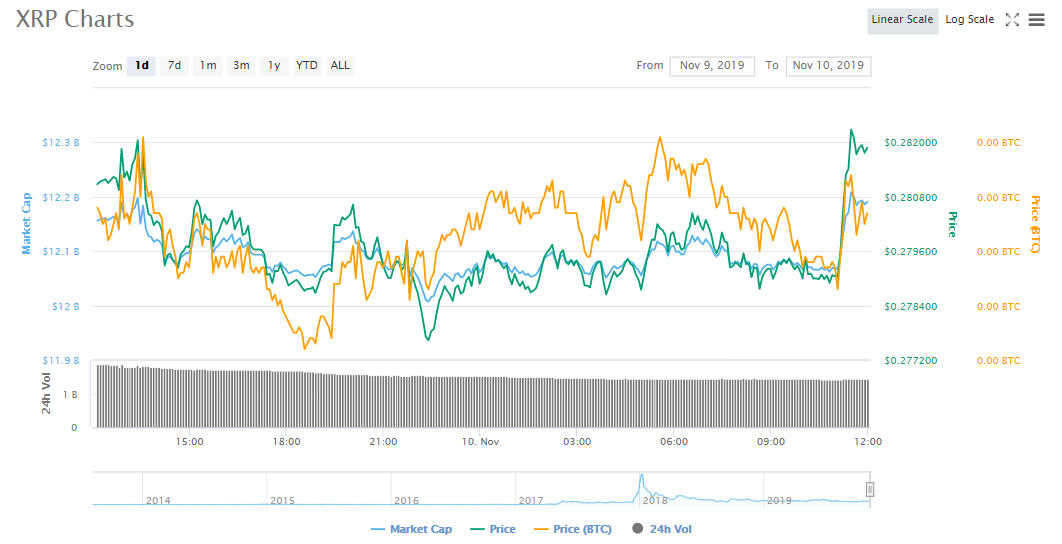 According to the data provided by Coinmarketcap, the token is currently at around $0.28, surging a brief value of 0.28 percent within the past 24Hrs.
It's worth mentioning that, despite various new announcements by parent company Ripple during Swell 2019, the price of native token XRP rarely moves in the upward graph. With all these factors in consideration, what do you think readers? Do you think XRP would be able to reach $1 target by Christmas this year?
Furthermore, David's statement shouldn't be considered as a target, so we suggest you take it with a pinch of salt.
Image Source – Flickr