Ripple Developer Shares Ideas on Remote Work amid COVID-19 Pandemic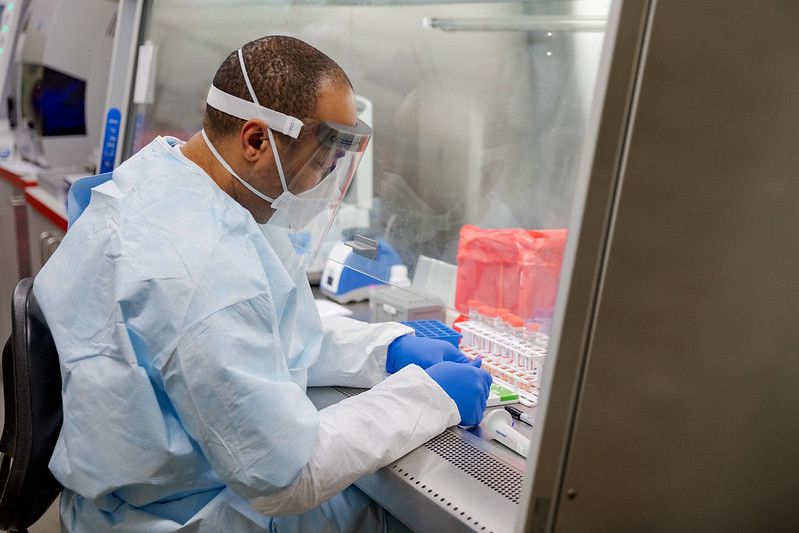 Amid the coronavirus pandemic continues to spread around the globe, companies rush to adapt to the new way of life. Nik Bougalis a cryptographer and leading C++ software engineer at Ripple shared his advice on remote work management.
On March 16 in a tweet he offered his help to project managers who wish to organize their teams to work remotely. His advice comes as a result of a global effort to halt the spread of the virus by decreasing the movement of people.
Bougalis explained that he has more than 20 years of remote work experience and is currently leading a large team at Ripple that mostly works remotely.
I've worked remotely for over 20 years and I'm currently leading a large, fully distributed team at @Ripple.

If you're new to remote work—especially as a manager—and have questions, please ask! I'll try my best to answer and share my insights to help you and your team.#COVID19

— Nik B. (@nbougalis) March 16, 2020
Despite the slow adoption in remote work over the years, the coronavirus could be the tipping point that sees many companies adopt it finally. Several company executives shared their experiences with remote work and their concerns, with questions ranging from problems with communication to ensuring employees are still efficient despite not being in a work environment.
Bougalis admitted that those are common concerns, but emphasized that employees should be trusted.
"Remember, you hired your team for a reason—they are good at what they do and you trust them. Don't micromanage your team now or assume that just because they're not in the office they aren't working. […] If productivity suffers when working remote, understand why. Employees not working hard is almost never the problem."
Furthermore, Bougalis recommended managers use text-based communication software such as since it makes messages less ephemeral than voice calls and allows for information to be absorbed and available for later reference.
Image source: Flickr