Ripple Discloses Its XRP Holdings in Recently Released Quarterly Report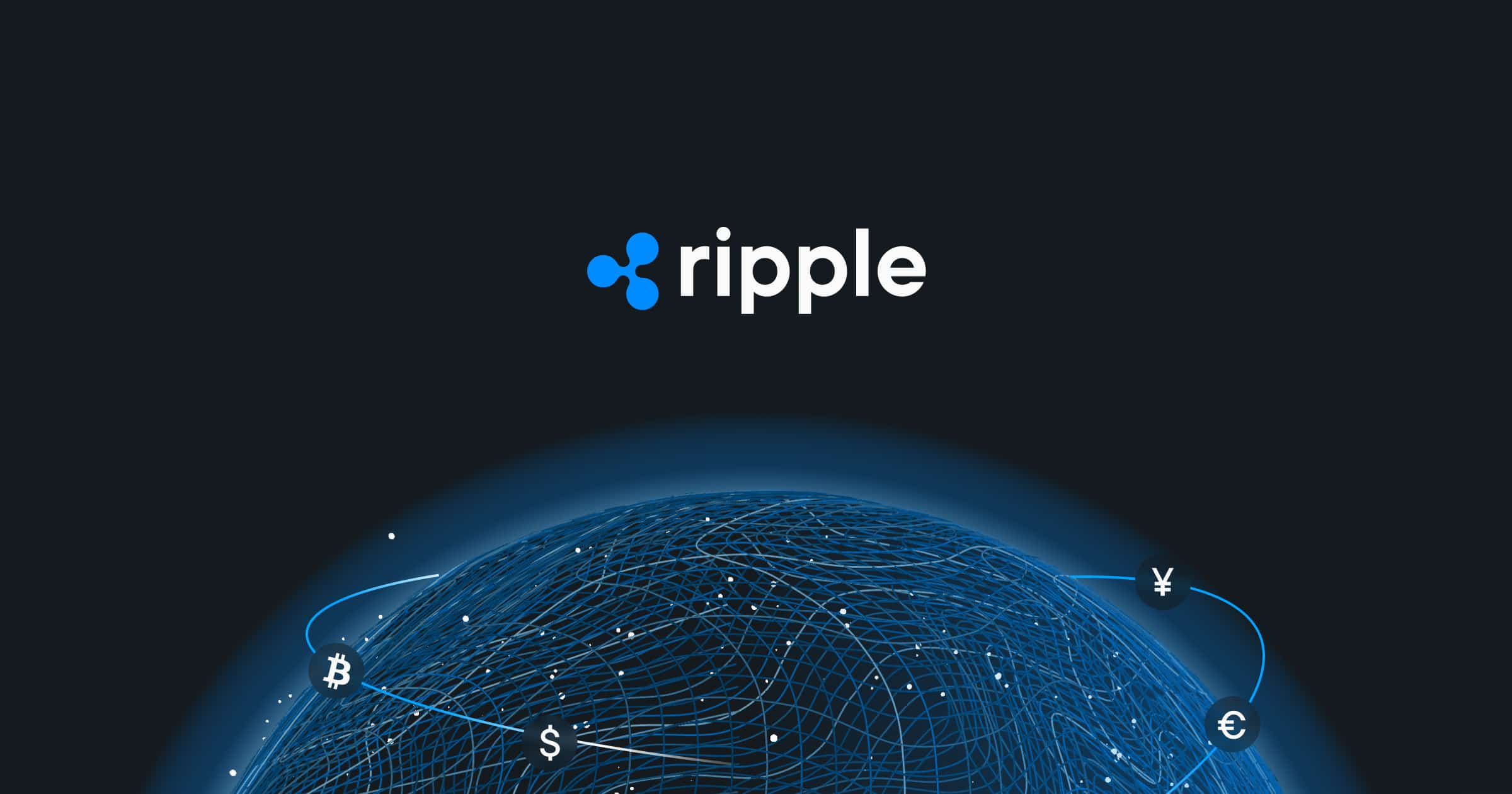 Amidst the SEC-Ripple legal saga, the firm releases the quarterly report.
The Q2 (from April to June) report shows Ripple's performance across different business components. The report particularly disclosed the number of XRP tokens that are held by Ripple.
According to the report Ripple's XRP holding is divided into two categories. One is XRP tokens held by Ripple in the 'escrow wallet' and the other is XRP tokens that are directly held by the firm.
Reports show that Ripple currently has 41,900,000,005 (41.9 billion) XRP tokens in the 'escrow wallet'. Notably at the end of Q1, Ripple was reported to have 42,800,000,013 (42.8 billion) in the 'escrow wallet'. The difference of approximately 1 billion XRP tonkens are the releases made by Ripple during the Q2.
On the other hand the number of XRP tokens directly held by Ripple are currently 5,551,119,094 (5.5 billion). The number is up by 44,533,176 (44.5 million) from 5,506,585,918 reported at the end of Q1. This means that Ripple has brought millions of XRP tokens during the Q2.
Collectively, Ripple now holds approximately 48.3 billion XRP tokens that are worth over $33.5 billion in dollar terms.
Moreover, currently trading at $0.70, XRP has not changed value during the week. The coin, however, has gone up by 47% since the New York District Court Judge Analissa Tottres issued the summary judgment in the SEC-Ripple.
Despite the fact that the Judgment is largely deemed as Ripple's victory, the market participants do have raised a few questions. As per Ripple, the court has made it very clear in the judgment that XRP is not a security in itself, that answers many questions.