Ripple Enters Middle East through a Partnership with BankDhofar in Oman while Faces Criticism in UK's Parliament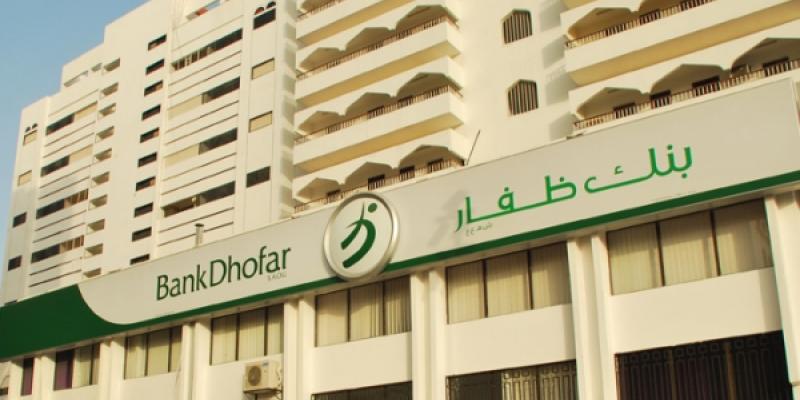 30th April has proved another remarkable day for Ripple as the company enters into a new business partnership. An Omani BankDhofar has announced to use Ripple's blockchain for easy, instant, and affordable cross border transactions. This partnership has enabled BankDhofar to enter the pool of more than 100 financial institutions and 27 other banks that are already using Ripple's blockchain technology for global transactions. The Chief Information Officer of the Bank expresses his joy on joining this group of financial institutions and banks. He vows to provide frictionless, instant, and secure cross border transactions within seconds.
Here, it is worth mentioning that Ripple provides real time gross settlement system that facilitates the currency exchanges as well as bank remittances. This system, which is called Ripple's Protocol, is solely based on distributed public ledger. All the transactions taking place through this network are visible to all the consumers on this ledger. The elimination of the role of third party really decreases the time that every global transaction takes. Both BankDhofar and Ripple have launched a new program "Together 2020" for making BankDhofar one of the leading banks in the Gulf Region. Here, it is also worth mentioning that BankDhofar has been trying to improve its customers' satisfaction by employing the innovative technologies.
On the next day of the announcement of this partnership, Ripple has to pass through a lot of criticism in UK's Parliament. A long hearing on blockchain and cryptocurrencies took place in the parliament where Ripple remained the center of criticism all the time. Martin Walker, the director of non-profit center for Evidence Based Management, was always at the front in this criticism. He considered blockchain and other such technologies inefficient for financial systems all across the globe. He openly criticized Ripple's new products like xCurrent, xVia, and RippleNet.
The director of regulatory relations Ryan Zagone, a post doctoral researcher at King's college London Dr. Grammateia, and chief operating officer in a blockchain startup Chris Taylor supported Ripple in this discussion. These three learned men answered all the questions raised by UK Parliamentarians. Zagone says that the facility of tracking money and transactions is an unmatched trait of this technology. Here, the point of discussion was the inability to track the persons involved in any transaction. Walker considers it a little superior to SWIFT money transfer system being used all across the world.
Martin Walker also criticizes the banks and financial institutions that are using XRP currency to operate like a bridge between fiat and cryptocurrencies. The participants of the hearing seem interested to know everything about Ripple and its relation to the XRP currency. MP Stewart Hosie is of the view that buying Ripple XRP is quite useless because it does not pay any return. Zagone considers this a misperception of the whole mechanism. XRP is also valuable because it is not sold to the individuals. Instead, the company sells it to the institutional investors. He further clarifies that the company uses XRP but does not depend on it.