Ripple Executive and Infamous Self-Proclaimed Bitcoin Founder Engages in an Utter Insulting Debate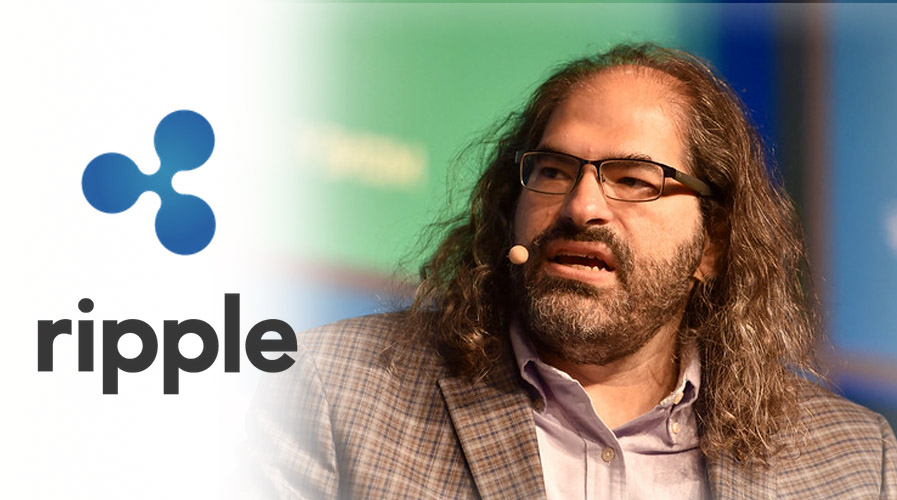 Ripple CTO, David Schwartz, engages in a heated argument with the infamous self-proclaimed Bitcoin creator Craig Wright.
The argument between Schwartz and Wright was initially about institutional investment in Bitcoin. Later, somehow, the argument was turned into a debate full of insults.
The first tweet was from Wright, in which he claimed that the premier cryptocurrency could never be adopted by institutional investors until the system is restored by the court. Schwartz responded to the claim by asking:
"Why are institutional investors the target market for peer-to-peer digital money? And what jurisdictions should respect their court orders?"
In response, Wright berated Ripple CTO by stating that Schwartz is illiterate when it comes to institutional investment banking, legal issues, finance, banking, and in general, Bitcoin. Wright further stated that it is impossible to debate logically with anyone involved with XRP. He also accused Schwartz of orchestrating a "useless pump-and-dump scheme."
Further, Wright denied Ripple's claim of having a capacity to execute 1,500 transactions per second, as he claimed that the actual number of transactions that Ripple could execute in a second is 100.
Schwartz responded by calling Wright a 'despicable coward', who sues people for merely expressing their opinion. The CTO accused that Wright tries to back up his absurd claims through "irrelevant ad hominem.".
Schwartz then went on to address Wright directly as he stated that Wright's argument was dumb which he pointed out. In response, Schwartz stated, Wright opt to raise irrelevant criticism of him instead of defending his own indefensible nonsense. Schwartz later stated that Wright is on a pathetic tirade of deflection. Defend your claim or abandon it.