Ripple Executive Hints at Moving to Europe as the Region Passes MiCA Law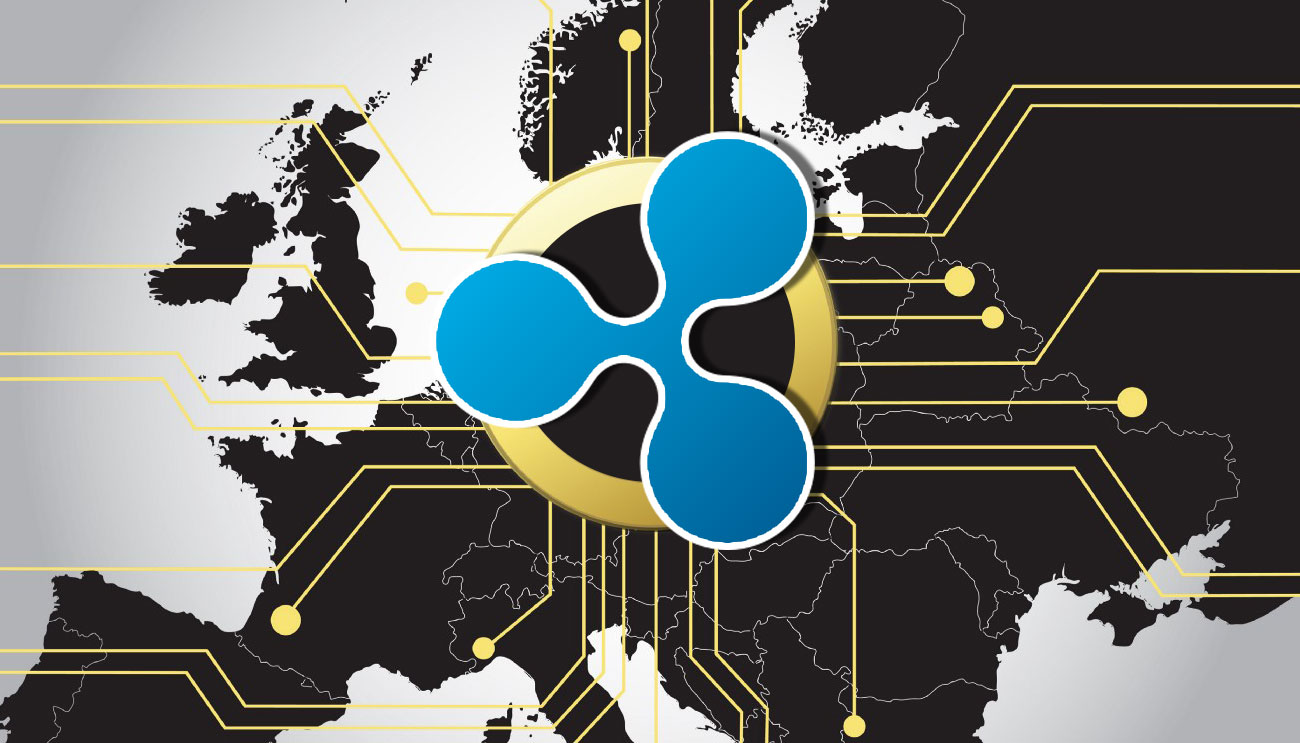 Amidst the SEC continuous crackdown on crypto, Ripple hints that the firm may move out to Europe.
Crypto in the US
Though many would find it hard to believe, at the time when Gary Gensler was initially chosen to lead the SEC, the crypto community was hoping for better times. It was largely because of Gensler's some pro crypto comments and the blockchain related course he taught at one of USA's largest universities.
But since Gary Gensler has taken charge as the SEC Chairman, the crypto community is facing continuous enforcement actions from the regulator. The toxic regulatory environment has forced many crypto companies to consider moving out of the US.
The fact has recently been acknowledged by the Republican lead US. House Committee for Financial Services. In a statement the committee stated that the enforcement actions from the SEC are pushing crypto innovations out of the US. The Committee also noted that the enforcement regime is threatening American investors and competitiveness.
The committee, however, stated that they would provide regularity clarity to the crypto so that the industry is protected in the US.
Ripple Reacts
International Policy Counsel at Ripple, Susan Friedman, responded to the Committee by stating that the fears about innovation moving out from the US are not overstated. Ripple Executive added that many key market players have already migrated to Europe as the region moves towards the right direction thanks to the MiCA law. She also noted that the crypto-regularity paralysis in the US has already had a significant adverse impact in terms of jobs and investment lost.
Fears regarding innovation moving overseas are not overstated – crypto industry players are already migrating to places like Europe where the rules of the road are clear thanks to MiCA. US regulatory paralysis has real, measurable impact in terms of jobs and investment lost. https://t.co/2Ajr7fjhf9

— Susan Friedman (@ss_friedman) May 10, 2023
It is notable that Ripple is one of the victims of SEC's regulation by enforcement policy. Ripple is currently facing a lawsuit that will have cost the firm $200 million. Further, Ripple has previously said that if they lose the lawsuit they will move outside the US.