Ripple Executive Suggests Coronavirus Pandemic May Cause a Shift Towards Digital Economy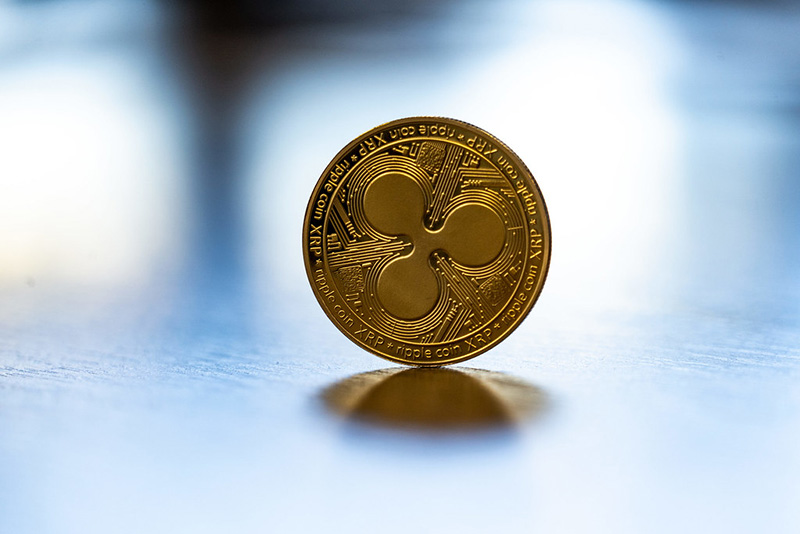 In a new episode of the Finance Magnates Blockchain Podcast, Ripple's managing director for Southeast Asia, the Middle East and North Africa, Navin Gupta, suggested that the current coronavirus pandemic has started an increasing trend that causing a shift from traditional paper money to digital payments.
According to Gupta, Ripple's payments data demonstrates lockdowns around the world are forcing people and businesses to adapt and look for alternative payment methods.  Gupta believes this new approach to payments will remain even when the pandemic is over.
"There are two things where we can observe a dramatic shift. One is, we are seeing a big shift from paper, or touch-based, or physical, to digital. So if Rachel had the choice, then she would not like to go to a physical store if she can use an app to make the transfer possible. There is a shift in terms of our customers who have a very strong digital footprint who are digital-first, banks or payment companies, and what we are seeing with their businesses going up, and clearly this shift to digital is definitely happening. And I think it has been accelerated by this crisis…
Today, due to lockdowns in multiple countries around the world, we are also seeing payments into bank accounts – payments into wallets, payments into some kind of electronic means through which the beneficiary family can go ahead and send it."
Gupta says Ripple will continuously work towards mass adoption and is constantly looking for banks and financial institutions to implement its technologies in every available market.
"Ripple is already in the second phase where the tech is already proven. It's very important for us to make sure that we focus on having customers in every single receive market around the world. And we make sure that we cover every product type for the beneficiary who wants to receive money. Some beneficiaries want to receive money in their wallet, some in their bank account, some cash, some through a post office, and we need to make sure we offer a diversity of options."
As for XRP, the third-largest cryptocurrency by market cap, Gupta says Ripple always looks to be compliant in every new corridor where it plans to utilize XRP.
"We personally believe this is the way we will be able to bring this technology to the mainstream. And that's the reason you will see that even for our On-Demand Liquidity solution, which uses the digital asset [XRP], we work in markets where digital exchanges have a regulatory framework in places that allow them to function. For example, in the Philippines, in Mexico and a number of places around the world."
Image source: Ripple